Fighters weigh-in for 5th "Battle of Champions"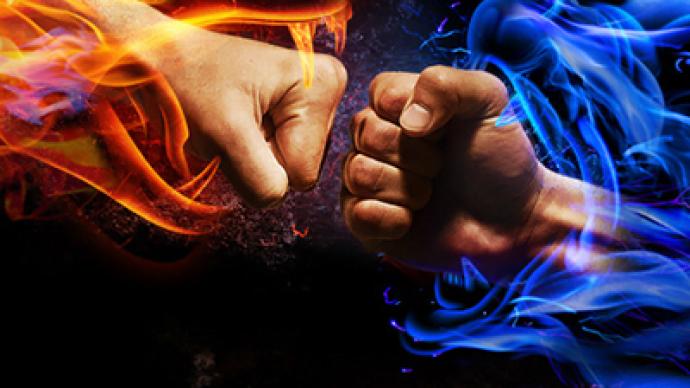 In martial arts, there was a series of weigh-ins, ahead of the "Battle of Champions" tournament to take place in the Russian capital on Friday.
It will be the fifth time this event has been held in Moscow.It is a unique competition as it features fighters from different martial arts facing against each other all in one ring.The fans will be able to see techniques as varied as Thai boxing, karate, kickboxing, capoeira and many others.The competitors hope the spectators will enjoy such a variety of martial arts, all at one tournament."I really like the idea of mixing different martial arts in one ring. I get an opportunity to face the best opponents from various styles and that's really great. I've just recovered from an injury and I'm fully fit to perform against my main rival in kickboxing. We are all square after two bouts, and tomorrow I'm sure it will one of the most impressive fights of the night," Artyom Levin, a Thai boxer, said. The main event of the evening will be two title bouts for the world crown. Kickboxer Batu Hasikov of Russia will fight experienced Italian Fabio Corelli, while another Russian, Aleksander Shabotinsky, takes on Mike Sixel of the US in pankration.
You can share this story on social media: