Badminton serves its way into Russian schools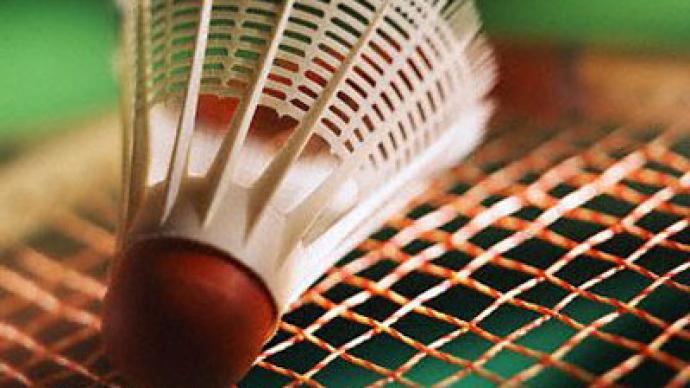 The president of the Russian Badminton Federation, Sergey Shakhrai, expects that badminton will appear in Russian schools as an extra physical education lesson starting from the next academic year.
"A massive amount of badminton will be introduced in schools in 2012, while now as an experiment, it is taught in many schools in Vladivostok, Moscow and the Moscow Region," Shakhrai told a news-conference on Wednesday."The Badminton Federation has signed an agreement with the Ministry of Education recommending that all schools in all Russian cities and towns include badminton in their physical education program," Shakhrai added.According to the official, badminton is the cheapest sport to run and carries minimal injury risk. It has been regularly practiced by cosmonauts, beginning with Gagarin, because it helps develop all the muscle groups, including the muscles of the head. Besides this, boys and girls may play badminton together.Shakhrai also assured reporters that the initiative is not connected with the Russian president's recent speech about the benefits of badminton. "Our program was ready long before then, but Dmitry Medvedev's words will be a good introduction to the film for sports teachers," noted Shakhrai.