Cycling could be axed from Olympics over Armstrong doping scandal – IOC member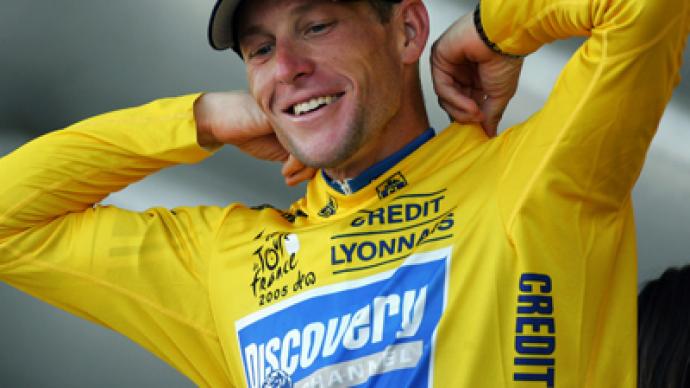 If Lance Armstrong's confession to doping reveals widespread drug abuse which implicates the sport's governing body in covering it up, cycling could be dropped from the Olympic program, an IOC member said.
If Armstrong says  the International Cycling Union acted inappropriately "the only way it is going to clean up is if all these people say 'hey, we're no longer in the Olympics and that's where we want to be so let's earn our way back into it," International Olympic Committee member Dick Pound told Reuters."The IOC would have to deal with it, the [UCI] is not known for its strong actions to anti-doping."Pound's comments come after Oprah Winfrey confirmed media reports that Armstrong admitted to using performance-enhancing drugs on her talk show to be broadcast on Thursday.The athlete had been accused of using banned performance-enhancing drugs throughout his entire career. Armstrong denies the allegations and so far has not officially confessed to doping.He was stripped of all his titles, including seven Tour de France wins, as a result of an investigation by the United States Anti-Doping Agency (USADA). All of Armstrong's results after 1998 were annulled, and the American was banned for life from cycling.
You can share this story on social media: