Ex-UFC star arrested for allegedly killing girlfriend
Phil Baroni is being held in Mexico, it was confirmed on Wednesday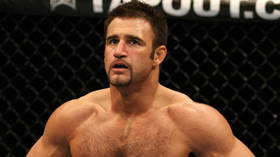 Former UFC fighter Phil Baroni has been arrested in Mexico after allegedly killing his girlfriend in a hotel room dispute. The prosecutor's office in the state of Nayarit confirmed the news on Wednesday following initial reports in the local media.
Baroni, 46, is said to have called police to his room at the Jardin San Pancho Hotel just outside the resort of Puerto Vallarta on January 1, claiming that he had found his girlfriend unresponsive following an argument.
Baroni reportedly told officers that he had rowed with the woman, named only as Paola, after she had admitted to cheating on him.
He alleged that he had thrown her into the shower, telling her to wash herself, but she had slipped and hit her head, according to reports.
The former fighter claimed he had then helped his girlfriend into bed and went to the store, only to return to find her dead. Police are said to have found the woman's body naked and with bruising.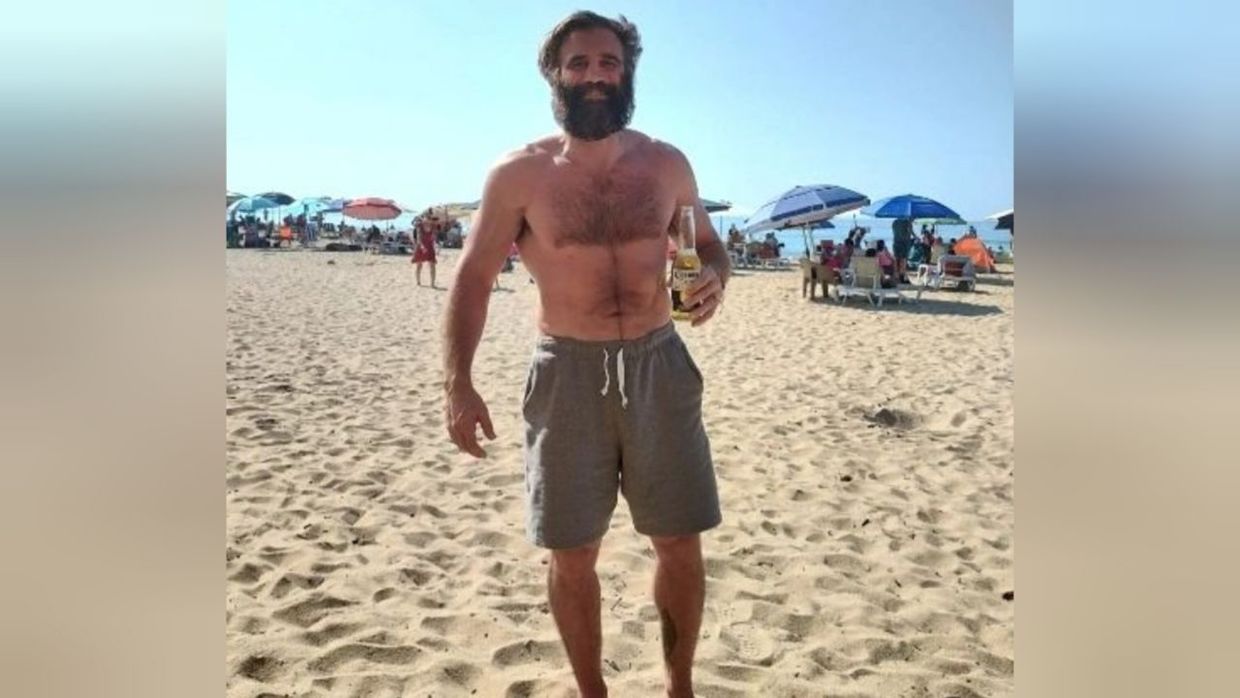 Reports of Baroni's arrest initially appeared in local media outlet Tribuna de la Bahia and were confirmed by the local prosecutor's office to the AP on Wednesday.
It was claimed that Baroni may have been under the influence of alcohol or drugs at the time of the incident. An initial hearing into the case is said to be scheduled for Monday.
Baroni, a New York native, retired from MMA in 2019 after a near two-decade career. The former welterweight is listed as having a 16-19 record, and had two stints under the banner of the UFC. Baroni also competed for ONE Championship, Pride FC, Strikeforce and Bellator MMA, among other promotions.
You can share this story on social media: