Manchester United star suspended after shocking abuse allegations
Manchester United star Mason Greenwood has been suspended after allegations emerged on social media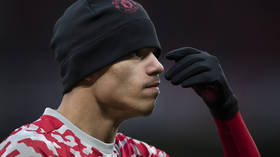 Manchester United say that they do not "condone violence of any kind" after the partner of 20-year-old forward Mason Greenwood appeared to allege on social media that she has been the victim of domestic assault.
A series of images was uploaded from a young woman's Instagram account and at least one audio file to social media early on Sunday, one of which showed a woman bleeding from her mouth and another showing bruising on her body.
An audio file also released online details an encounter with a man who appears to be attempting to persuade a woman to have sex against her will.
The images and audio have since been deleted from the Instagram profile.
Meanwhile, the woman's father is quoted as telling the UK media that his daughter's phone had been hacked.
Shortly after the allegations appeared online, Manchester United issued a brief statement on social media.
"We are aware of images and allegations circulating on social media," the club wrote.
"We will not make any further comment until the facts have been established. Manchester United does not condone violence of any kind."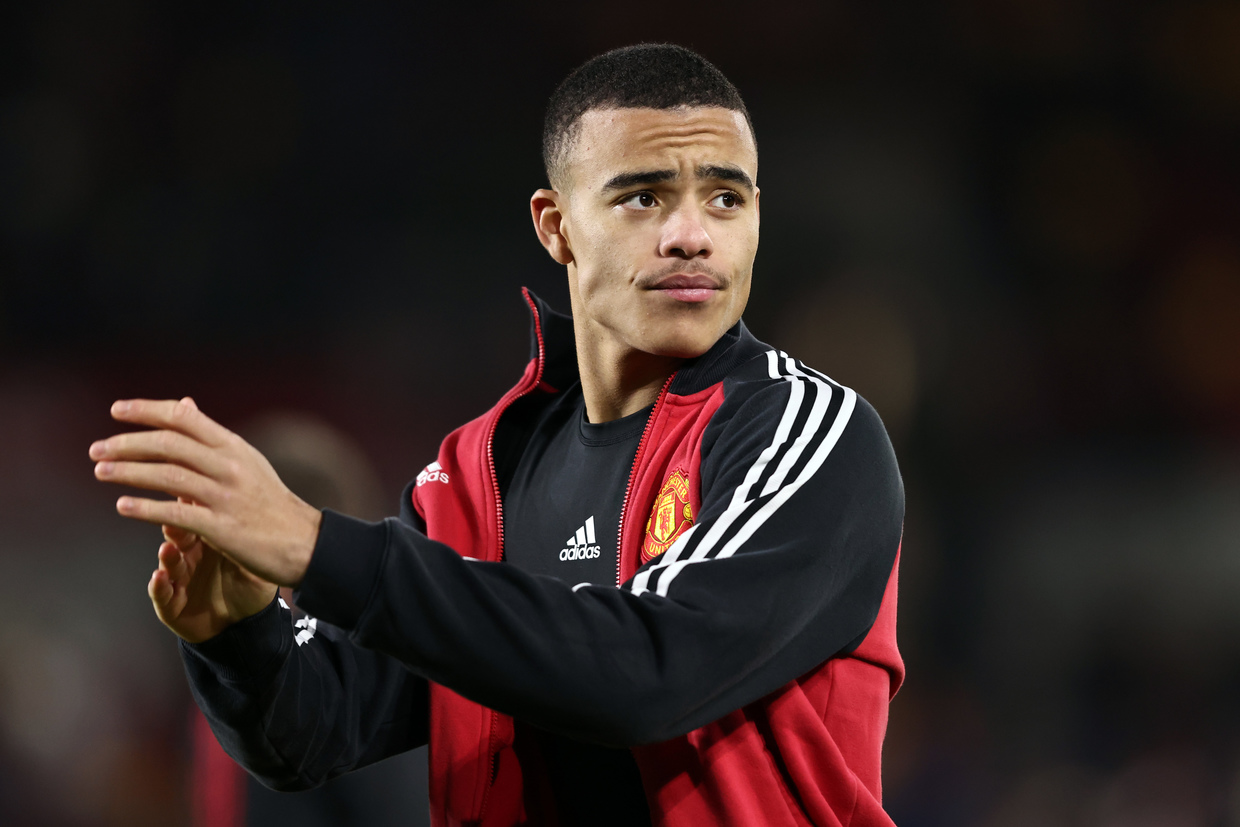 The club has since announced that the star has been suspended from training and matches until further notice.
The prodigiously talented Greenwood, 20, has made over 100 appearances for Manchester United since breaking into the first-team setup in the 2019-20 season and has been heralded as perhaps the biggest talent to emerge from the club's famous academy in many years.
He was earmarked as a youngster as a future star at Old Trafford by former boss Alex Ferguson who has noted to the media Greenwood's impressive instincts in front of goal.
Greenwood drew heavy criticism in September 2020 when he and another young footballer, Manchester City's Phil Foden, snuck two Icelandic models into the England team hotel in contravention to strict Covid-19 guidelines, and has not been selected for an international cap by England boss Gareth Southgate since.
You can share this story on social media: