'Firmino, Salah, Mane, they score and score and score' – Jose Mourinho on Barca v Liverpool (VIDEO)
Barcelona head into their UEFA Champions League semi-final against Liverpool as slight favorites although the English club's formidable attacking trident will be a massive threat, according to Jose Mourinho.
Speaking to RT on his show 'On the Touchline with Jose Mourinho' after the quarter-final stage, the Portuguese said teams playing against Barcelona must create "a cage" of players around Lionel Messi if they want to stand any chance of stopping the star number 10.
Also on rt.com
'For Messi, you need to create a cage' – Jose Mourinho on controlling Barcelona ace (VIDEO)
But Mourinho also delved into Liverpool's strengths ahead of the first leg at the Camp Nou on Wednesday night – in particular highlighting Dutch defensive colossus Virgil van Dijk, recently voted PFA Player of the Year in England, and Liverpool's attacking trio of Mohamed Salah, Roberto Firmino and Sadio Mane.
"Liverpool's strength, [Virgil] van Dijk is phenomenal, and then every game, OK, not every game, but here, here, here, not here, here, here, here, Firmino, Salah, Mane, they score and they score and they score," Mourinho said.
"Tell me a game where Salah, Firmino, Mane all three together they didn't score. It's very rare…
"The reality is that Liverpool last season, they played the final, and this season they are in the semi-finals with, in my opinion, 50 percent chances of being in the final."
When asked how Klopp's crop this season compare to the team beaten in the final by Real Madrid last year, Mourinho added: "I think so, they are better [than last season]."
Also on rt.com
Barcelona post epic Camp Nou VIDEO after Liverpool boss Klopp says stadium 'isn't football temple'
Turning to Barcelona, who wrapped up the La Liga title over the weekend, Mourinho said that, inevitably, Messi would be a huge danger as the Argentine has enjoyed another stellar season in which he has netted 46 goals in all competitions – including 10 in the Champions League.
"I would say, Barca without Messi, Liverpool are favorites, but with Messi, Messi is Messi. I don't say that Messi is the special one [of the week] in here, because he is the special one all the time. He scores two goals against Manchester United… he scores two goals all the time," Mourinho said.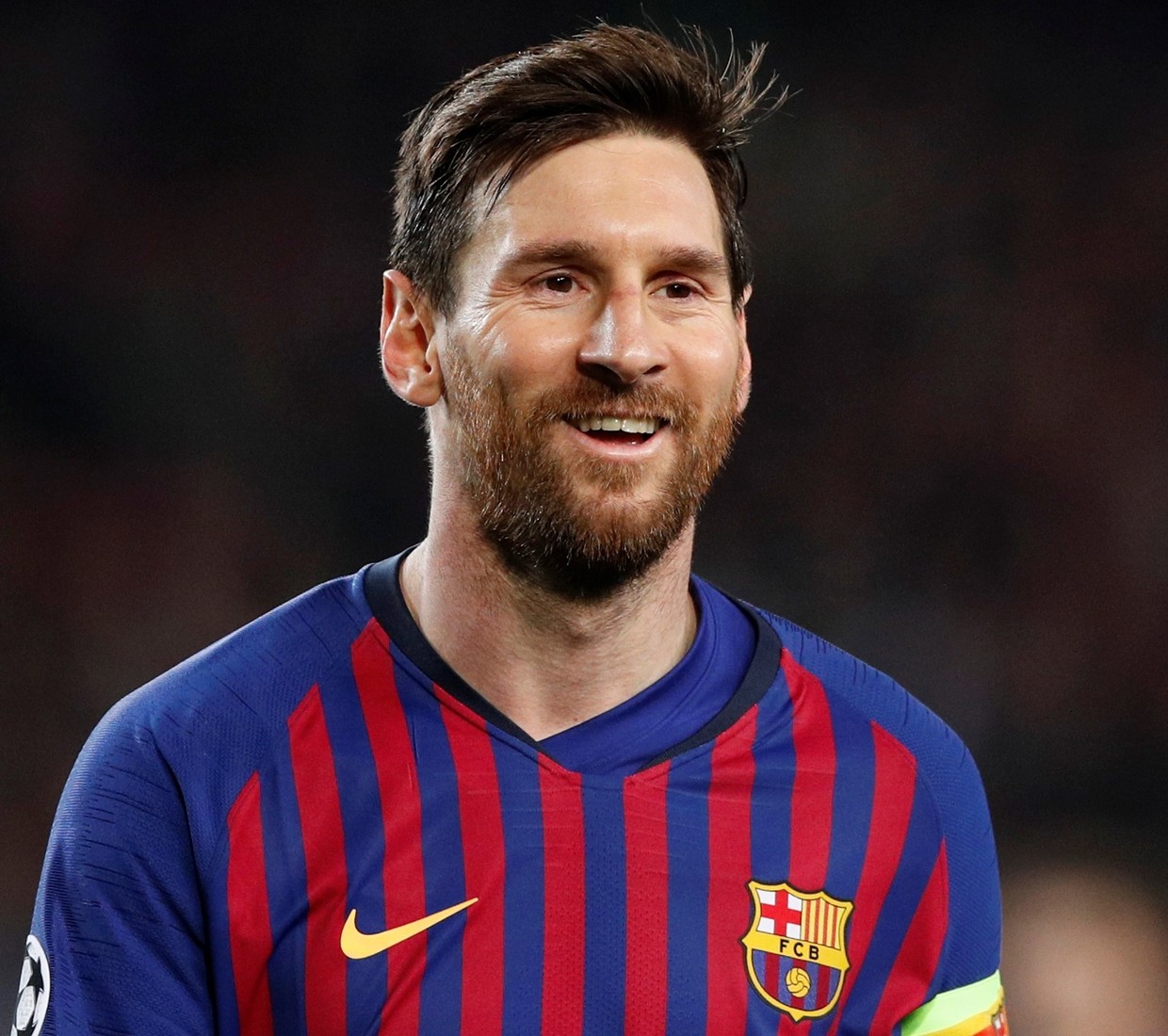 But the two-time Champions League winner struck a note of caution for the Catalans, saying that an underwhelming performance similar to their first leg against Manchester United in the quarter-final – during which they still emerged with a 1-0 victory – would be punished by Liverpool.
"I think if Barcelona plays in Liverpool, the second leg, in the same way they played the first leg at Old Trafford, they will be in trouble.
"So, I think in the first match Barcelona will go obviously to try to be in front, but as we were saying before, Mane, Salah, Firmino – not so direct, but the way he links the play – they are very dangerous, they can also hurt Barcelona," Mourinho said.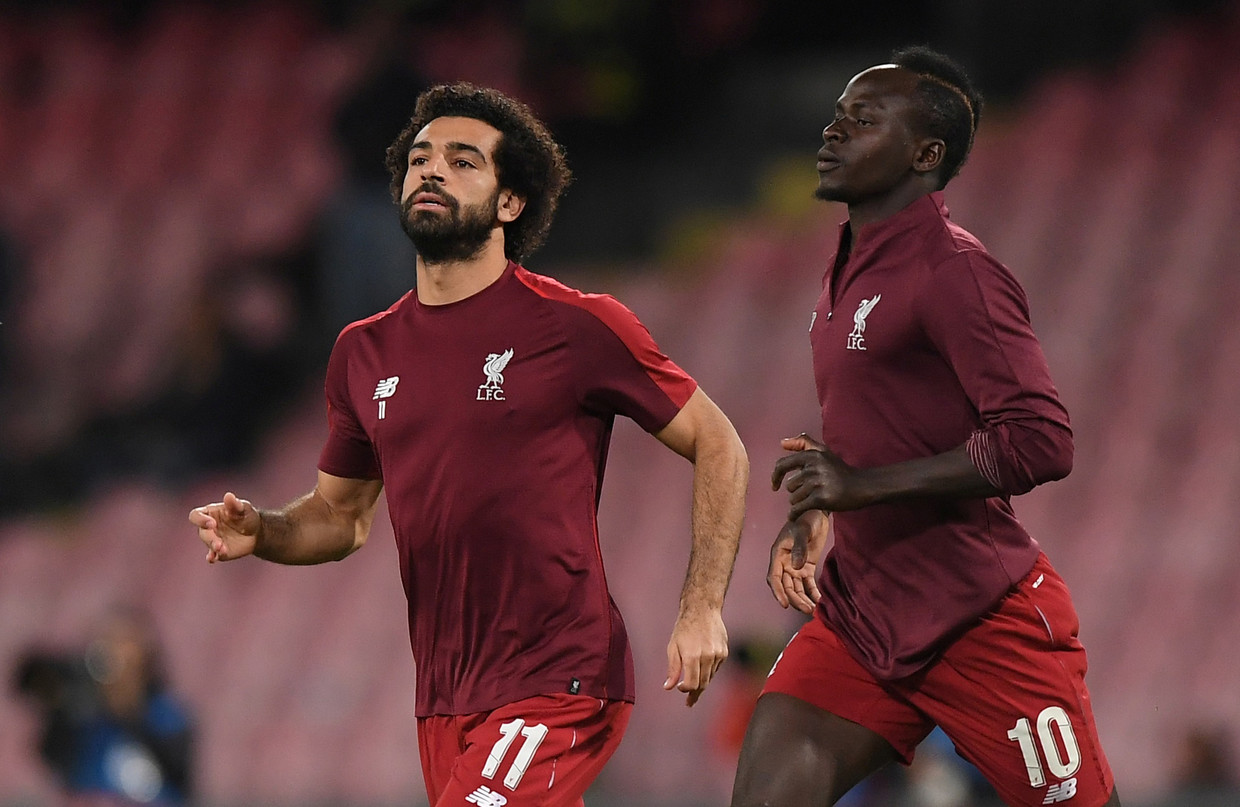 This year's final will be played on June 1 at Atletico Madrid's stunning Wanda Metropolitano Stadium, which former Real Madrid boss Mourinho said would serve as extra motivation for a Barcelona team that has not tasted Champions League glory since 2015.
"I imagine Barcelona motivation can also not be higher. The previous final played in Madrid, they lost the semi-final. This is the next final in Madrid, not in the Santiago Bernabeu, but in Madrid, which for them socially, as a club, means something," Mourinho said.
On a personal level, he also said Messi's quest to recapture the Ballon d'Or accolade as the world's best player would now provide added impetus, especially given great rival Cristiano Ronaldo is out of the competition with Juventus.
"We know that that man [Messi] can change things, like he did against United. He got that space, he got that dribble, that shot, 1-0 the game is in our hands.
"Messi is having a phenomenal season, and now with Juventus, Cristiano [Ronaldo] outside this fight, he knows also the Golden Ball is there waiting for him."
Also on rt.com
Messi marches on, Ronaldo bows out: Reaction to UCL drama as Barca through, Juve out
Mourinho added: "I think their [Barcelona's] motivation is really, really high. And I would say, they are a bit more favorites than Liverpool, but I think it's 50-50.
"Liverpool as a team, Salah, Firmino, Mane, they can hurt people."
You can hear all of Mourinho's thoughts on this week's Champions League action in a new episode of 'On the Touchline with Jose Mourinho', which will be broadcast on RT on Thursday.