Mo Farah and Haile Gebrselassie engage in war of words over 'stolen money'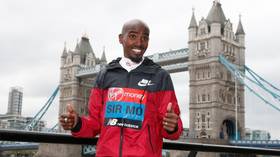 British distance-running superstar Mo Farah has become embroiled in a dispute with fellow legend Haile Gebrselassie, saying he refused to help him after items were allegedly stolen from him while staying at Gebrselassie's hotel.
Farah said that money to the value of around $3,200 in multiple currencies, as well as two mobile phones and an expensive watch from his wife were all taken from his hotel room in the Addis Ababa hotel owned by Gebrselassie while he was out on a training run on his birthday, on 23 March.
Farah suggested he received no help from the staff at the hotel, and was blanked completely by Gebrselassie when he reached out to the fellow track and marathon star for assistance.
"He didn't respond even though that's his hotel," Farah told reporters at the London Marathon launch this week, before sharing details of the text message he sent to the Ethiopian star, where he threatened to expose him for his hotel's alleged questionable practices.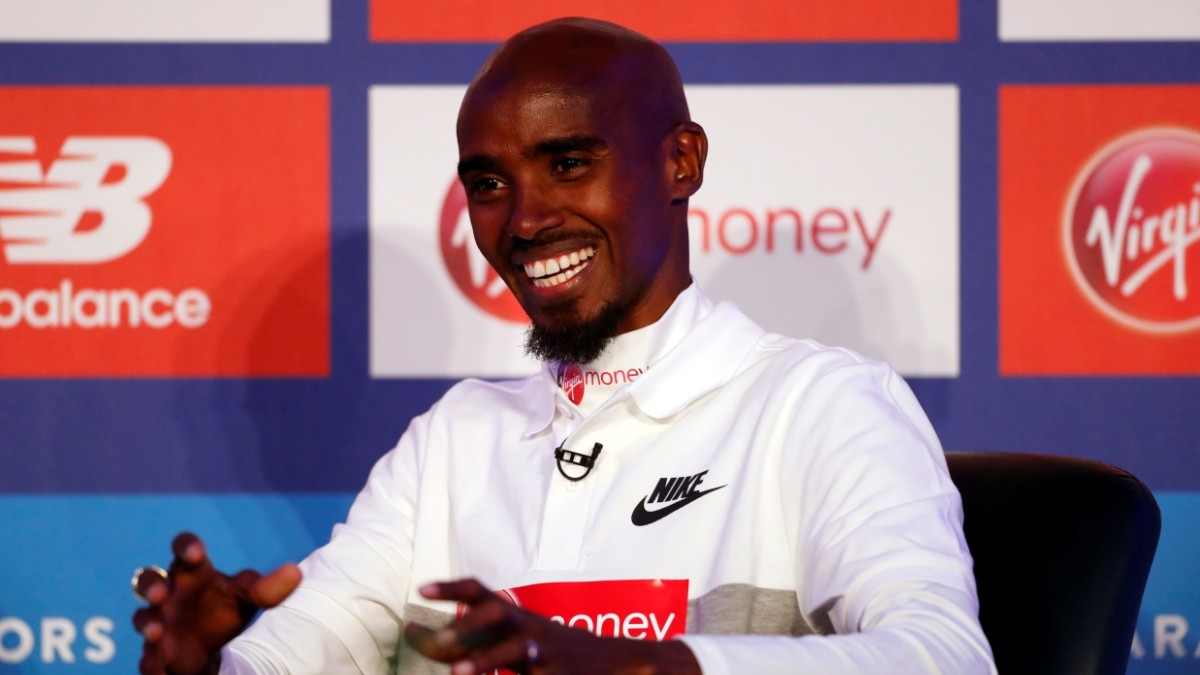 "I want to inform you that I'm disappointed you have not made any effort to find my stolen money, and especially my watch," he wrote.
"I have tried to contact you by telephone several times. Know that I am not responsible for what I say during the press conference in London and what influence it will have on your personality and your business."
He signed off the message with: "Sir Mo."
Gebrselassie responded to Farah's claims, saying the incident was immediately reported to the police, but also said allegations of robbery were "unproven" after five members of his hotel staff were interviewed, then released without charge, by the police.
In addition, he said Farah had opted not to use a safety deposit box or use the option of asking the hotel to safely store his money.
Finally, he stated that Farah had failed to pay a service bill of $3,000 on his 50%-discounted room rate.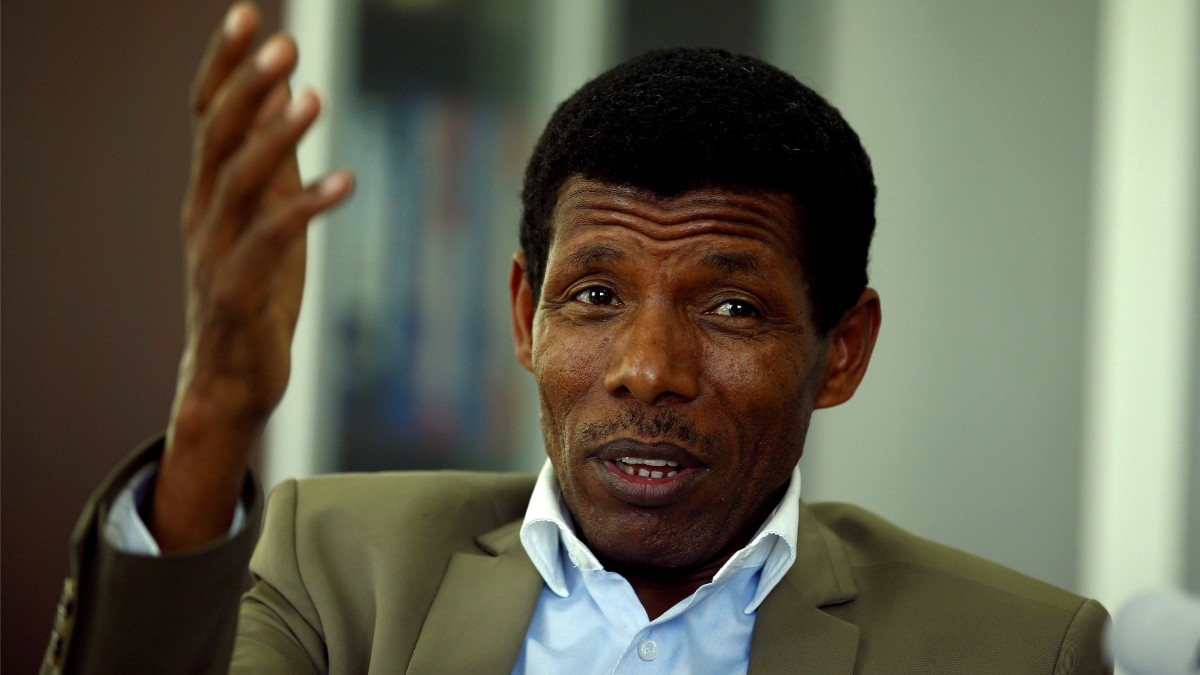 "I found today's accusations made by Mo with unproven premises, as an act of defamation on my hard earned reputation and business," he said in a release posted on athletics site LetsRun.com.
"Following this my lawyers will deal with the matter accordingly," Gebrselassie said.
Farah's representative told the BBC that the athlete was unimpressed with Gebrselassie's comments.
"Mo disputes all of these claims, which are an effort to distract from the situation, where members of his hotel staff used a room key and stole money and items from Mo Farah's room (there was no safe as it was faulty, and Mo requested a new one)," he said.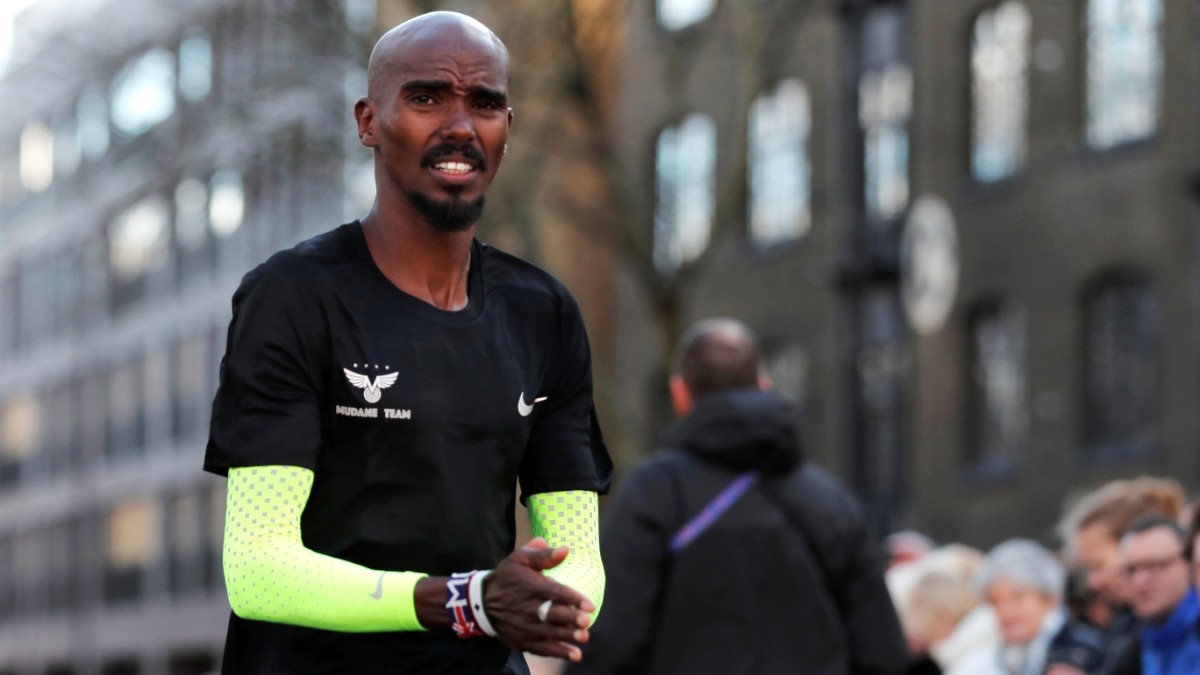 "Police reports confirm the incident and the hotel admitted responsibility and were in contact with Mo's legal advisor.
"The hotel even offered to pay Mo the amount stolen, only to withdraw the offer when he prematurely left the hotel and moved to other accommodation due to security concerns.
"Despite many attempts to discuss this issue privately with Mr Gebrselassie, he did not respond but now that he has, we would welcome him or his legal team getting in touch so that this matter can be resolved."
Farah will race in Sunday's London Marathon with his sights firmly set on victory in the famous race, which sees competitors and fun-runners follow a course around the famous landmarks of England's capital city.
But to be successful he will have to defeat world record holder Eluid Kipchoge, who has won 10 of the 11 marathons he has competed in, including three London Marathons.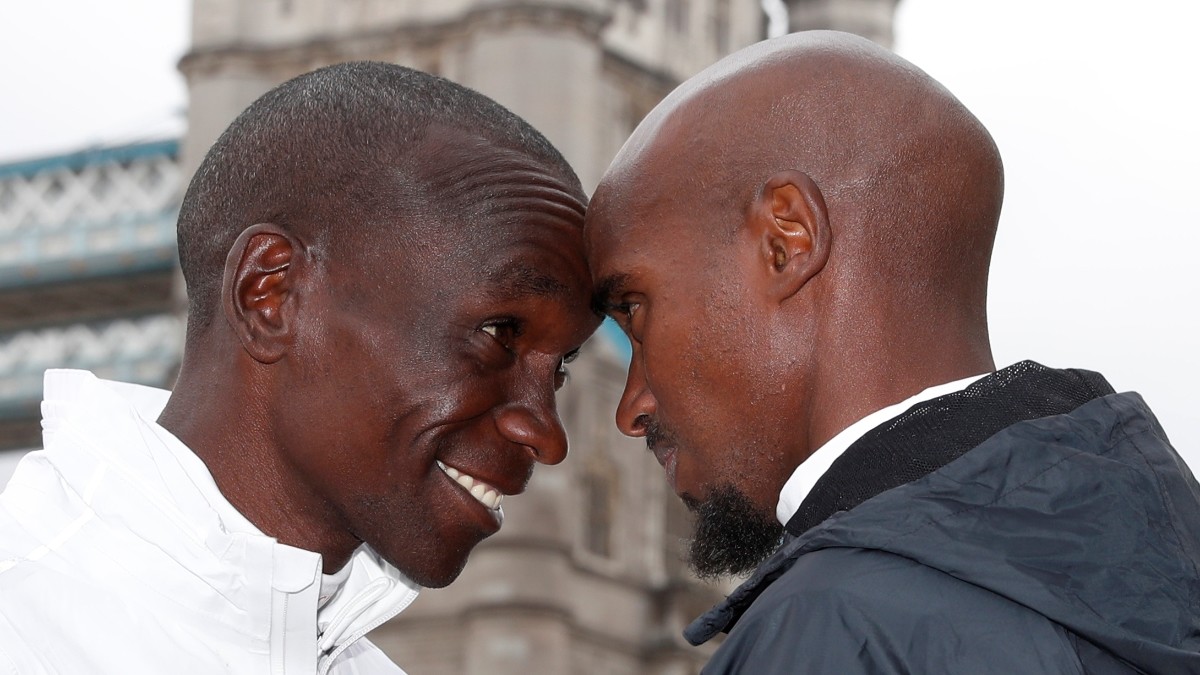 Farah said he wasn't showing up in London "expecting to finish third or fourth," as he made clear he was competing not to make an appearance, but to win.
"You look up to these guys, you have to learn from the best and I have learned from each race I've done," he said.
"Last year in London when Eliud increased the pace at around 20 miles I went with it a bit but just felt tired and in my mind, I felt 'I can't keep that going' and you end up taking it back a notch.
"But I am here to race and will give 100 per cent as I always do.
"The most important thing is that I'm happy and enjoying it. I'm still hungry, I feel like I've got my mojo back."