'This performance was rancid': Gary Neville explodes after Manchester United thrashed 4-0 at Everton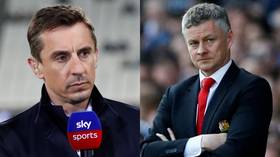 Former United star and coach Gary Neville pulled no punches in his post-match assessment of Manchester United's performance after they were hammered 4-0 by Everton at Goodison Park.
Goals from Richarlison, Gylfi Sigurdsson, Lucas Digne and Theo Walcott put United to the sword on Merseyside as fans took to Twitter to make fun of United's embarrassing performance, while Neville raged at the performance during Sky Sports' post-match coverage.
United fans have adopted a chant for newly-appointed manager Ole Gunnar Solskjaer, an adaptation of The Stone Roses' 'Waterfall' the fans have dubbed: "Ole's At The Wheel."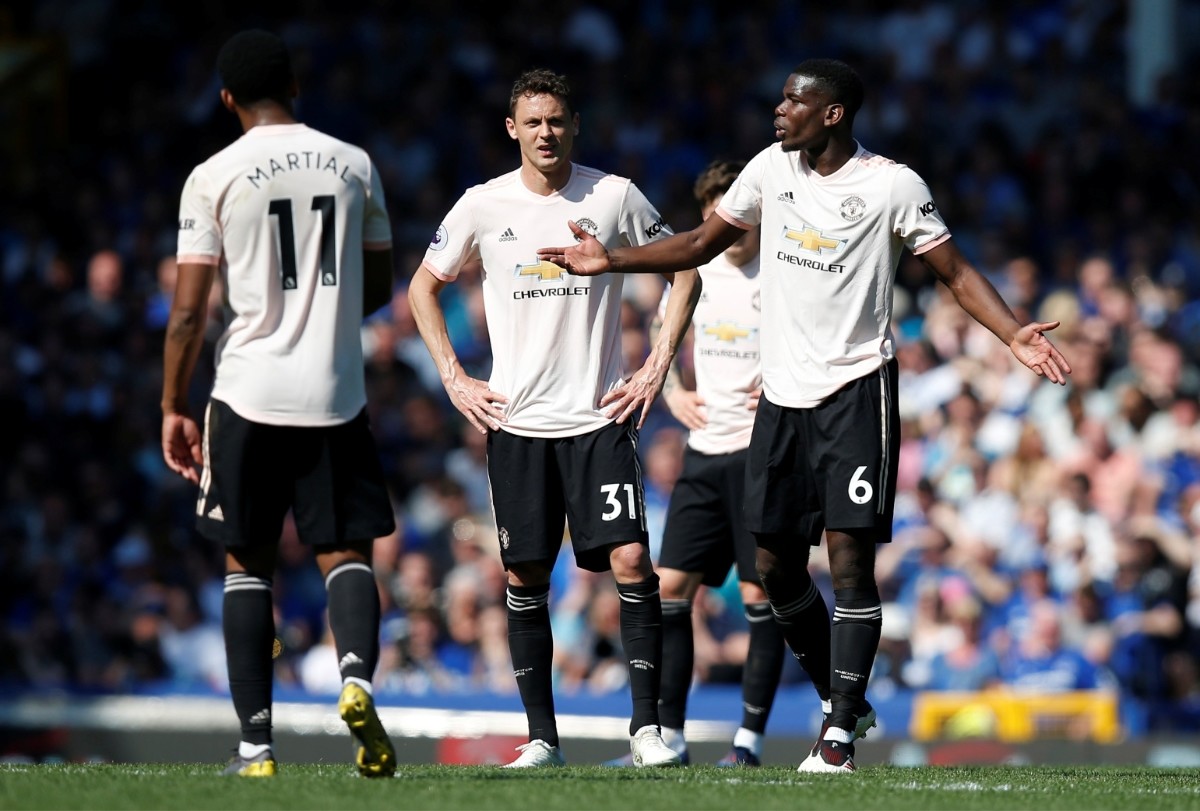 And tweeters flocked to the social media platform to make fun of United's fans and their beleaguered manager after watching the Red Devils receive a hammering at Goodison Park.
Former Everton striker and current BT Sport and BBC presenter Gary Lineker suggested: "The wheel seems to have loosened somewhat," then later cheekily tweeted: "Bring back Mourinho."
The wheel seems to have loosened somewhat. Storming start from @Everton

— Gary Lineker (@GaryLineker) April 21, 2019
A host of online bookmakers used their Twitter accounts to poke fun at United, with Ladbrokes and 888 Sport sharing their take on Ole's ability at "the wheel."
Tweeter and United fan Joe Akkawi found a suitable GIF of a burning car, offering: "Here's an accurate representation of the car Ole's driving. Our players are an embarrassment. Jose is laughing all the way to the bank. Literally."
And while one former United manager might be forgiven for feeling a sense of schadenfreude after Everton's big win, former United star Gary Neville was less than impressed.
The former United and England coach did not mince his words in his assessment of the players' performance, telling his fellow Sky Sports colleagues: "I'm simmering... my blood is about to boil," before offering his full support for Solskjaer.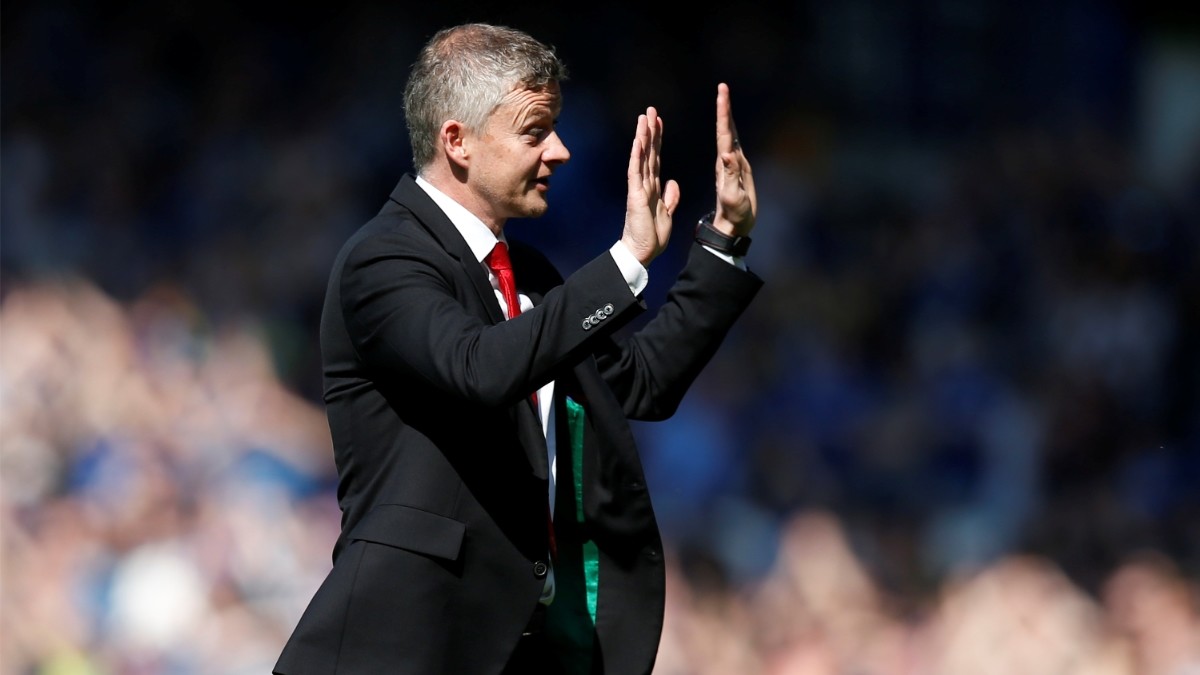 "I'm furious, the fact he has to go over and apologise to the fans at the whistle is embarrassing," he fumed.
"There's some bad weeds not only in the garden but Japanese knotweed attacking the entire house and they need it eradicating.
"I have 100% faith in Ole Gunnar Solksjaer but he needs backing and this performance was rancid.
"I would imagine more Ole Gunnar Solksjaer sees these players he will be losing faith in them."
United's four-goal defeat at Goodison Park set a new, unwanted, record for the Old Trafford club, as the Twitter account of football statisticians OPTA explained.
48 - Manchester United have conceded 48 Premier League goals in 2018-19, their highest ever tally in a single season in the competition and their most in a top-flight league campaign since 1978-79 (63). Spiralling. #EVEMUNpic.twitter.com/23ftz4f8e6

— OptaJoe (@OptaJoe) April 21, 2019
And while some on social media are using United's defeat to mock Solskjaer, one fan appeared to agree with Neville as he suggested that the team's embarrassing defeat was not the Norwegian's fault.
"Maybe it is the wheel that's bad?" he offered.
The season doesn't get any easier for a clearly off-form United, with title-chasing rivals Manchester City coming to Old Trafford to face Solskjaer's morale-hit side on Wednesday night.