Sambo receives temporary recognition by International Olympic Committee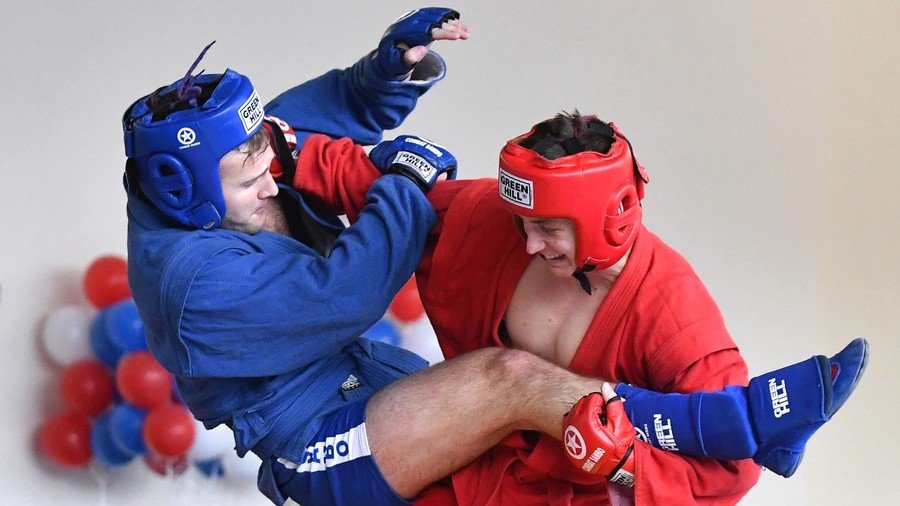 Russia's national martial art Sambo, which this year celebrates its 80th birthday, has received temporary recognition from the International Olympic Committee (IOC), marking its first step towards inclusion at the Olympic Games.
"Today the dream of all the sambo practitioners in the world has come true – sambo as a sport has received temporary recognition from the International Olympic Committee," the International Sambo Federation (FIAS) President Vasily Shestakov told TASS on Friday.
According to the report the decision, which was taken at a meeting of the IOC Executive Committee in Tokyo, will allow Sambo to enter the Olympic program in the future, as well as receive annual funding from the Olympic Committee.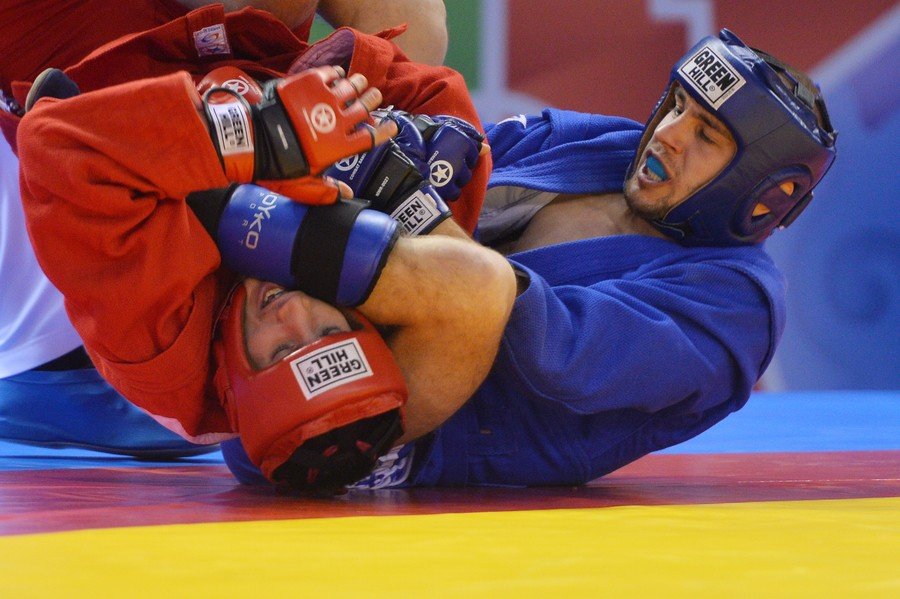 Called Sambo, which comes from an abbreviation of "self-defense without weapons" in Russian (samozashchita bez oruzhiya), the martial art originated during the Soviet Union era and was the official self defense taught in the Red Army. It also has been cultivated as a sport among young people since the first half of the 20th century, and has been a part of the state sport programs in Soviet Union.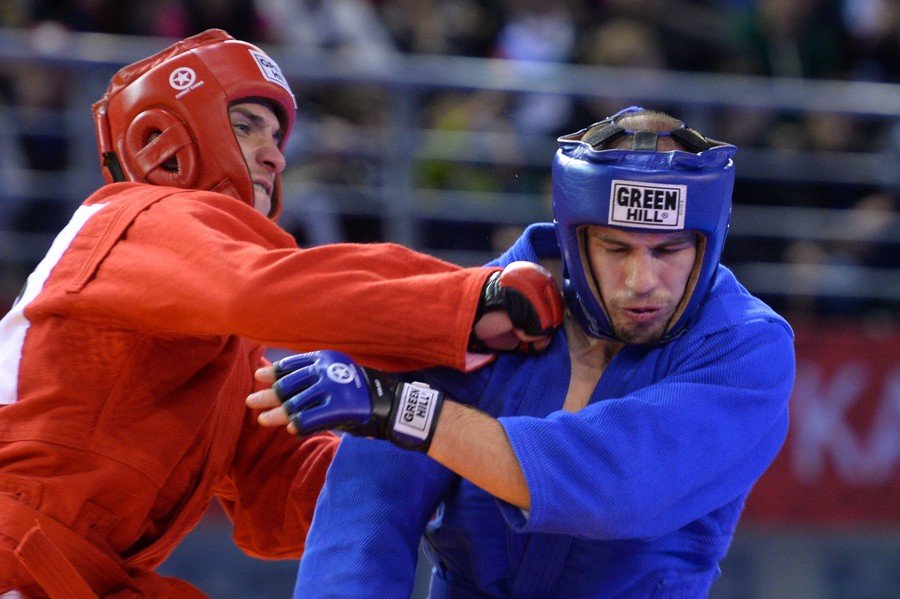 In 1938 the USSR Committee of Sports accepted Sambo as the official combat sport of the Soviet Union, making this year the 'birth' date of the martial art.
Many notable Russian MMA fighters come from a Sambo background, among the most famous are Fedor Emelianenko and Khabib Nurmagomedov.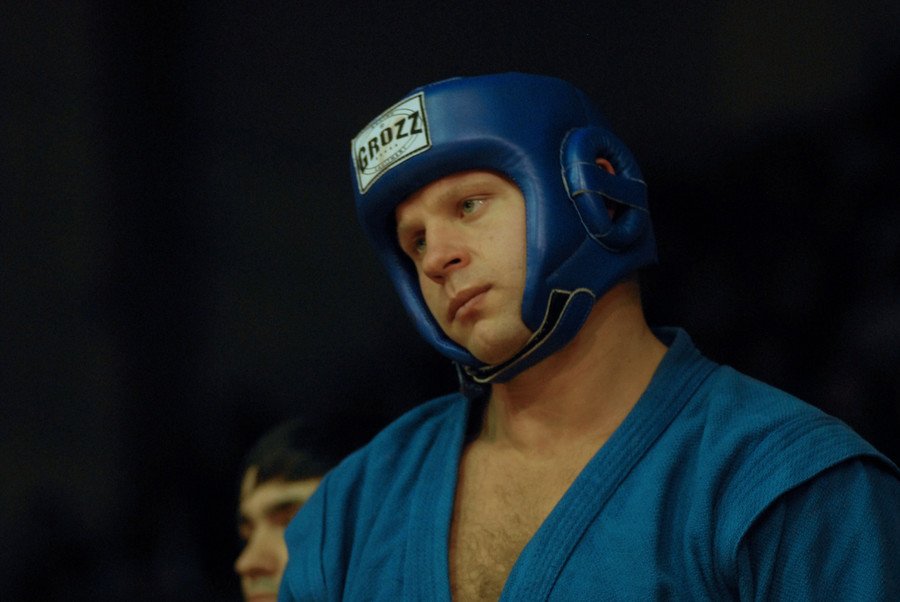 In the build-up to his third UFC fight against Brazilian Thiago Tavares in Sao Paulo, Brazil, Nurmagomedov appeared at the ceremonial weigh-in wearing a T-shirt bearing the slogan "If Sambo was easy, it would be called jiu jitsu," causing a wave of anger from local fans.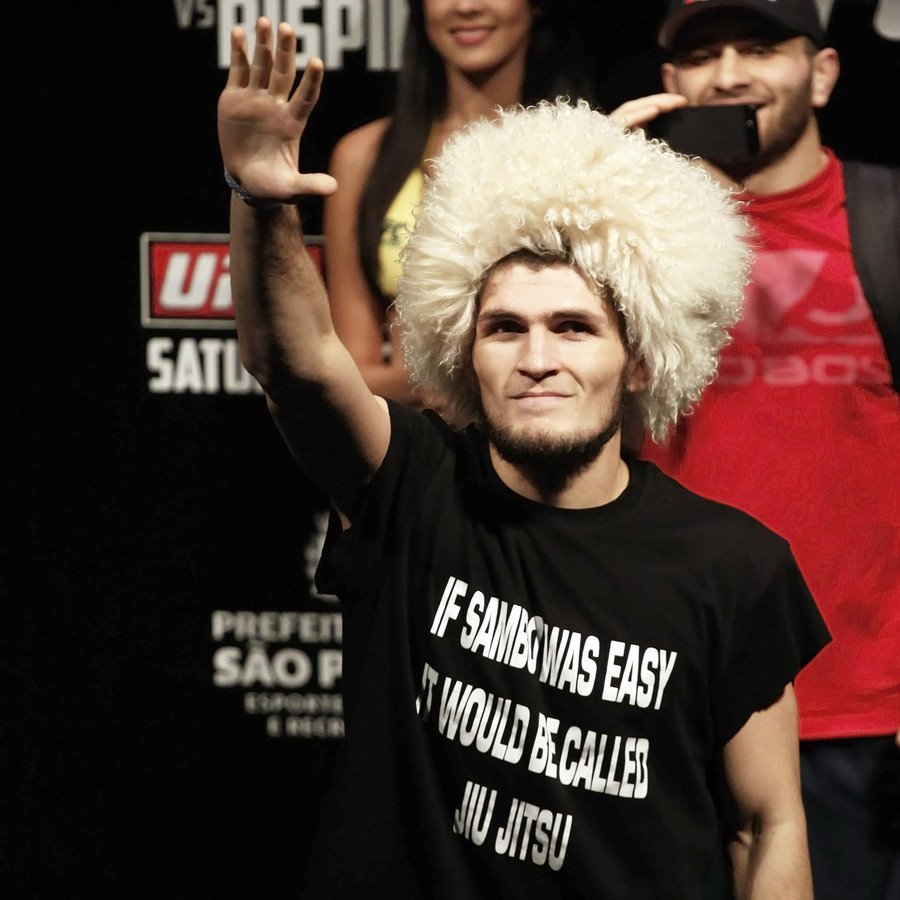 The future UFC lightweight champion knocked out his opponent in the first round on that occasion.
Intentions to gain Sambo Olympic recognition were first announced in 2009.
You can share this story on social media: