Russian footballers accused of beating up man with chair in Moscow cafe, face charges (VIDEO)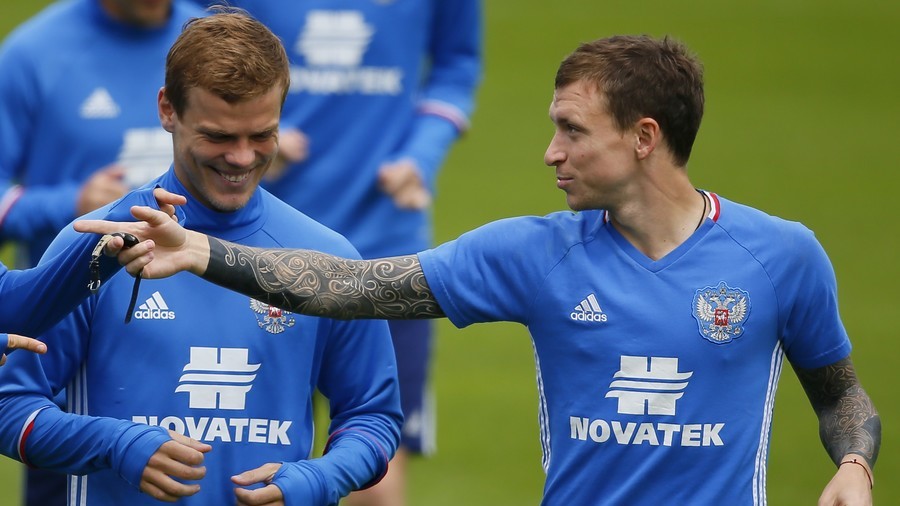 Russian footballers Aleksandr Kokorin and Pavel Mamaev are facing criminal charges over an alleged attack on a civil servant in a Moscow cafe and are also being investigated over claims of a separate assault on a driver.
The Russian Interior Ministry confirmed it is investigating the incident in which the pair are said to have drunkenly attacked Trade Ministry official Denis Pak on Monday, after he reportedly complained about the behavior of the two footballers and a group of friends.
A video posted on social media purports to show Zenit St. Petersburg forward Kokorin and Krasnodar midfielder Mamaev attacking Pak, who was left needing hospital treatment.
The Interior Ministry confirmed that an "investigation is currently establishing all the circumstances of and participants in the incident."
The pair have also been accused of being involved in an attack on a Moscow driver in the hours before the cafe incident, which police in the Russian capital are also reportedly investigating.
Footage of the incident appears to show Mamaev, dressed in a white beanie hat, and Kokorin, in a black hoodie, become involved in a furious row with the driver along with friends.
The incidents are said to have come after a night spent partying in the Russian capital, including a reported visit to a strip club.
The pair had been on opposing sides on Sunday when Zenit claimed a 2-1 win over Krasnodar in their top-of-the-table clash.
Both players are reportedly facing the sack from their respective clubs over the allegations, pending the results of the investigation.
Kokorin, 27, has made 48 appearances for the national team, while Mamaev, 30, has made 15 appearances – the last coming in 2016. The Russian Football Union has said the pair have "no relationship" with the national team at present.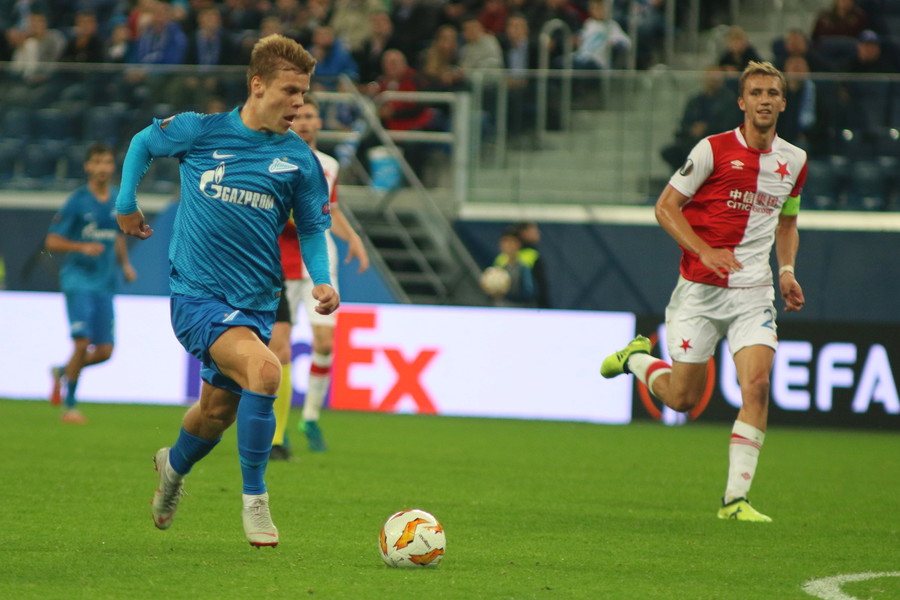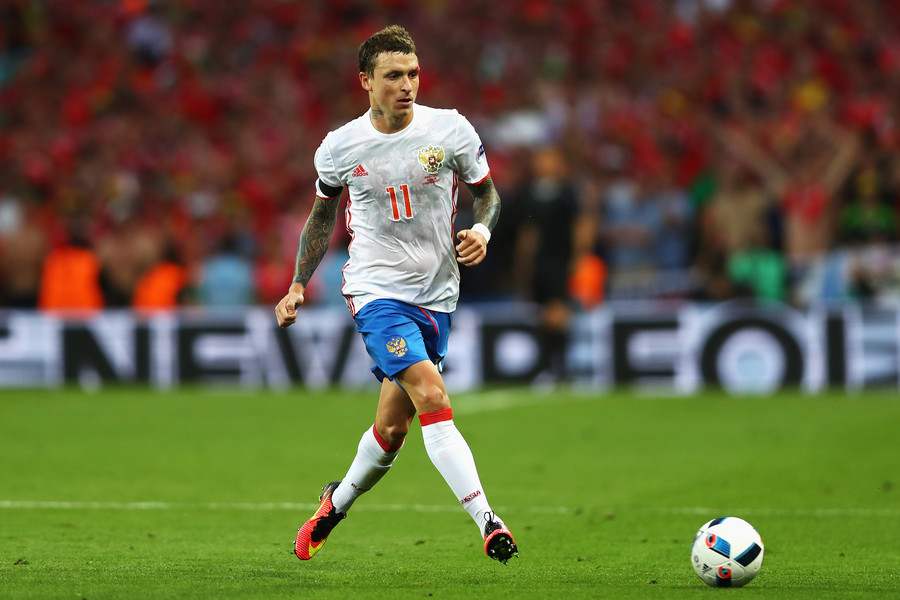 The pair have been at the center of scandal before. After Russia's disastrous campaign at the 2016 European Championships in France, where both players were in the squad, they allegedly splashed out almost $300,000 on a lavish champagne party in a Monaco nightclub.
READ MORE: €250k on champagne in Monte Carlo: Russian players party after Euro 2016 failure (VIDEO)
The pair were subsequently suspended by the Russian Football Union, although Kokorin apologized and has since been recalled to the squad.
Mamaev has not appeared for the national team since Euro 2016, but is a key player for club side Krasnodar.