'I'm the greatest heavyweight ever': Tyson Fury warns rivals ahead of latest comeback bout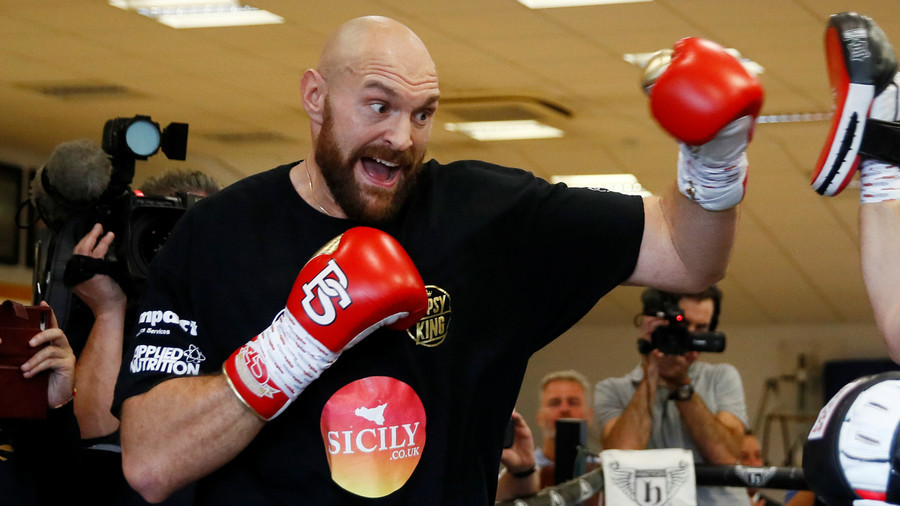 Undefeated former world heavyweight champion Tyson Fury has sounded a warning to his rivals, Deontay Wilder included, one week out from just his second bout since defeating Wladimir Klitschko in November 2015.
'The Gypsy King' Tyson Fury's bout next weekend with Francesco Pianeta in Belfast, Northern Ireland, is expected to sow the seeds for a blockbuster showdown with unbeaten WBC champion Wilder.
READ MORE: 'Are we going to wait for someone to die?': St-Pierre slams weight-cutting culture in MMA
Fury's critics will point out that the challenge presented by Wilder is significantly bigger compared to the likes of Pianeta, or Sefer Seferi, the fighter defeated by Fury in his first comeback bout in June.
"I'm an entertainer," Fury said via TalkSport. "I've been told to take this fight serious and stop all the razzmatazz, but you know what? I can't. I'm a natural showman.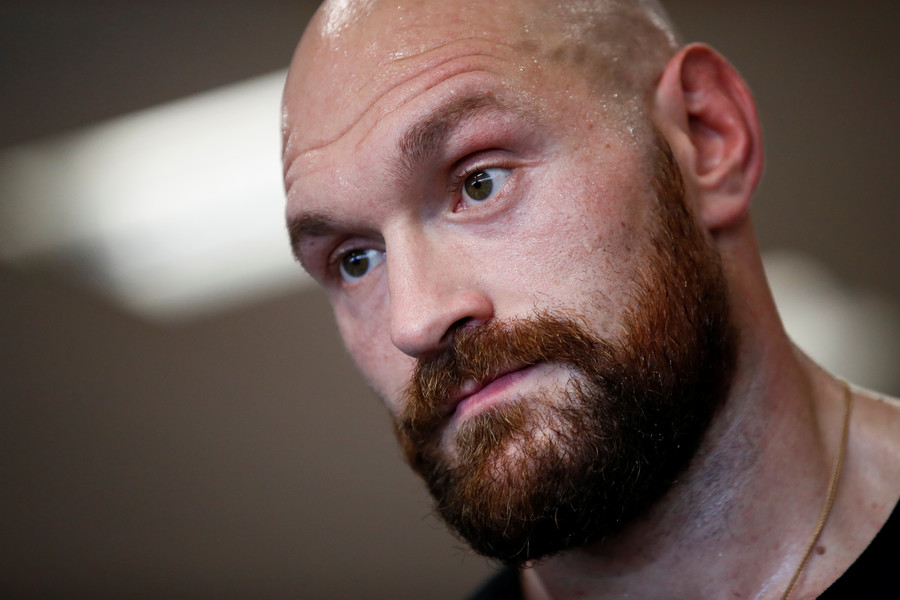 "If I wanna put my hands down in the fight and play to the crowd and have a look and chat to a good-looking woman at ringside, I will. It's the Tyson Fury show and I do what I want.
"Nobody can tell me to take bums seriously. How can I take a bum seriously? The best boxer in the world today, how am I going to take some bum serious?"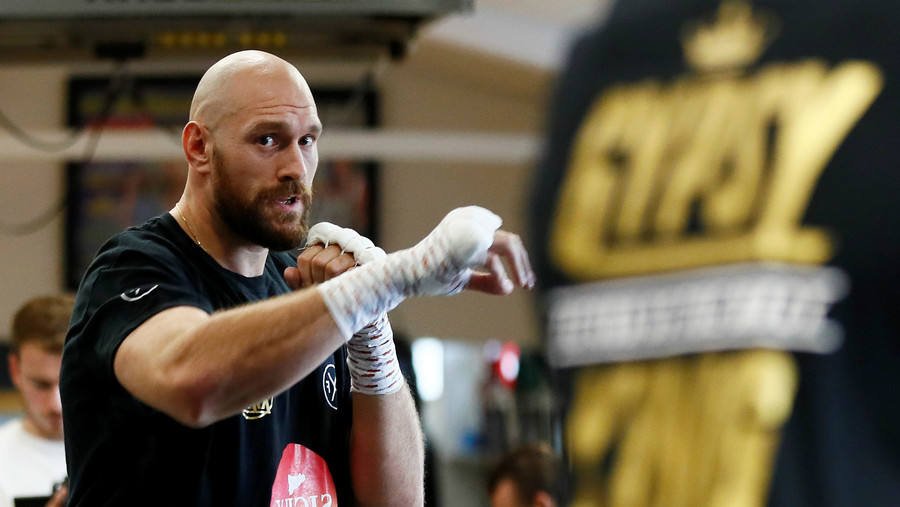 Whether he is talking about supposed journeymen or the two fighters generally considered his main rivals, Wilder and Anthony Joshua, Fury is equally dismissive.
"I will beat them both twice," he said. "Just to show them how s*** they really are. I will beat them senseless.
"People may listen to this and say this man's a lunatic, he's been out for a year. But I'm the greatest boxer that's ever lived in the heavyweight division."