Cristiano Ronaldo toilet roll goes on sale in Naples after Juventus transfer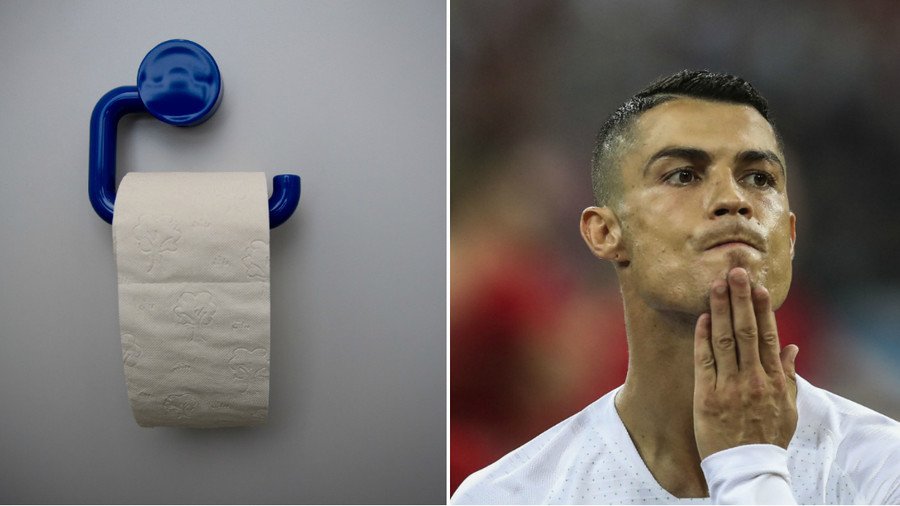 He's adorned merchandise in all shapes and forms throughout a stellar career, but now Portugal star Cristiano Ronaldo has appeared in slightly less flattering form on one product being sold in the Italian city of Naples.
The city is home to Italian Serie A club Napoli – rivals to Turin giants Juventus, whom Ronaldo joined from Real Madrid in a €100 million (US$117) move last week.
READ MORE: 'I'm here to help Juventus win Champions League,' says Cristiano Ronaldo at unveiling
The five-time Ballon d'Or winner was unveiled to the press at Juventus earlier this week, also meeting the hordes of fans who had tuned out to welcome their new idol.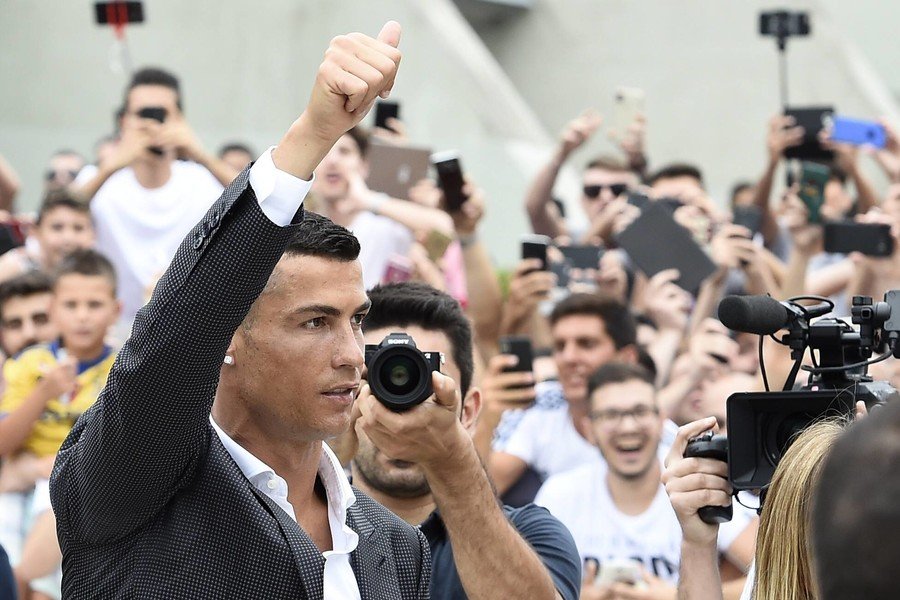 However the player's arrival in southern Italy has been met with some cheeky toilet humor in Naples.
Shops have been seen selling special Ronaldo toilet paper featuring the players image in the iconic black and white strip of Juventus.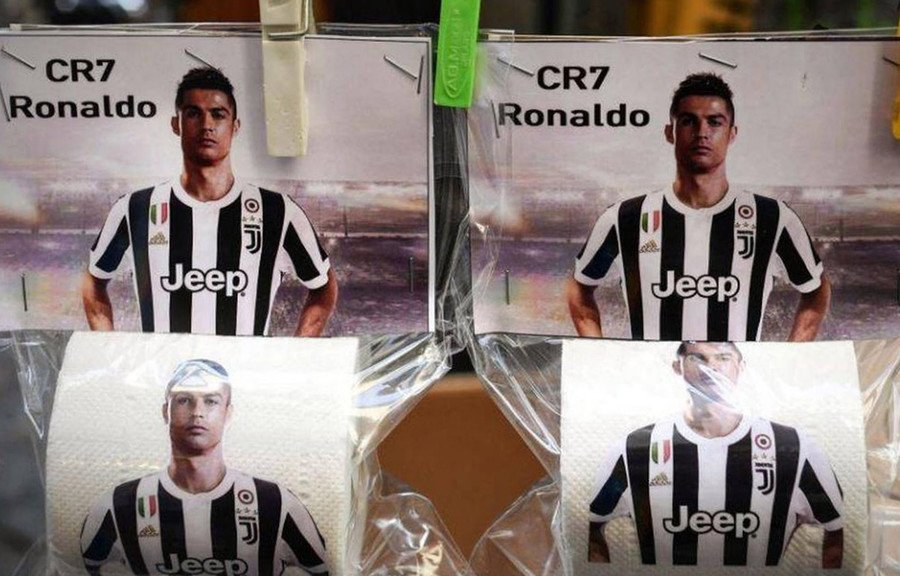 Napoli finished second in the Italian league last season, four points behind champions Juventus – who have won Serie A for the past seven seasons.
Despite the arrival of the illustrious Portuguese number 7 in Turin, Napoli fans will be hoping they are the ones who are finally flushed with success next season.
You can share this story on social media: