Russian hockey star Kovalchuk donates his Olympic bonus BMW to cancer charity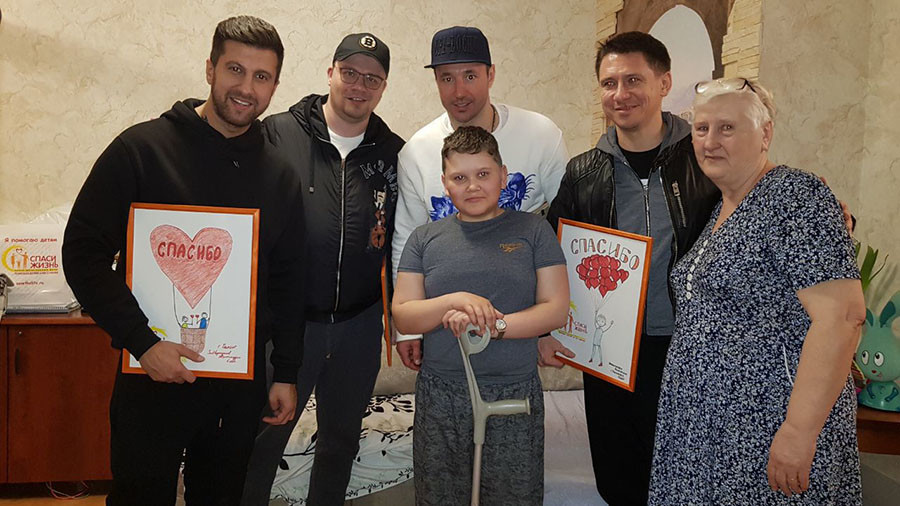 Former NHL player and 2018 Olympic gold medalist Ilya Kovalchuk donated the money he made after selling his Olympic gold medal bonus BMW to a boy who was diagnosed with cancer.
Last month, the Russian star forward auctioned his new BMW X5, which had been presented by the Russian Olympic Committee (ROC) as a bonus for winning gold at the 2018 PyeongChang Games. The car was sold at the symbolic price of 7.1 million rubles, which reflected Kovalchuk's signature jersey number of 71.
The winner of the auction turned out to be another star Russian player, Columbus Blue Jackets left winger and Kovalchuk's good friend Artemi Panarin, who had long dreamed of helping children with health problems.
"I had saved up money to help children, but I didn't know where should I spend it," Panarin explained.
"I didn't want to give it to unknown and unreliable organizations. I trust Ilya and I'm sure that the money will be spent on good causes. They have already picked a person who we will help. So everything is great."
The money donated by the hockey player will be granted to a 13-year-old boy named Yakov from Moscow, who is bravely fighting a sarcoma. Yasha, as he is known to his friends and loved ones, urgently needs a joint-replacement surgery that will help save his life. The cost of the surgery and rehabilitation was estimated at 2.7 million rubles, which is an impossible amount of money for Yasha's grandmother, who has raised him since early childhood.
This week Kovalchuk, accompanied by famous Russian video blogger Amiran Sardarov and Russian TV hosts Garik Kharlamov and Timur Batrudinov, visited the "Spasi Zhizn" charity fund, where they met with kids, including Yasha, who need financial aid to overcome health problems.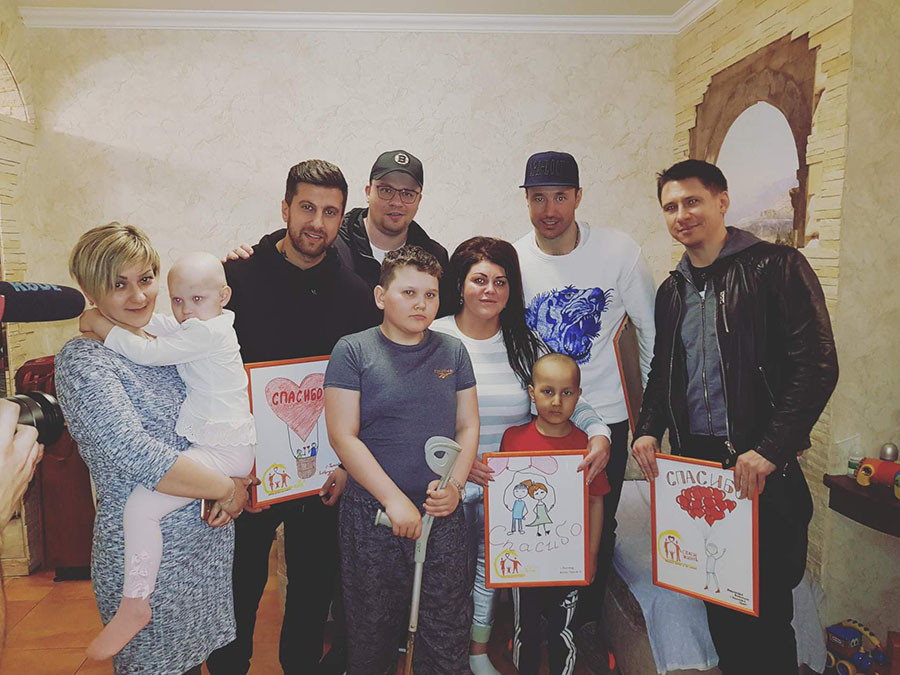 Yasha's grandmother couldn't control her emotions and burst into tears when Kovalchuk entered the room with the others. She thanked the men for their efforts to help her save her grandson, who now has a chance to recover from the deadly disease.