Commonwealth Games to remove data mining option after Facebook scandal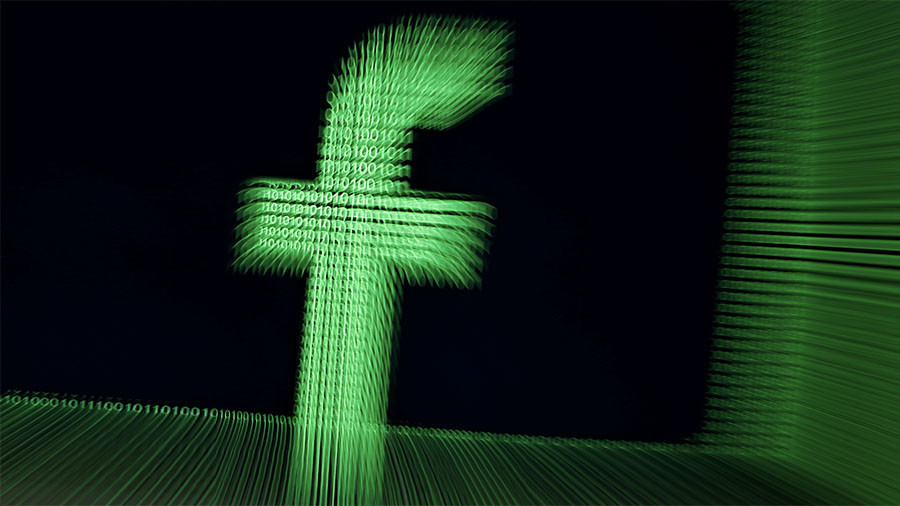 The Organizers of the 2018 Commonwealth Games have given up the idea of mining personal data from the event visitors. The idea of so doing using free Wi-Fi has been shelved in the wake of the Facebook data breach scandal.
The council of Australia's Gold Coast, which will host the competition, intended to offer the Games attendants a high-speed wireless internet connection. Access to the network was to be granted through logging into Facebook.
The council said that the captured Facebook data could be helpful in shaping the city's future tourism marketing campaigns. However, the Commonwealth Games abandoned the idea after the social media giant was accused of hijacking the personal data of millions of its users. Gold Coast councilor Hermann Vorster said the visitors will be allowed to use free Wi-Fi without having to open their Facebook pages.
READ MORE: #DeleteFacebook trending as users fume over Cambridge Analytica data harvesting scandal
"Only today, the Facebook CEO has confirmed that he is investigating privacy issues to do with Facebook and how it manages people's privacy," he said in a statement. "So if Facebook cannot guarantee the security of its users, it is best that the council takes a cautionary approach and removes this feature from our free Wi-Fi. That is what we are doing right now." The games – which will be attended by thousands of athletes, coaches and fans – will run from April 4 to 15.
The Facebook row flared up this week after reports emerged involving a firm hired by then-presidential candidate Donald Trump's campaign during the 2016 election. Cambridge Analytica had reportedly collected the personal data of around 50 million Facebook users, the better to target voters.
The personal information was stolen via a personality prediction application which was downloaded by 270,000 people. The users' Facebook friends who hadn't given consent to process their personal data were also affected.
Facebook immediately came under fire, with many people accusing it of selling their personal details. Facebook said it was suspending Cambridge Analytica after finding data privacy policies had been violated.
Facebook's stock declined in reaction to the scandal, but even after the plunge the social media platform still remains one of the most valuable US companies. Ahead of Apple, Google, Amazon and Microsoft, Facebook has a market cap of about $500 billion.