Russian bobsledder Nadezhda Sergeeva tests positive for banned heart drug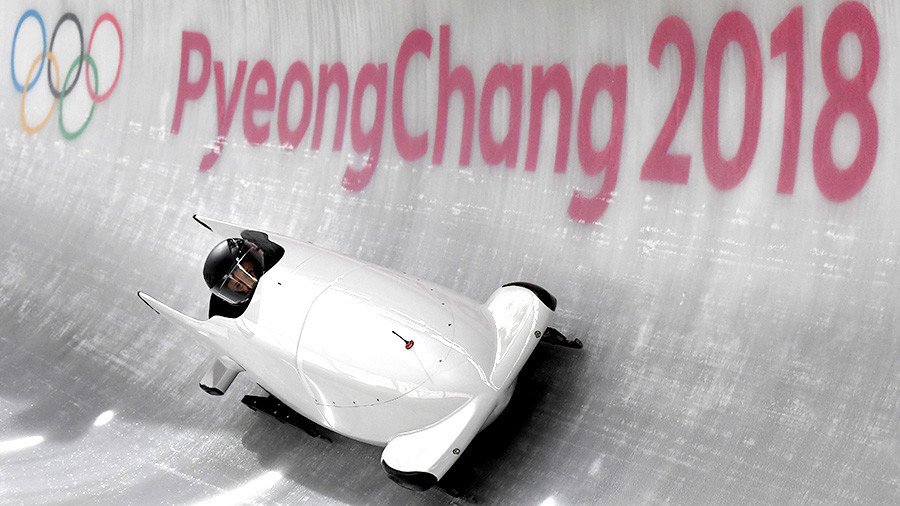 Russian bobsleigh athlete Nadezhda Sergeeva tested positive for a banned heart drug on February 18 during the Winter Games at PyeongChang, Russian bobsleigh federation said on its Facebook page.
"The doping test of a pilot from Russia's team, Nadezhda Sergeeva, from February 18 came back positive for a drug medication, listed as banned substance," the statement on the Russian Bobsleigh Federation's Facebook page says. "A few day prior to the test, her sample was clean on February 13. The team's medical staff didn't prescribe medicine to the athlete."
Both the federation and Sergeeva "understand the extent of their responsibility and realize how this may impact on the entire team," the statement added.
The banned substance that was found is trimetazidine, according to a statement by the Russian delegation at the Olympics, seen by Championat.com.
Sergeeva and her brakewoman Anastasia Kocherzhova finished in 12th place in the two-woman bobsled competition on Wednesday.
"This case speaks of negligence of the athlete, she let us down," the head of The Olympic Athletes of Russia (OAR) delegation, Stanislav Pozdnyakov, told TASS. He described the drug as "one for supporting myocardium, largely used by elderly people" and promised an investigation into the incident.
On Thursday, Russian curlers Alexander Krushelnitsky and Anastasia Bryzgalova were stripped of their bronze medals in the mixed doubles after Krushelnitsky's test returned positive for meldonium. The athlete denied conscious use of the drug.
You can share this story on social media: