Putin orders Russian State Duma to review 2018 World Cup visa-free entry bill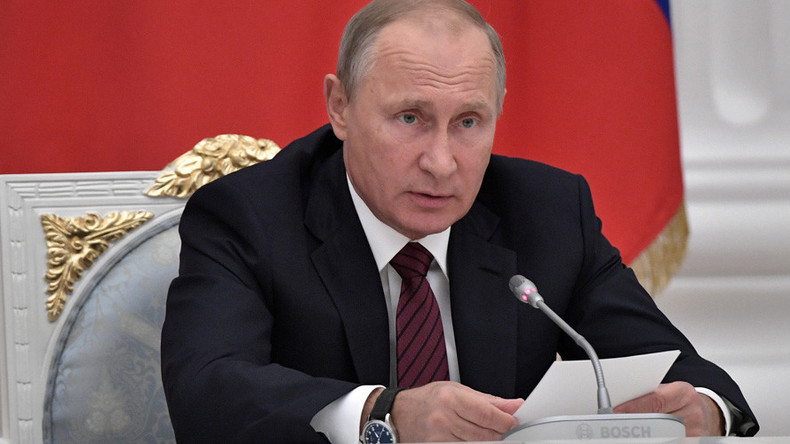 President Vladimir Putin has ordered the government of the Russian Federation to submit a bill regarding visa-free entry for the 2018 FIFA World Cup Russia to the State Duma by December 18.
Putin's instructions were published on the Kremlin website on Wednesday, along with a host of other demands aimed to ensure the country's preparation for the upcoming World Cup, which will be held in Russia for the first time.
Read more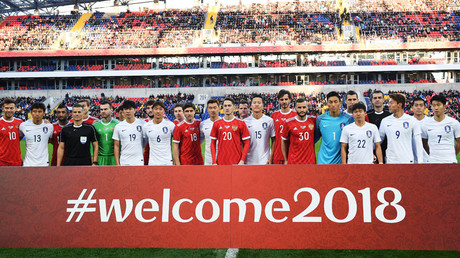 As well as the visa-free bill, Putin ruled to introduce measures regulating the sale of alcohol to foreign visitors and work out steps to prevent illegal ticket sales at next summer's football showpiece.
A bill to grant foreign football fans visa-free entry to Russia for the duration of the tournament will be reviewed in December.
International guests will be allowed to come to Russia without a visa 10 days prior to the opening match of the World Cup, which is scheduled for June 14, and stay until July 15, the day of the final.
The visa-free system will only be eligible for foreign guests who have been issued Fan IDs and who bought tickets for World Cup matches. A Fan ID is a personalized spectator's card that all fans planning to attend World Cup matches must obtain to gain access to stadiums.
The Fan ID system, which was successfully tested at the 2017 Confederations Cup, held in Russia last summer, will also offer football fans free transport service within and between World Cup host cities. Accredited media will also be able to travel for free.
READ MORE: 'Russia has brought me good luck!' – Cristiano Ronaldo
The World Cup will be staged in 12 stadiums located in 11 Russian cities: Moscow, St. Petersburg, Kazan, Nizhny Novgorod, Saransk, Sochi, Kaliningrad, Ekaterinburg, Rostov-on-Don, Volgograd and Samara.