'Worse week than Weinstein': Veteran NFL broadcaster sorry for New York Giants' form comment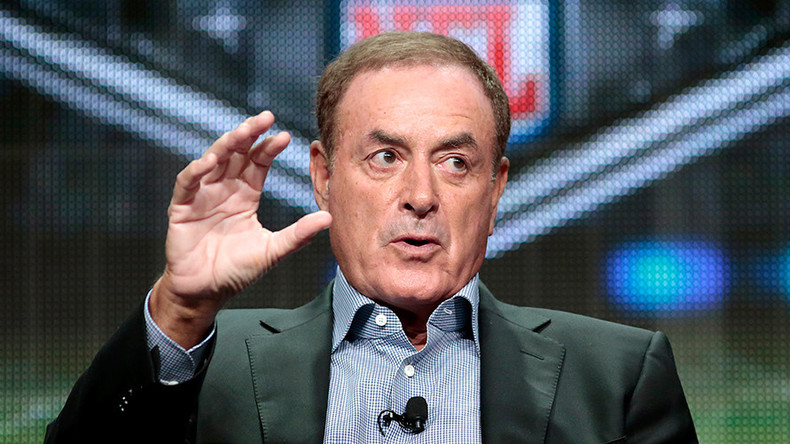 Veteran NFL broadcaster Al Michaels has apologized for comparing the New York Giants' current form to the situation with disgraced Hollywood producer Harvey Weinstein.
Read more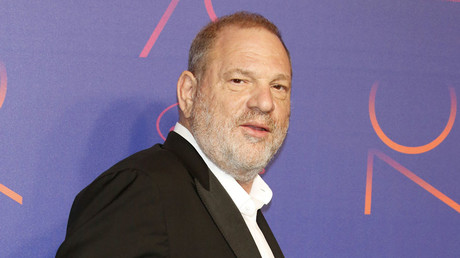 Michaels made the comments on NBC's 'Sunday Night Football' show, during which he said: "Let's face it, the Giants are coming off a worse week than Harvey Weinstein, and they're up by 14 points!"
Co-commentator and analyst Cris Collinsworth chuckled before replying, "Only my LA guy comes up with that one," to which Michaels replied: "All you have to do is read the paper, any paper."
The New York Giants have suffered numerous injury setbacks in recent weeks, and were winless this season before Sunday's game against the Denver Broncos, in which they claimed a 23-10 victory.
Weinstein, one of the most powerful figures in the Hollywood movie industry, is getting decades worth of sexual assault accusations piled up on him.
Michaels was hit with a barrage of criticism on social media, and apologized later in the show.
I truly cannot believe that on #SNFonNBC Al Michaels just said "@Giants had a worse week than Harvey Weinstein." Not funny, just offensive

— Lori Rubinson (@LRubinson) October 16, 2017
Al Michaels is probably the best play-by-play guy in history. But boy... that was a big, big lapse in judgment.

— Doug Farrar (@BR_DougFarrar) October 16, 2017
"Sorry I made a reference earlier ... I was trying to be a little flip about somebody obviously very much in the news all over the country and it was not meant in that manner. So, my apologies, and we'll just leave it at that," the 72-year-old Emmy-winning broadcaster said.
Despite the apology, NBC still came in for criticism.
Wow. NBC responded quicker to Al Michaels' Harvey Weinstein joke than they did to Harvey Weinstein.

— Jason. (@VegasRebs) October 16, 2017