Russian world boxing champ Lebedev accepts callout from Brazilian MMA fighter
Published time: 5 Oct, 2017 18:43
Edited time: 17 Aug, 2018 12:08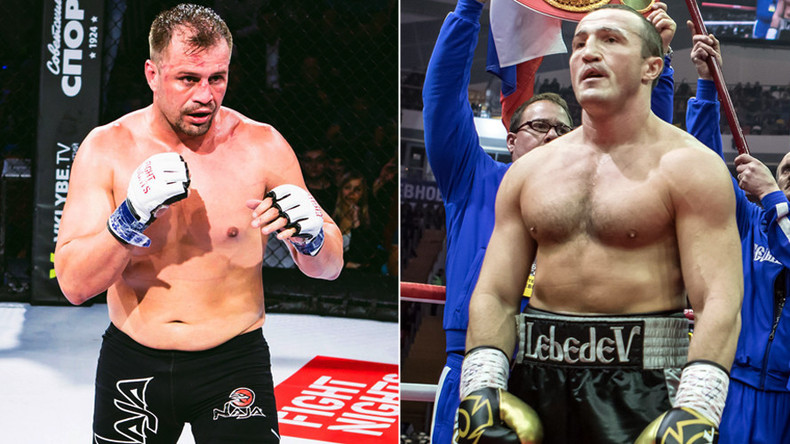 WBA cruiserweight champion Denis Lebedev said he is ready to accept the callout from Brazilian MMA fighter and professional boxer Fabio Maldonado, who is mostly famous for his war with Russian MMA legend Fedor Emelianenko.
Following his nine-fight stretch with the UFC, Maldonado, a seasoned mixed martial arts fighter, signed with Russian MMA promotion Fight Nights Global to face none other than legend Fedor Emelianenko in June 2016.
After hurting Emelianenko early in the first round, Maldonado proceeded with a confident performance in the fight, winning the bout in the eyes of many observers. However, the final judges' decision went in favor of the Russian, who fought his way back in the last two rounds.
Maldonado, 37, has since fought two more fights under the FNG banner, stopping both of his opponents and earning the light heavyweight championship belt.
Following his championship victory, in the beginning of September, Maldonado called out boxing champion Denis Lebedev, one year his senior at 38, in the post-fight cage interview.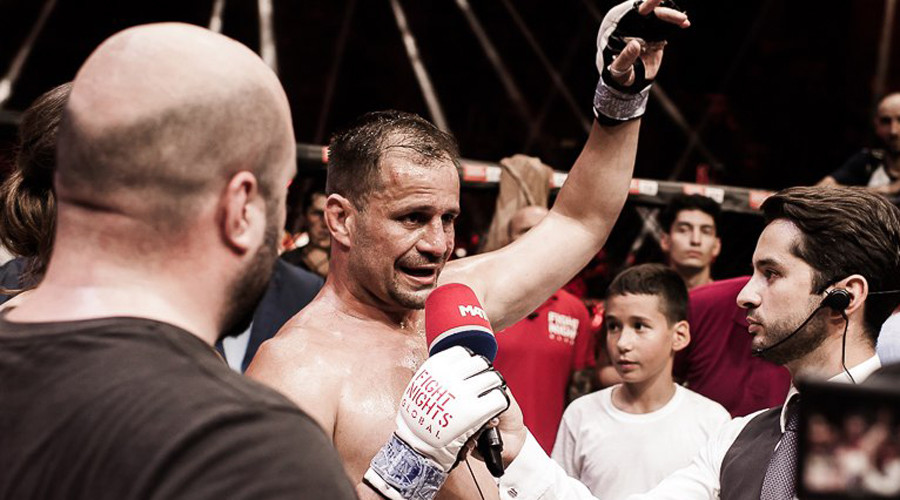 The answer from the boxing champion (30-2) came a month later.
"If we are already talking about that, personally I don't see any obstacles for this fight to happen," Lebedev said in a short video posted on the official YouTube account of his promotional company, Mir Boksa.
"Since they want it, I am waiting for an offer that I won't be able to deny. And let's roll!" he added.
Maldonado has been fighting professionally in both boxing and MMA since 2000, recording 25 victories in 25 boxing bouts, including 24 by knockout.
However, none of his opponents were top level fighters, with many coming off a series of losses or making their pro debut.
Maldonado's MMA record consists of 24 wins and 11 losses.