NFL's Cam Newton in sexism row after mocking female reporter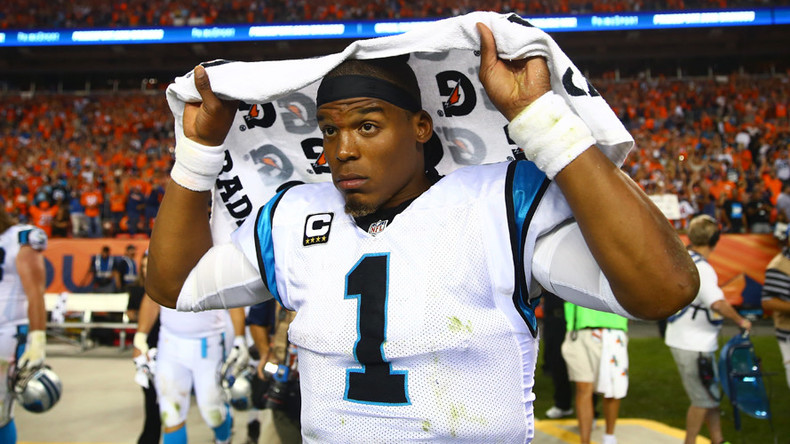 Carolina Panthers quarterback Cam Newton has sparked controversy after making a sexist remark to a female reporter during a press conference on Wednesday.
When Charlotte Observer reporter Jourdan Rodrigue asked Newton about one of his teammate's route-running, the NFL player giggled, adding it was funny to be asked a question about routes by a woman.
"I don't think it's 'funny' to be a female and talk about routes," Rodrigue tweeted following the incident.
"I think it's my job," she added.
Newton's remarks triggered anger on social media, where many officials including NFL spokesman Brian McCarthy condemned the player for mocking a female reporter.
Social media users were also quick to condemn Newton.
NFL spokesman McCarthy also stated that Newton's behavior goes against the league's basic principles, calling his comments "wrong and disrespectful to female journalists who report on the NFL."
Newton's comments "do not reflect the thinking of the league," McCarthy added.
The Association for Women in Sports Media – an advocacy group for women who work in sports writing, broadcast and production – said in a statement it was disappointed by Newton's disrespectful actions and demanded "fair treatment and positive workplace environments for women working in sports media."
Newton was also criticized back in 2016 when he walked away from the post-match media conference following the Panthers' defeat to the Denver Broncos in Super Bowl 50.