Andrew Parson replaces Sir Philip Craven as head of International Paralympic Committee
Published time: 8 Sep, 2017 13:38
Edited time: 8 Sep, 2017 13:46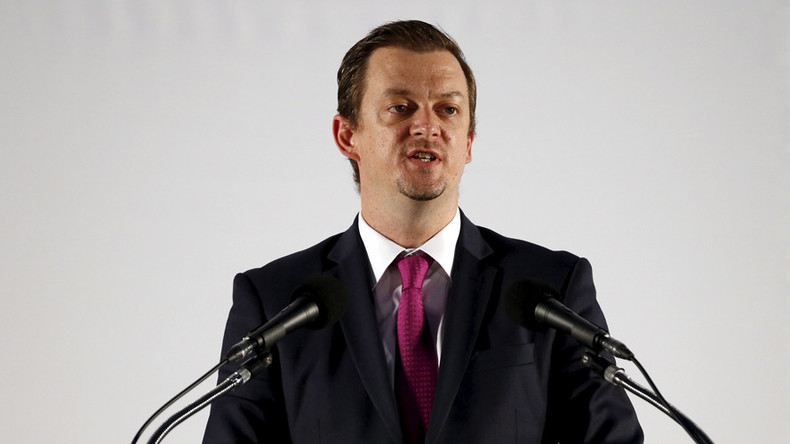 International Paralympic Committee (IPC) President Sir Philip Craven retired from his position on Friday, after heading the organization for 16 years.
As announced the day before, Craven stepped down from his role on Friday.
Andrew Parson from Brazil was elected as the new president of the IPC in the first round with an absolute majority of 84 of the 162 voting members, beating three other candidates, at the organization's general assembly in Abu Dhabi.
The 40-year old Brazilian, who was previously vice president, has become the organization's third president since it was founded in 1989.
Parson, the head of the Brazilian Paralympic Committee (BPC) since 2009, beat out Canada's Patrick Jarvis, Denmark's John Petersson, and China's Haidi Zhang.
"I am absolutely delighted and I don't know what to say. I would like to thank the IPC membership for their trust," he said, following the announcement.
"Now it is time to roll up the sleeves and work really hard with the membership and the new governing board."
Commenting on the former president, he said, "Sir Philip is a legend, a mentor, an example and an absolute colossus, it's impossible to describe him with just words.
"I have very big shoes to fill but I think I learned a lot from him and I will try to pay tribute to him by following in his footsteps."
Craven, who is himself is a five-time Paralympic wheelchair basketball player, was in charge of the IPC for four terms since 2001.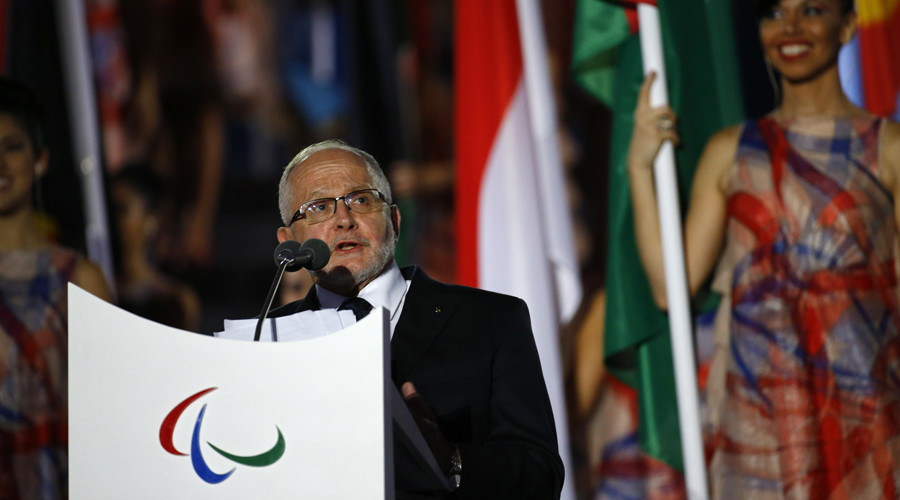 During that period, the IPC went from being a little-known organization to one of the world's major sports bodies. The Paralympic Games have become of one of the biggest sporting events in the world.
Craven will also be remembered as the IPC president who insisted on a blanket ban for the Russian Paralympics team in Rio 2016, following a doping scandal.
Back then, the Olympic Committee awarded sports federations the right to decide on the participation of Russian athletes in the Olympics Games.