Neymar signs 5-year PSG deal after paying own €222m release clause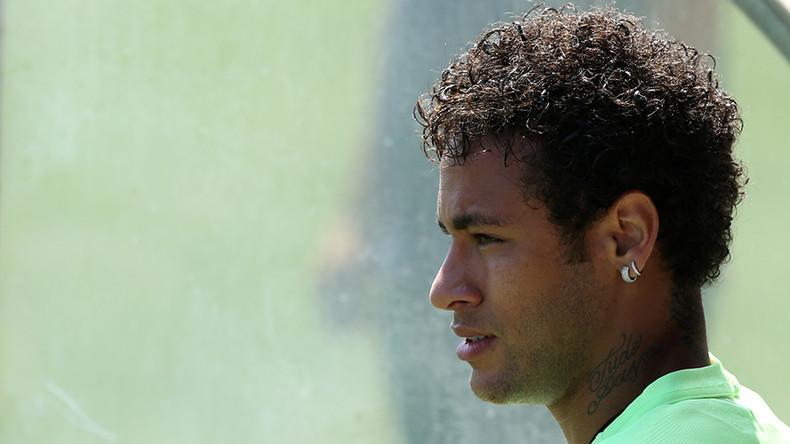 Brazil striker Neymar has signed a 5-year contract with French giants Paris Saint Germain after meeting with Barcelona officials to pay his €222mn ($263 mn) release clause.
The payment was made in Neymar's name by the 25-year-old's representatives to terminate his contract and clear the way for him to sign with the Parisian club.
"On Thursday afternoon Neymar Jr's legal representatives visited in person the club's offices and made the payment of 222 million euros in the player's name with regards to the unilateral termination of the contract that united both parties," Barcelona said in a statement.
"As such, the Club will pass on to UEFA the details of the above operation so that they can determine the disciplinary responsibilities that may arise from this case."
Following the termination of his contract, Neymar then penned a 5-year PSG deal believed to be worth €30mn ($36mn), the club announced on Thursday.
Earlier in the day, the deal hit a stumbling block, when La Liga rejected the payment from Neymar's legal team, forcing them to travel to Barcelona to make the payment directly to the club.
The transfer fee dwarfs the world record transfer set when Manchester United paid $120mn for midfielder Paul Pogba last summer.