6th UNESCO sports forum to be held in Kazan in July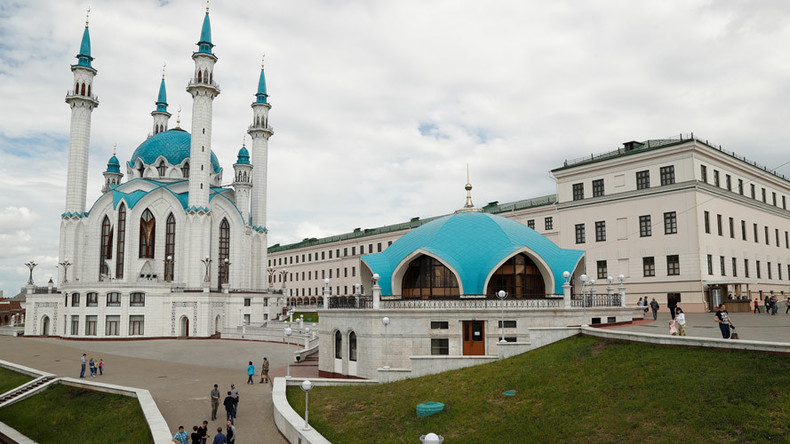 The MINEPS VI International Conference of Ministers and Senior Officials Responsible for Physical Education and Sport, organized by UNESCO, will be held in the Russian city of Kazan from July 13 to July 15.
The MINEPS VI forum brings together representatives of governments, sports movements, academia and specialised NGOs to facilitate "intellectual and technical exchange in the field of physical education and sport."
Read more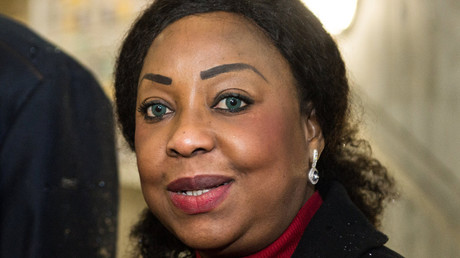 The event has been organized by UNESCO (United Nations Educational, Scientific and Cultural Organization) since 1976, with the previous meeting being held in Berlin in 2013.
This year, the event will be organized in conjunction with the Ministry of Sport of the Russian Federation, the International Olympic Committee (IOC) and the International Paralympic Committee (IPC), among other bodies.
It will bring together ministers and senior officials responsible for physical education and sport representing 195 UNESCO member states, as well as representatives of international sports organizations.
Three main objectives will be explored during the meeting: developing a comprehensive vision of inclusive access for all, maximizing the contributions of sport to sustainable development and peace, and protecting the integrity of sport.
MINEPS VI is expected to mark a shift from declarations of policy intent towards measurable action.
Consequently, rather than adopting another declaration, the conference is expected to agree on a plan of actions to which the ministers commit, UNESCO said in a statement.
Members of the press can apply for accreditation for the event via this link.