Messi has 21-month suspended prison sentence upheld after failed appeal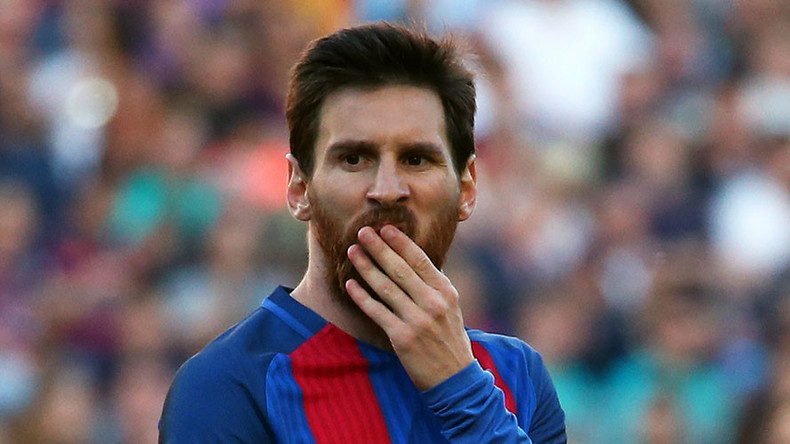 Barcelona icon Lionel Messi has had his 21-month suspended prison sentence for tax fraud upheld after an appeal against the verdict was denied by Spain's Supreme Court.
Messi and father Jorge Horacio were convicted in July 2016 of evading €4.1 million (US$4.5 million) in tax between 2007 and 2009 and were each handed 21-month suspended sentences.
They were found guilty of using companies in Belize, Britain, Switzerland and Uruguay to avoid paying taxes on Messi's income earned from image rights and endorsement deals with companies such as Danone and PepsiCo.
After the conviction, the two lodged an appeal. On Wednesday, a court upheld the suspended sentence for Messi, while reducing his father's sentence to 15-months, taking into account his son had paid back $5 million of the fraudulent assets.
Five-time Ballon d'Or winner Messi is not expected to serve any jail time, however. Under Spanish law, a suspect who receives a prison sentence of less than two years for a first offence for a non-violent crime is able to serve it under probation.
In a June 2016 court appearance, Messi claimed he had no idea what he was signing or how his money was being managed. Messi denied any wrongdoing and said he only "worried about playing football."
He confirmed that he had a habit of signing official documents without reading them because he trusted his father and advisers responsible for the management of his finances.
When asked if he was aware of the alleged fraud, the football star repeatedly denied any knowledge of it.
You can share this story on social media: