Russian Paralympians denied option to compete internationally as independent athletes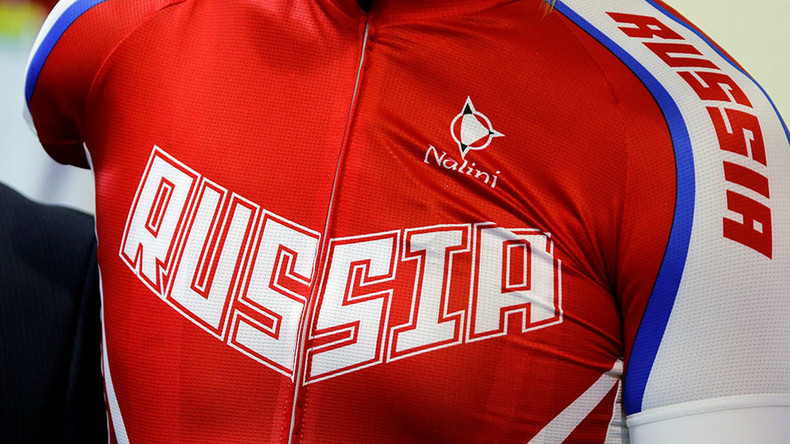 A request to allow Russian Paralympians to compete in international competition independently under the neutral flag has been denied by the International Paralympic Committee (IPC) Athletes' Council.
Executive Committee of the Russian Paralympic Committee (RPC) member and former Paralympic champion Mikhail Terentiev, was present at the IPC Athletes' Council meeting in Bonn, Germany, over the weekend.
It was at the meeting that Terentiev proposed the initiative for Russian Paralympians to compete in international competition under the neutral flag, it has been reported on the RPC website.
"However, the option for Russian athletes to compete in international competitions under a neutral flag was not supported, given that such practice is only for the stateless or for countries where there is no national Paralympic committee," the statement read.
Each member present at the meeting expressed their wish to soon restore the RPC's membership to the IPC.
Read more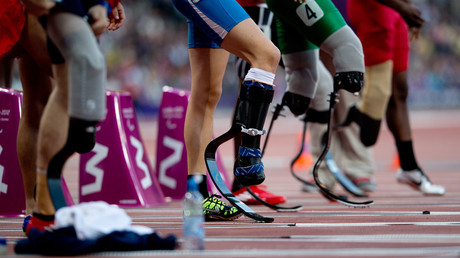 The RPC had earlier suggested allowing Russian athletes not mentioned in the McLaren Report on institutional doping to compete in the qualifying events for the 2018 Pyeongchang Winter Olympics under the neutral flag.
However, these suggestions were dismissed by the IPC.
In August 2016, the IPC prohibited Russians Paralympians from competing under the neutral flag at the Rio Paralympics following individual requests by more than 175 Russian competitors to appear at the Games.
The decision to deny the requests came after Russia was given a total ban from competing by the IPC following allegations of state-sponsored doping.