Two Russian football fans hospitalized following stabbing attack after game in Serbia
Published time: 26 Mar, 2017 10:50
Edited time: 26 Mar, 2017 19:22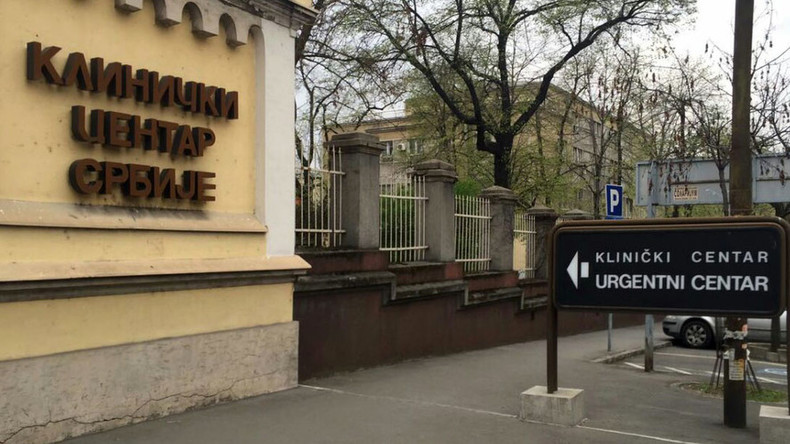 Two Russian fans had to be hospitalized following a stabbing attack after a friendly game between Spartak Moscow and Crvena Zvezda in the Serbian capital, Belgrade. Some reports indicate it was an attack by rival Serbian football club Partizan hooligans.
The Russian fans were returning from the game among Crvena Zvezda fans on Saturday night, when the group was reportedly attacked by hooligans of FK Partizan, TASS reports, citing an eye-witness.
Crvena Zvezda and Partizan have a long-standing rivalry, which occasionally escalates into violence. If confirmed, it would mean that the Russians may have been targeted for wearing Crvena Zvezda colors after trading them for Spartak's with the Serbians.
Two people have been taken to the hospital with stab wounds, while one more was reportedly treated by paramedics at the scene. The two men in the hospital were identified as Maksim Butrin and Pavel Bodrov, RT correspondent Roman Kosarev reports.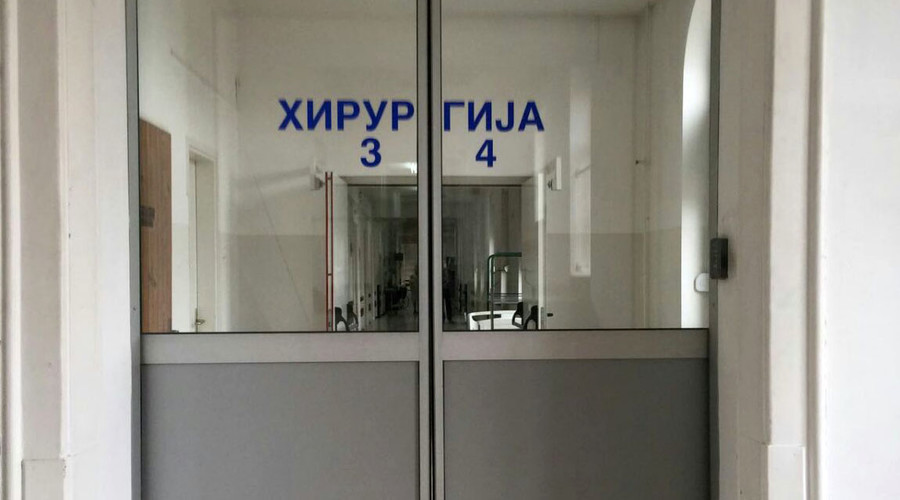 While Butrin might be released from the hospital in a day or two, Bodrov has suffered much more serious injuries, the doctor on duty, Branislava Stefanovic, told the RT correspondent.
Bodrov has a large hematoma on the left kidney, and his spleen had to be removed. He is conscious, but remains in intensive care.
The injured Russian citizens were not travelling as part of an organized group, but on their own, as Roman Kosarev learned from the Spartak fan club.
In the Saturday game, the visiting Russian team was defeated by the hosts 2-1. The game was also marked by a large parade of Spartak and Crvena Zvezda fans through the Serbian capital.