Real Madrid remove Christian cross from logo for new Middle East clothing deal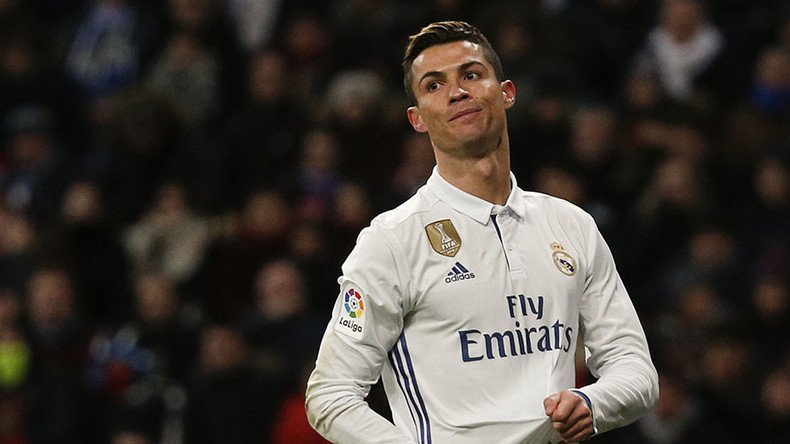 Real Madrid have removed the Christian cross from their club crest as part of a new clothing deal in six Middle Eastern countries.
The European champions, whose main shirt sponsor is Dubai-based airline Emirates, made the deal with clothing manufacturer Marka. It grants the Emirati firm exclusive rights to manufacture and sell the football club's products in the UAE, Saudi Arabia, Kuwait, Qatar, Bahrain and Oman.
The redesign only requires a minor change as the original crest only features a very small Christian cross, the vice chairman of Marka, Khaled al-Mheiri, told Reuters.
"We have to be sensitive to parts of the Gulf that are sensitive to products that hold the cross," al-Mheiri said.
The deal covers clothing such as T-shirts, polo shirts and swimwear, however it does not include replica jerseys, which are manufactured by Adidas and are sold featuring the cross.
This isn't the first time los merengues have removed the cross at the behest of a UAE investor. They also did so in 2014 when they secured a lucrative deal with the National Bank of Abu Dhabi.
Real Madrid were the highest revenue generating football club in the world for more than a decade. However, they recently lost that crown to Manchester United, and also fell behind arch rivals FC Barcelona.
You can share this story on social media: