KHL switches to 3-on-3 overtime format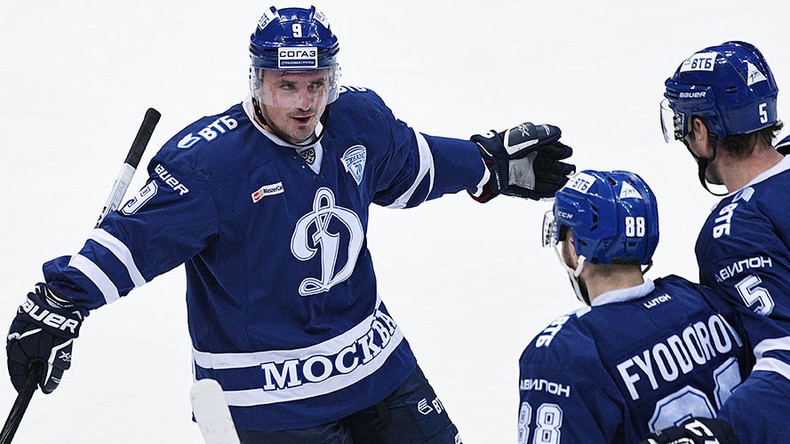 The Kontinental Hockey League will switch to the 3-on-3 format for overtime periods, starting December 15, according to a statement published on the league's official website.
Popular among fans, the 3-on-3 format for overtime periods was adopted by the National Hockey League (NHL) in the 2015-2016 season, replacing the 4-on-4 format that the league had been using since the 1999-2000 season. Before that, overtime periods were played by the whole lines, with three forwards and two defensemen.
Read more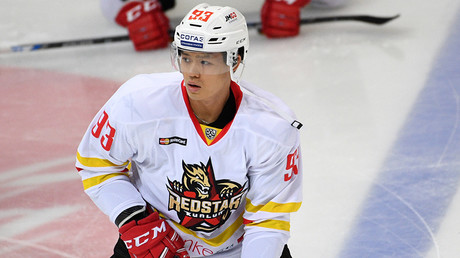 The reduction of the number of skaters on the ice creates more open spaces, which allows players to get into the attacking zone easier and place more shots on the net, and significantly increases the chances to score.
"The decision was unanimous," said KHL President Dmitry Chernyshenko, TASS reported.
"That format is used around the world, all around Europe. Hockey will become more entertaining."
The innovation will be also adopted by the Russian-based Junior Hockey League (MHL) and Women's Hockey League (WHL).
The new format will, however, only be used in the regular season.
"In the regular season overtimes will be played in the 3-on-3 format, in the playoffs in the 5-on-5 format," the Russian Ice Hockey Federation's first vice-president, Roman Rotenberg, told TASS.