Ex-NFL star back Joe McKnight shot dead at road rage scene in New Orleans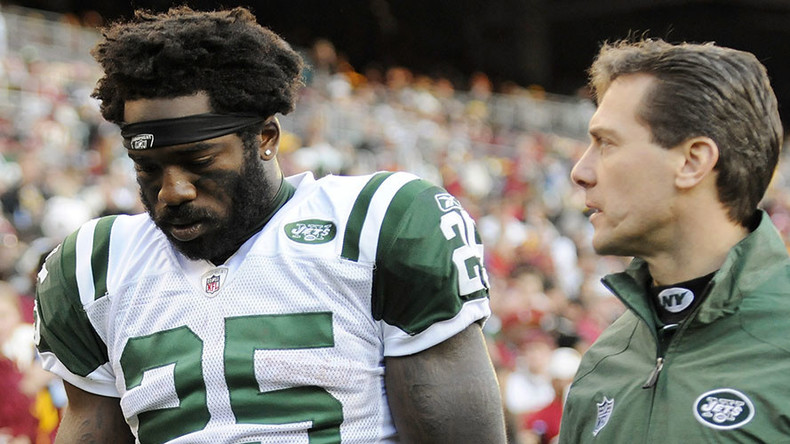 Former NFL running back Joe McKnight was shot and killed in a road rage incident in suburban New Orleans on Thursday.
The 28-year-old was pronounced dead at the scene after an altercation with another driver.
"At approximately 2:43pm today we received a call of a shooting that occurred here at Holmes and Behrman Highway in Terrytown," Jefferson Parish sheriff Newell Normand said, nola.com reported.
"Our officers began CPR as they awaited the arrival of EMS. Soon thereafter, Mr McKnight was pronounced dead on the scene."
The alleged murderer has been named as 54-year-old Ronald Gasser, who was apprehended by police at the scene and taken into custody.
An eyewitness reported that she saw the two men embroiled in an argument outside their vehicles at the intersection of Behrman Highway and Holmes Boulevard.
It is reported that McKnight was trying to apologize when the other man opened fire on him and stood over his slain body.
The former running back represented both the New York Jets and the Kansas City Chiefs in the NFL and had most recently played for the Saskatchewan Roughriders in the Canadian Football League.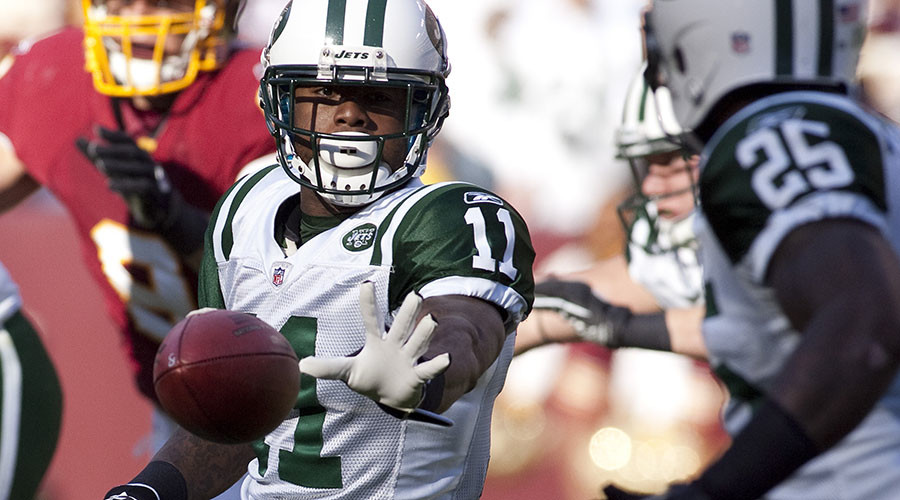 McKnight also had a decorated collegiate career at the University of Southern California and amassed 505 rushing yards during his time in the NFL.