WADA praises Moscow's anti-doping efforts, Bach has 'no regrets' about Russia competing in Rio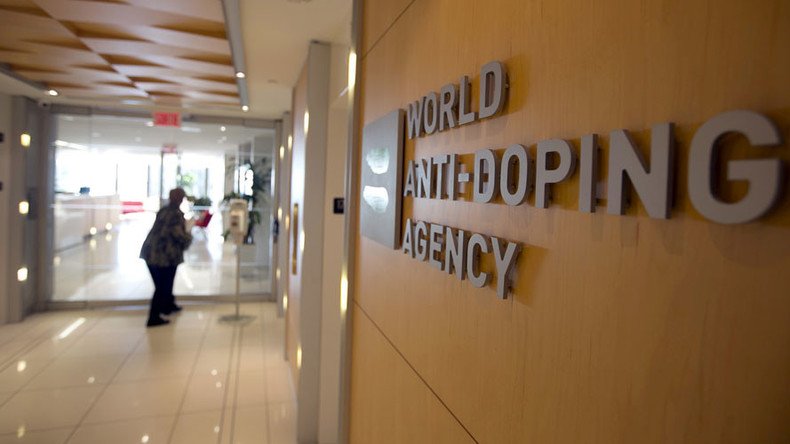 The president of the World Anti-Doping Agency (WADA), Sir Craig Reedie, has said he is pleased with Russia's work in the struggle against doping.
Speaking at a General Assembly of the Association of National Olympic Committees (ANOC) in Doha, Reedie said: "I believe that it is especially important, that the current work which is carried out by WADA with the authorities in Russia, aimed at working with RUSADA and solve the problem of anti-doping.
"An independent public anti-doping commission has been set up in Russia under the auspices of [Russian senior member of the International Olympic Committee] Vitali Smirnov. WADA employed two independent experts, who have already been working in Moscow for a couple of months in an attempt to rebuild RUSADA, so that it fully works in harmony with the demands of WADA, working with federal and international federations. We believe, that it is a positive step forward," he added.
The news comes as International Olympic Committee (IOC) president Thomas Bach confirmed that he has "no regrets" over allowing Russia to compete in the Rio 2016 Olympic Games this summer.
Speaking to the BBC at the same meeting, Bach said he stands by his decision, but admits there are still "deficiencies" in the current anti-doping system. He also promising that extra funding would be made available for the fight to cleanse the sport of doping if WADA was reformed.
Meanwhile, Bach said he was considering a request to appear at a hearing of a US Congressional committee investigating anti-doping next month.
The 62-year-old also stressed that the Rio Games had been a "great success," despite a rocky build-up.
"Achieving this under extremely difficult circumstances to make it the most watched Games in history is a great demonstration of the relevance and success of the Olympics," he said.
READ MORE: Sharapova to be reinstated as UN goodwill ambassador when ban is up
On June 18, WADA published a report from Canadian lawyer Richard McLaren that detailed the results of his investigation into doping at the Sochi 2014 Winter Olympic Games.
Based on those findings, WADA recommended that the IOC, the International Paralympic Committee (IPC), and all international sporting federations exclude Russia from their competitions.
Last fall, Russian President Vladimir Putin proposed creating an independent public anti-doping Commission in Russia under the guidance of Smirnov.
You can share this story on social media: