'I want to kick his ass': Sergey Kovalev sends message to Andre Ward in new promo (VIDEO)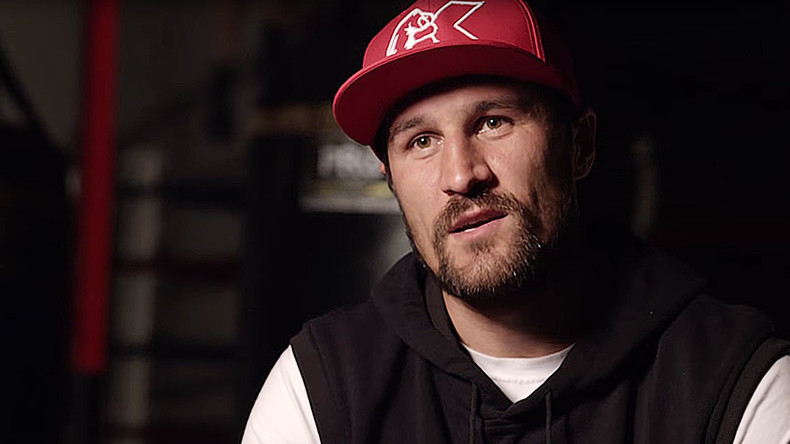 Ahead of the highly anticipated showdown between pound-for-pound boxing kings Sergey Kovalev and Andre Ward on November 19, HBO has released the first in a series of special videos to promote the matchup.
'Road to Kovalev/Ward' was released Tuesday and documents the boxers' backgrounds, ring achievements and training camps leading up to what is the biggest fight of the year.
Russian KO king Kovalev has already met with veteran broadcaster Larry King to discuss his upcoming fight, in an interview which will be broadcast exclusively on RT on Wednesday, November 15.
Kovalev holds the Ring, WBA, IBF and WBO light heavyweight titles and is widely regarded as one of the most feared boxers in the world, with a stunning 26 knockouts from 30 wins in his professional career.
The 33-year-old from Kopeysk had some choice words for his upcoming foe in the newly released video.
"Andre Ward's a huge test for me for the next step in my career," said Kovalev, who trains in Oxnard, California.
"After all this tough road, you get the status of champion and right now I'm champion and I want to kick his ass you know, because like he's in my way right now to my dreams.
"My fists are already itching to kick somebody's ass. Every training camp is tough and somebody should pay for this, you know, in the ring," he laughed.
Ring magazine 2014 fighter of the year Kovalev is enjoying life in America, where he met US President-elect Donald Trump, tweeting a photograph with the 70-year-old and calling him a "champion."
Former super-middleweight supremo Andre Ward will be moving up in weight for the fight. He is equally distinguished, having not lost a competitive boxing match since he was 14 years old.
The slick stylist has won an Olympic gold medal and the WBA and WBC super middleweight titles in that time.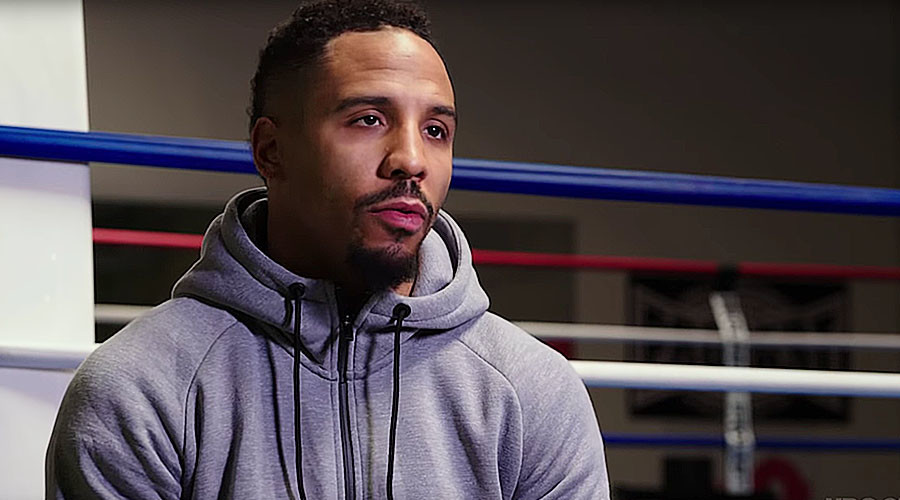 The two fighters last met in the ring after Ward's last bout, a 12-round unanimous decision victory over Alexander Brand to win the WBO International light heavyweight title.
"I want to be the light-heavyweight champion of the world. I had to get past this step, so I'll see you in November," Ward told presenter Max Kellerman, who was flanked by Kovalev.
"If he's ready then I'm ready too," the Russian replied.
Sergey Kovalev and Andre Ward will meet on November 19 at the T-Mobile Arena in Las Vegas for the WBA Super, IBF and WBO world light heavyweight titles.