Strike a pose: Sports stars get in on 'mannequin challenge' craze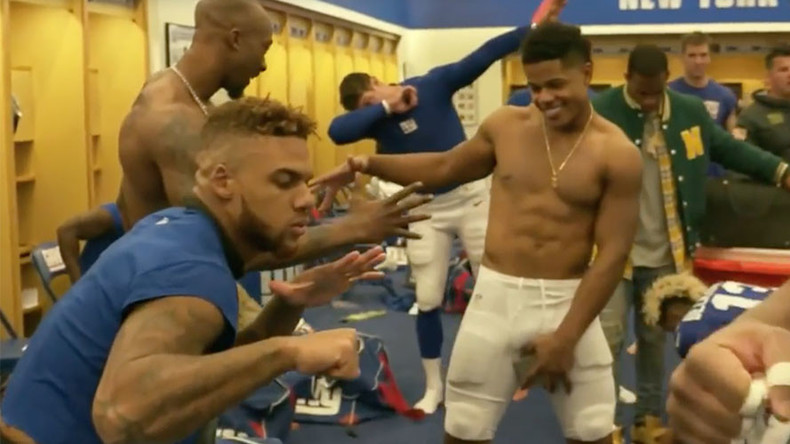 Athletes the world over are getting involved in the 'Mannequin Challenge', the latest online video trend in which groups of people pose in a range of statuesque positions while a popular music track plays.
The flashmob-style craze appears to have started at Edward H White High School in Jacksonville, Florida, at the end of October.
Twitter user @pvrity___ uploaded a video of six people in a series of poses with the hashtag #manequinchallenge.
The video was retweeted over four and a half thousand times and since then the craze has swept the globe with some of the biggest names in sport shooting their own versions of people posing en masse in rigid positions.
The NBA's Milwaukee Bucks gave their effort an airborne twist.
German football team Borussia Dortmund took a break from their work out to make this fitness-themed effort.
NFL giants Pittsburgh Steelers also took part in the fad, even persuading members of the press to get in on the joke.
But, going one better, university basketball team the Kentucky Wildcats managed to get the whole crowd involved in their collective pose.
However, the reigning NBA Most Valuable Player Stephen Curry, who recently shot an NBA record 13 three-pointers in the Golden State Warriors' victory over New Orleans Pelicans, took his try out off the court to film diners and drinkers mid-dinner at a restaurant.