FIFA refuses to allow 'political' poppy appeal on football armbands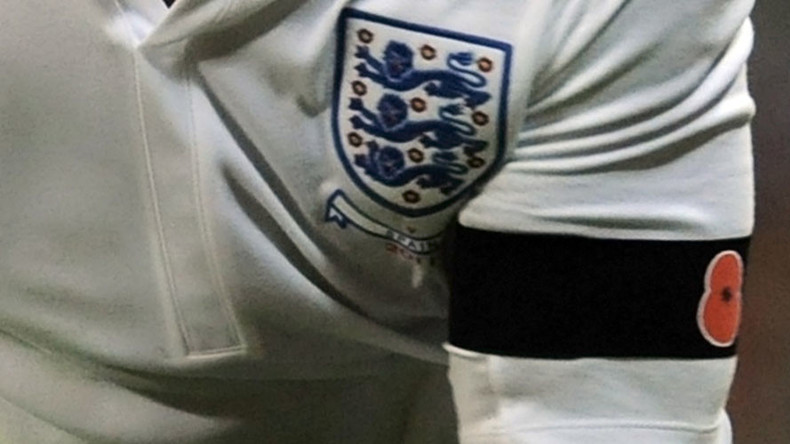 FIFA has turned down an appeal from England and Scotland to wear poppies on their armbands to commemorate Armistice Day.
England and Scotland play each other at Wembley on November 11, traditionally a day of remembrance in the United Kingdom, and celebrated every year to commemorate the cessation of World War I hostilities on the Western Front in 1918.
Poppies are worn around this time of year in the UK owing as the flower is a symbol of peace and death and is prominent in the Flanders Fields battlefields.
Read more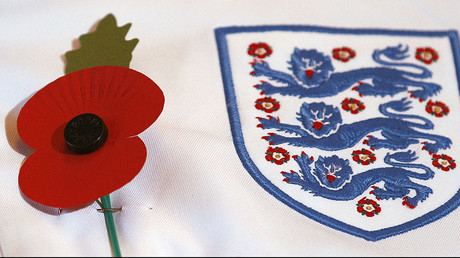 FIFA is sticking to the letter of their rule that dictates no political, religious or commercial symbols are to be worn on football shirts in matches under the auspices of FIFA.
However, a compromise was utilized in 2011 when England played Spain in a friendly on November 12.
Scottish Football Association Stewart Regan said he and FA chief executive Martin Glenn would be meeting FIFA officials on Thursday to discuss the poppy issue.
"We will be asking for their support to try to give the people of England and Scotland what they want," Regan told BBC Radio 5 live.
"That is to use this match of a way of remembering people who lost their lives in the war.
"I can understand why they are doing this, but it is nothing more than a mark of respect. It is a personal choice. This is not about making some political point."
It was earlier reported that FIFA would not allow the sides to wear poppies on their shirts, and that the new hierarchy lead by Gianni Infantino was more sensitive to such matters than his predecessor Sepp Blatter.
Failure to comply with the ruling could result in a points deduction, but the Scottish and English Football Associations are confident they will change the mind of FIFA before the games are played.