'Doping to lead to criminal responsibility' – first deputy chairman of Russian State Duma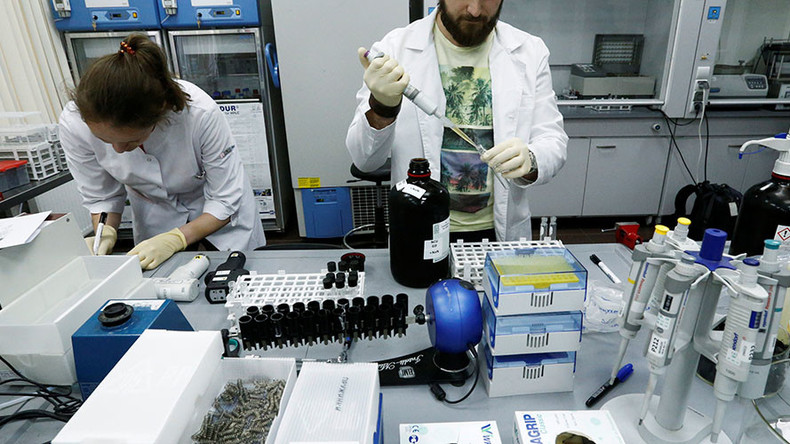 A proposal to make inducement to doping in sports a criminal offense will be presented to the Russian parliament this week, according to Alexander Zhukov, the president of the Russian Olympic Committee and first deputy chairman of the State Duma.
"The government has made adjustments to the law in regards to changes in the doping criminal code," Zhukov said Monday, TASS reported.
"Pavel Krasheninnikov [chairman of the Law Making Committee] has promised me that their committee will review those adjustments, and we will accept them this week.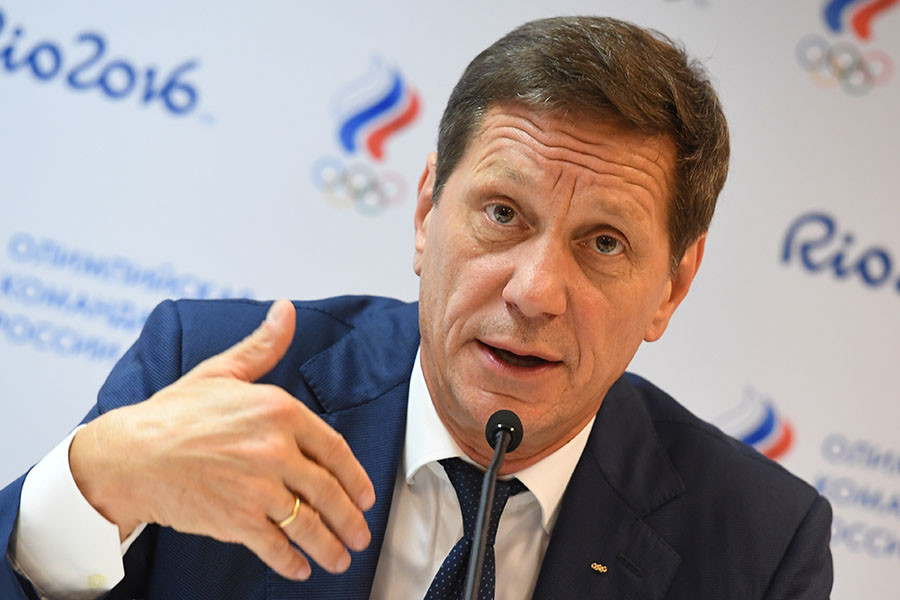 "I hope they will be accepted in the second or third session," added Zhukov.
The idea of criminal responsibility for doping was first announced during the International Sports Forum 'Russia – Country of Sports' in the middle of October, by then-Russian Sports Minister Vitaly Mutko, who now holds the position of deputy prime minister for sport.