'Thanks Russia': Jose Aldo reconsiders retirement decision in unexpected tweet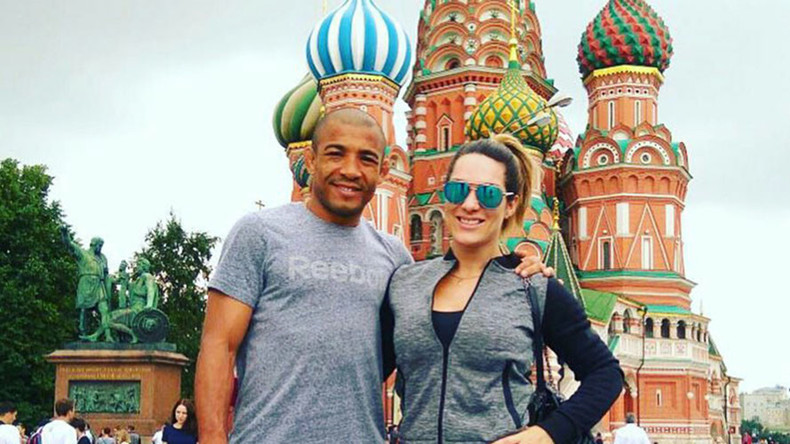 UFC interim featherweight champion Jose Aldo has reconsidered his decision to call time on his mixed martial arts career – and thanked Russia for changing his mind.
The Brazilian posted a message of gratitude to his Twitter account, firstly in Portuguese, outlining the reasons for his decision: "I have reviewed my decision to conclude my MMA career. I have spoken with my family and I've seen the pleas from the fans. Expect good news."
Aldo then signed off his message with the words "Thanks Russia," written in English.
Repensando na aposentadoria do MMA, conversei com minha família e vendo os pedidos dos meus Fans coisas boas virao para vocês. Thanks Russia

— Jose Aldo Junior (@josealdojunior) October 22, 2016
Brazilian Jiu-Jitsu black belt Aldo travelled to Russia in August of this year to oversee a masterclass for fans of mixed martial arts.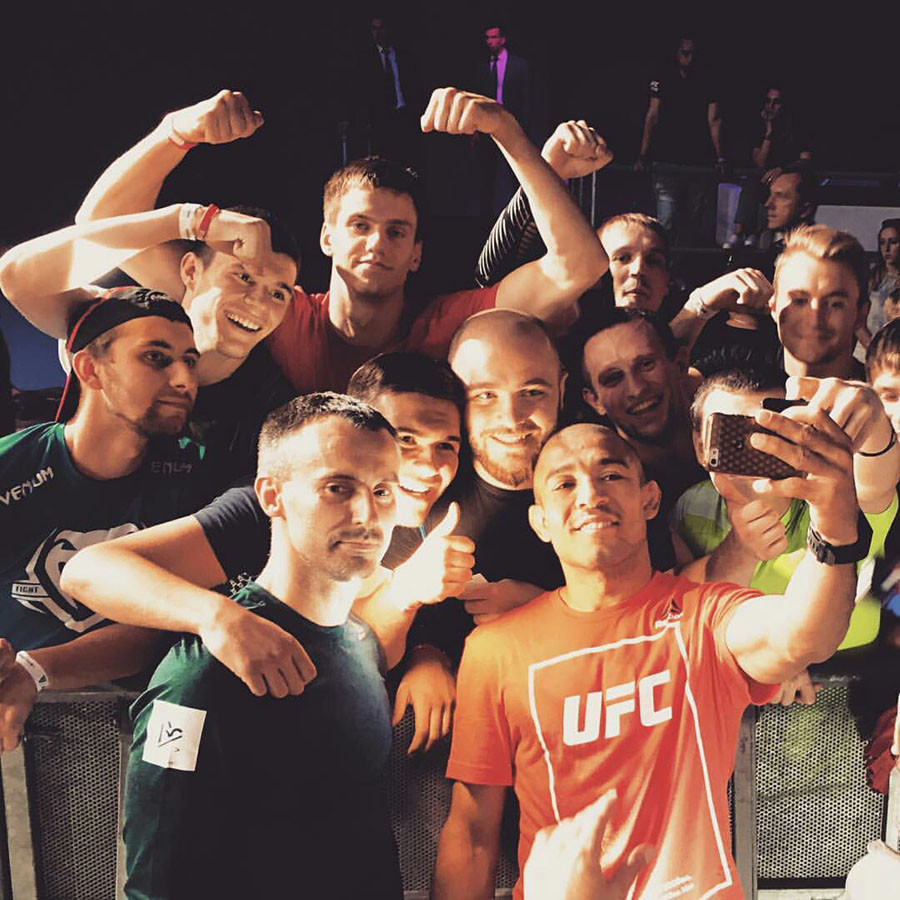 With a professional MMA record of 26 wins and 2 loses, Aldo is considered one of the finest MMA fighters in history. He remained unbeaten in competitive MMA for ten years from 2005 to 2015, winning eighteen straight fights during that time.
That run came to an end in December of 2015, when he was knocked out in 13 seconds by Conor McGregor, losing his UFC featherweight (145 pound) title in the process.
In his last fight, Aldo beat American Frankie Edgar by unanimous decision at UFC 200 in July to become interim UFC champion, nudging a rematch with brash Irishman McGregor ever closer to fruition.