Olympic gold medal winning swimmer Mack Horton thanks fan who alerted him to cancer threat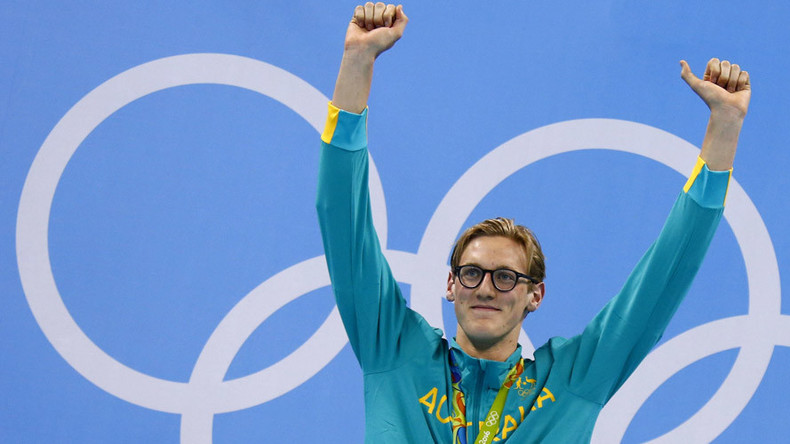 Olympic swimming gold medalist Mack Horton has thanked an observant fan who spotted a suspicious mole on his chest and sent a potentially life-saving email to the Australian team.
The 20-year-old, who won the 400m freestyle at the 2016 Rio Games, posted a picture on his Instagram page on Friday to confirm he had gone under the knife to have the mole removed.
"Shout out to the person that emailed the swim team doctor and told me to get my mole checked out. Good call. Very good call," Horton wrote.
Around two-thirds of people in Australia will be diagnosed with skin cancer by the time they are 70, with the majority caused by exposure to ultra-violet radiation in sunlight.
Approximately 2,000 Australians die each year from the disease.
Horton was thrust into the spotlight at this summer's Olympics in Rio after sparking outrage by accusing China's Sun Yang of being a drug cheat.
Speaking to the media after beating Sun by just 0.16 seconds to win the 400m freestyle gold, Horton described his win as one "for the good guys."
Yang served a three-month ban for testing positive for a banned substance in 2014, although he claimed he was using the medication to treat a heart condition.
Horton's comments attracted a mass of criticism, with one of his Instagram photos bombarded with 500,000 comments – the majority being messages of hate from Chinese people.