'Russia – Country of Sports': key topics of the international sports forum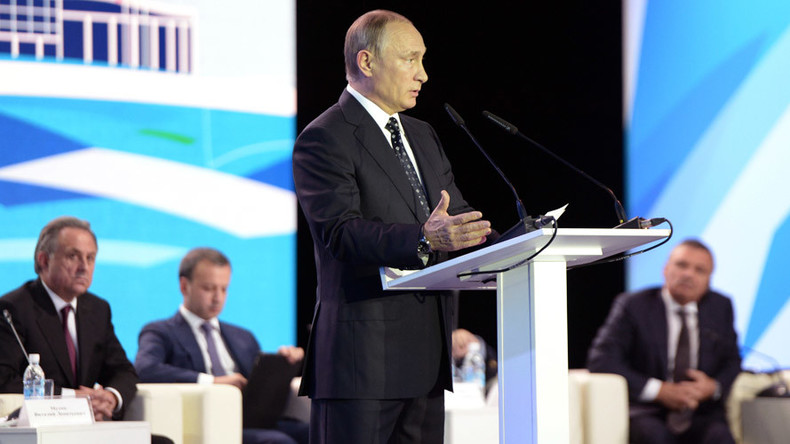 The Sixth Annual International Sports Forum "Russia – Country of Sports" has been held in Vladimir Region between October 10th and 13th. RT brings you key topics that were discussed at the forum.
Deputy Prime Minister to supervise sport in Russia
One of the biggest decisions of the forum has been announced the Russian President Vladimir Putin.
Putin has announced that questions of Sport, Tourism and Youth policy will be overseen by one of the Deputy Prime Ministers.
It was stressed that the name of the minister will be announced soon.
Head of the Russian Olympic Committee resigns
The head of the Russian Olympic Committee, Alexander Zhukov, has resigned from his current position, and stated that now he will focus on his job in the Parliament (Duma).
"There are a lot of decent candidates who will be worthy applicants for this position," said Zhukov.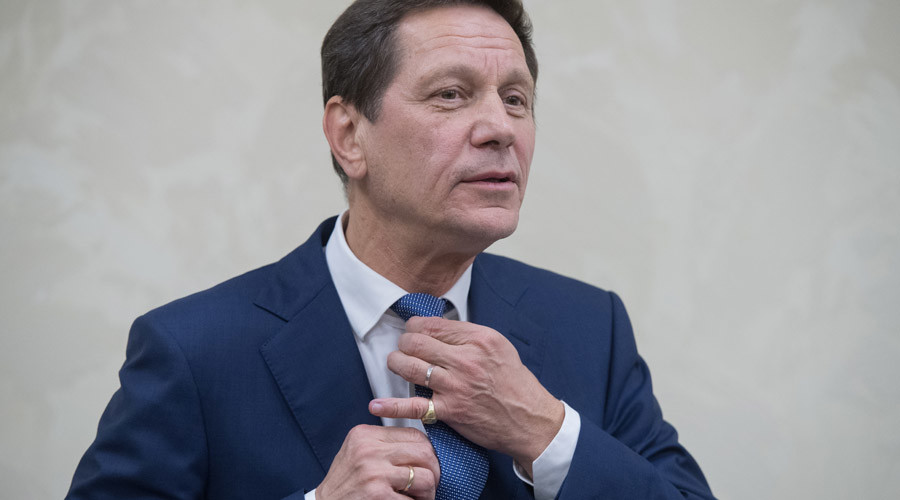 When answering if his position might be taken by two-time gold Olympic medalist Yelena Isinbayeva, he said that it's the first time he heard about that.

"There are no specific candidates at the moment," stated Vladimir Putin's spokesman Dmitry Peskov.
Criminal responsibility for doping
It was also announced that a new anti-doping law that will include criminal responsibility for doping-related activities will be adopted in Russia by the end of this year.
"In December, we will adopt a law that will include criminal responsibility for doping. And, finally, will take care of those who are inducing the athletes to dope. Because (as for right now) it's always an athlete's fault, while those who induce (them) never face any charges," said Sport Minister Vitaly Mutko.
Speaking of the doping problems, Vladimir Putin has stressed that the system of fighting against the use of prohibited drugs should become completely open.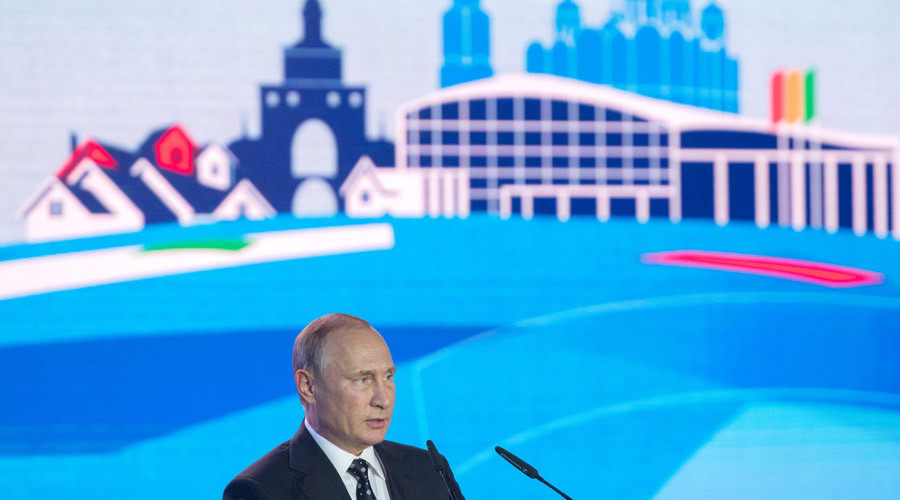 "We all have to know who has been checked, in which way, when and using which facilities. What the results are, and what measures have been taken according to the results," said Putin.
The Russian President also stated that international society have to make a decision regarding the TUE, or otherwise all the medals will belong to the "athletes with weak health."
"I don't have an answer now, but we have to think about it, and it's very obvious," said Putin.
Promotion of sport/GTO
"We will as always welcome those, who takes care of local community teams, developing of the youth and student sport, arranging of all kinds of (sports) competition," said Putin.
The Russian President also added that the development of sports in Russia is one of the national priorities.
"Popularizing of sports in Russia is one of the highest priorities for us. We must build a modern, comfortable sports infrastructure," Putin said.
"I am sure that ideas that were introduced during the forum will be fulfilled in practice," he added.
Russian Sports Minister Vitaly Mutko stated that so-called GTO complex can become a key factor in the solution of many sports-related issues.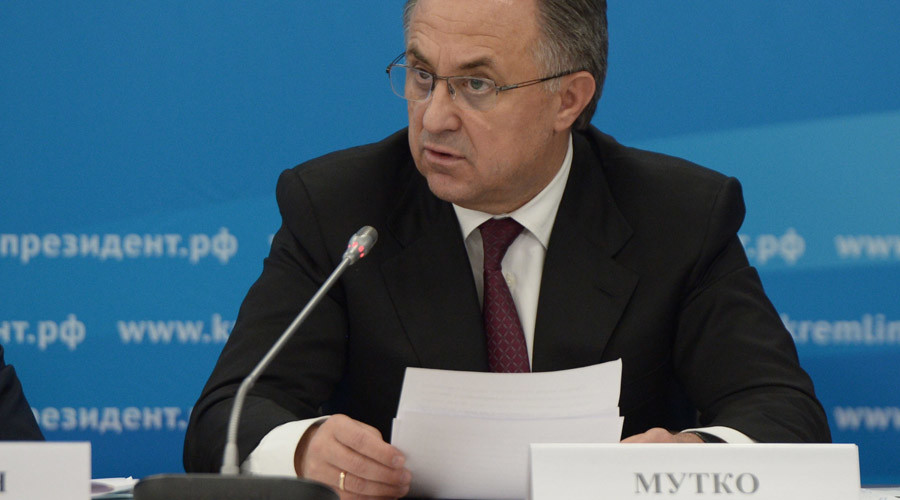 GTO is the physical culture training program that was introduced in the Soviet Union as far back as 1931, and consisted of a series of physical tests, such as pull-ups, push-ups and running, among other sports, designed for different age groups.

In 2014, President Putin signed a decree to restore GTO in the Russian Federation under the same traditional name.
"We will be able to indicate each year the level of the developing of the sport in the country (according to GTO results)," said the minister.
Deputy Sports Minister, Marina Tomilova, has also stressed that GTO implantation is going ahead of the schedule.
According to Tomilova, approximately 7 million Russian citizens will become part of the GTO program. "This number will include people who will be preparing to pass GTO tests, and those who had already passed them," explained the Deputy Minister.