WADA says Fancy Bears hackers tampered with the data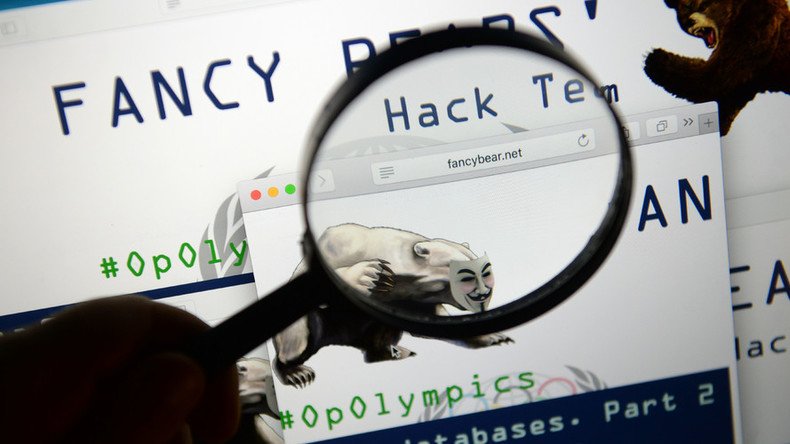 The World Anti-Doping Agency (WADA) says the computer hackers who leaked the medical records of dozens of sports stars to reveal a system of drug exemptions may have tampered with the data.
The group, calling itself "Fancy Bears," leaked WADA's database, exposing athletes who have used Therapeutic Use Exemptions (TUEs) which allows them to take banned substances when medical conditions require that.
Fancy Bears leaked five batches of athletes' drug records during September, and followed up with another list earlier this week.
On October 5, WADA made an official statement regarding the group.
"It should be noted that in the course of its investigation, WADA has determined that not all data released by Fancy Bears (in its PDF documents) accurately reflects WADA's Anti-Doping Administration and Management System (ADAMS) data," the statement read.
"However, we are continuing to examine the extent of this as a priority and we would encourage any affected parties to contact WADA should they become aware of any inaccuracies in the data that has been released.
"The criminal activity undertaken by the cyber espionage group, which seeks to undermine the TUE program and the work of WADA and its partners in the protection of clean sport, is a cheap shot at innocent athletes whose personal data has been exposed."
Among the athletes whose medical records were leaked included British cyclist Sir Bradley Wiggins, American gymnast Simone Biles and American tennis stars Serena and Venus Williams.
The system for "Therapeutic Use Exemptions" has been called into question since the Fancy Bears brought it to public attention.
The author of the WADA report on Russia's alleged state-run doping program, Richard McLaren, has stated that the TUE system could be abused by athletes to legally take banned substances.
"One would have to conduct investigations on specific sports as to whether or not too many TUEs are being used with respect to particular substances," McLaren, a Canadian law professor and sports lawyer, told the BBC.
"One of the common TUEs is for ADHD medication – there may be abuse there," he added.
"That's one area that probably needs to be looked at – how frequently are [certain medicines] being used in particular sports?"
You can share this story on social media: