West Ham FC accused of discrimination against its own women's team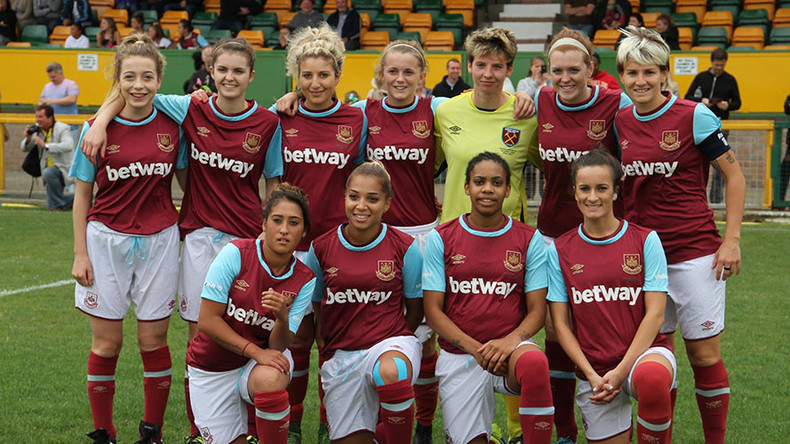 Premier League club West Ham United has been reported to the Football Association after the chairman of its women's team claimed they had discriminated against them.
The chairman of the West Ham Ladies team, Stephen Hunt, lodged an official complaint with the FA after accusing the club of failing to provide funding and made the players buy their own uniforms.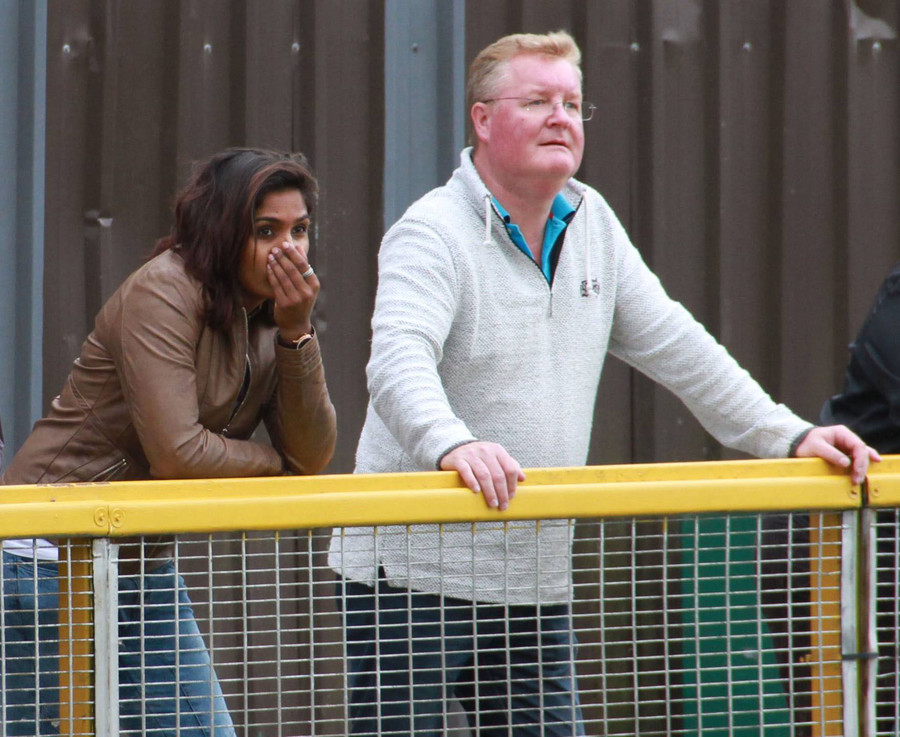 Hunt also claimed that West Ham – who plays in the FA Women's Premier League Southern Division – forced his team to train by the side of the road, failed to supply adequate medical facilities, and did not provide transport to away games.
West Ham Ladies has survived on the goodwill and funding of fans. I am a fan who has had to lend the Ladies money because West Ham wouldn't.

— Stephen Hunt (@ChairmanHuntJnr) October 3, 2016
"West Ham needs to be fined until they start to act like a 21st century club," Hunt told BBC Sport.
"I think West Ham has breached the underlying objectives of the FA to promote equality and grassroots football at all levels," he said.
"Initially what I thought was a lack of interest I now understand is a positive intent by senior people at West Ham to block the growth of West Ham Ladies.
Betway contract £20m. Ladies needed £30k of that to cover our basics. A fan sent me this idea for our shirt sponsor which made me laugh. pic.twitter.com/tz39KnxCOX

— Stephen Hunt (@ChairmanHuntJnr) October 3, 2016
"It's beyond negligence – it is trying to starve us of any sort of funding."
West Ham hit back at Hunt's claims, arguing he had failed to adhere to the club's principles. The club released a statement promising to fully take over the team.
"Supporting, nurturing and facilitating the women's game is very important to West Ham United, a club with strong community principles and a dedication to equality in sport," it read.
"The day-to-day management of West Ham United Ladies FC was transferred to a third party some time ago, and unfortunately it is an arrangement that has simply not worked.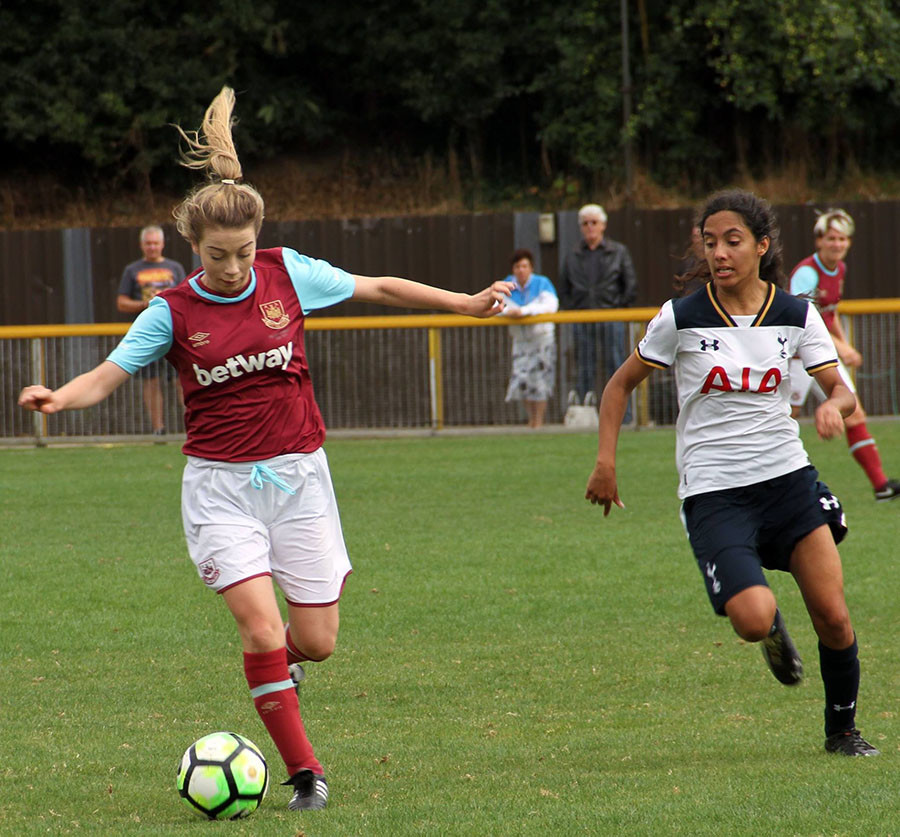 "Mr. Hunt has refused to align with West Ham's principles throughout his tenure as chairman and has, on a number of occasions, threatened the club.
"The club have been working for some time on plans to take West Ham United Ladies FC 'in house' and, in light of Mr. Hunt's most recent deeply concerning comments, we will now be seeking to do so at the earliest opportunity.
"We will, of course, seek to maintain the current West Ham United Ladies FC squad personnel where possible, and provide them with the best possible support and management moving forward.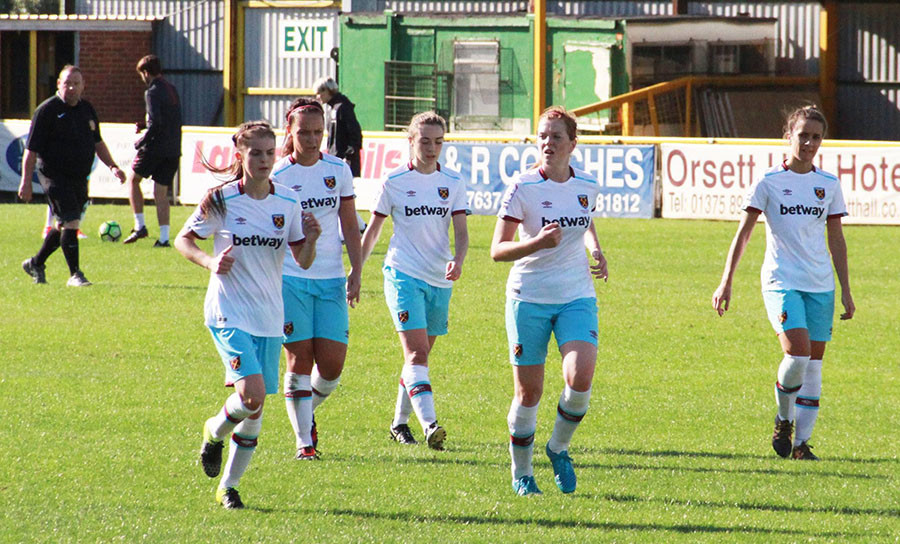 "As a result of this, women's football at West Ham United will become bigger, better and stronger, as we continue our commitment to the growth and development of the women's game, both on and off the pitch."
The situation is the second bit of bad news for the Hammers in recent days, after violence flared following the club's 1-1 Premier League draw with Middlesbrough on Saturday.
Scotland Yard confirmed two men were arrested on suspicion of affray and a third on suspicion of assaulting a police officer, while officers were also deployed inside the stadium during the match to deal with a separate disturbance.
"This behavior has no place in football and West Ham United, with cooperation from all London Stadium stakeholders, including the police, Stadium Landlords E20 and Stadium Operators London Stadium 185, will continue to operate a zero tolerance policy on such incidents," a West Ham spokesperson said.
There have been numerous crowd disturbances since the club moved to the former Olympic Stadium, including at recent games against Bournemouth and Watford.