Canada through to World Cup final as Russia falls short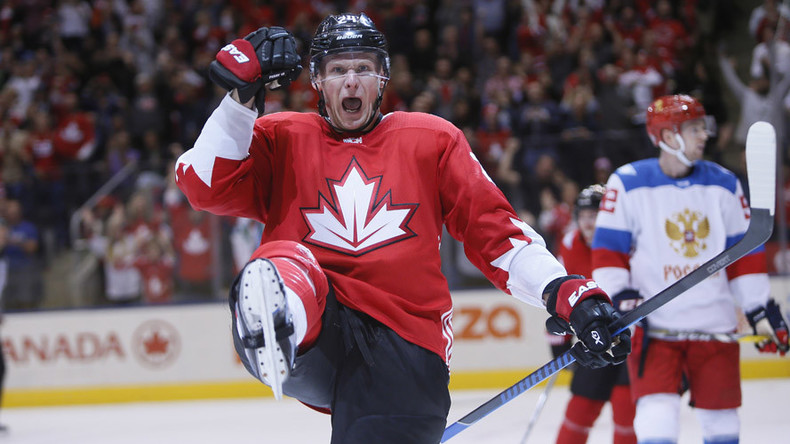 Team Canada is through to the World Cup of Hockey final after finally killing off Russia's determined resistance with three third-period goals to secure a 5-3 victory on Saturday.
Sidney Crosby put Canada ahead in the first period, but goals by Nikita Kucherov and Evgeny Kuznetsov in the second gave Russia a 2-1 advantage by the 36-minute mark.
Brad Marchand tied things up with just over two minutes of the middle session remaining and he added a second goal early in the third period to edge Canada ahead.
Corey Perry and John Tavares made it 5-2 before the final period reached its midway point to see off a Russian squad that once again fell short in a major tournament.
Artemi Panarin got one back with nine seconds to play, but that was of little consolation to captain Alex Ovechkin after the game.
"It was close but not close enough," said Ovechkin.
"We tried to use our speed, they have a lot of talented guys. It's hard. Everybody knew we could beat them. Everybody had that feeling in the locker room.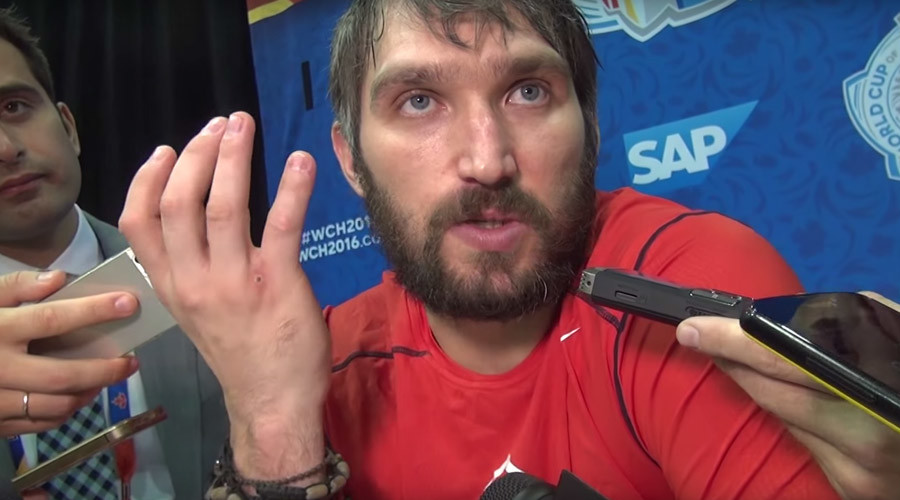 "We tried all the different things, but sometimes it just doesn't work. We were on the same page.
"Everybody [in the team] knew what we had to do. But it didn't work," he said.
While Ovechkin struggled to make much impact on the game Crosby was in excellent form for Canada, grabbing a goal and two assists for the defending world champions.
"I get pretty excited when it's Canada versus Russia whether playing in tonight's game or if it's the world juniors, any type of hockey game," said Crosby.
"History has provided us with some great games, it's exciting as a Canadian hockey player playing against Russia."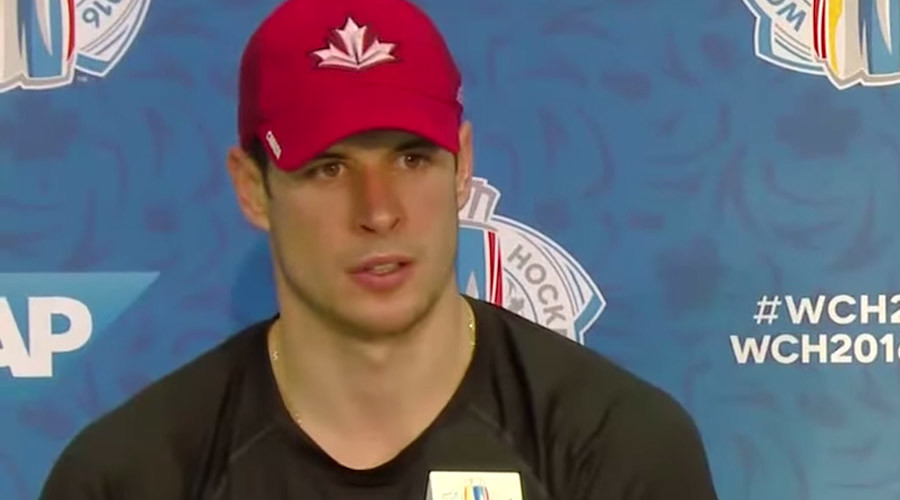 Crosby had a hand in both of Marchand's goals, with his pass for the go-ahead goal early in the third period ultimately proving to be the game's deciding moment.
"One thing that makes him such a good player is his determination and he always comes up big in the big games," Marchand said.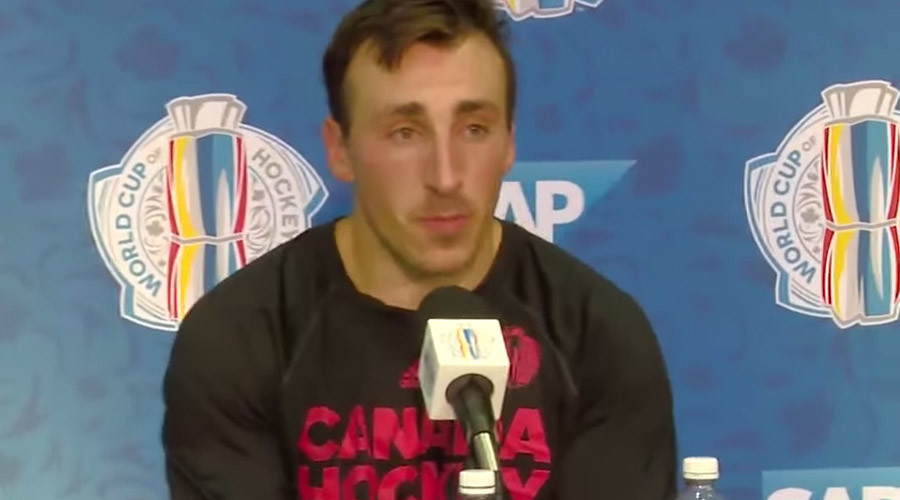 "You see plays like that, that's where the leadership comes in. And when you're able to lead at this level, of a group of leaders, then you're able to take control."
Canada will now face either Sweden or Team Europe in the best-of-three final which begins on Tuesday, September 27.
Sweden and Team Europe are facing Sunday at 1pm local time (17:00 GMT).