Best players gather in Toronto for the World Cup of Hockey 2016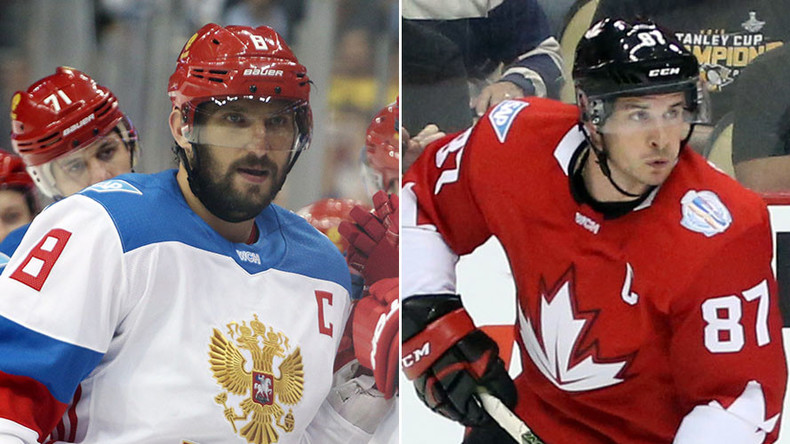 The World Cup of Hockey, for the first time after a 12-year break, gets under way in Toronto this weekend with a host of teams in contention for scooping the top prize.
Although, worlds champions Canada are hot favorites for the tournament, Russia, the USA and Sweden are definitely ready to provide some stiff competition.
Finland and newly formed Team North America, which combines the most talented under 23 players from Canada and United States, will also fancy their chances of causing an upset.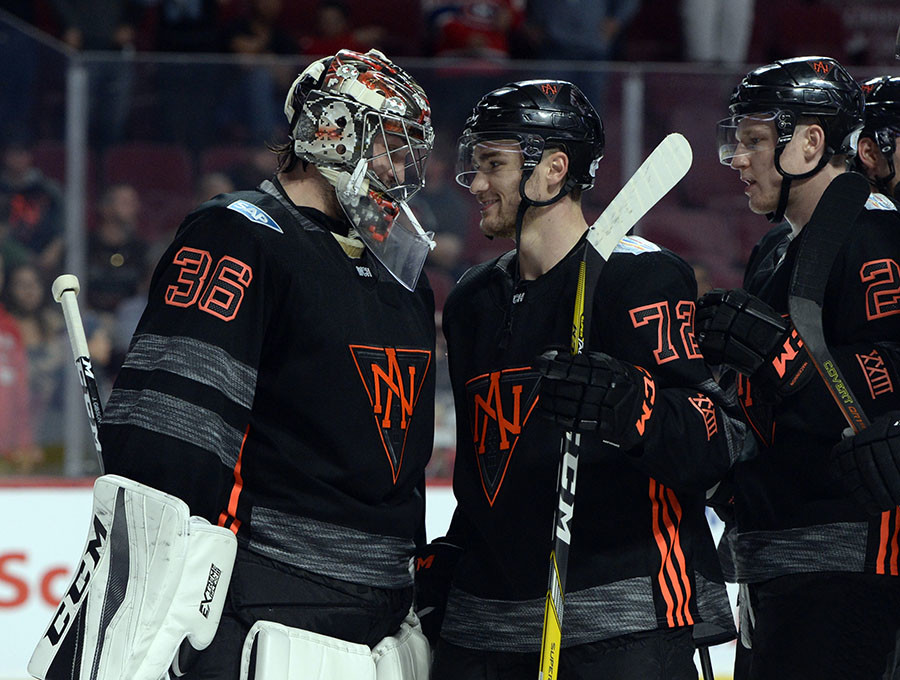 Canada head into the competition boosted by Wednesday's 3-2 exhibition game overtime victory over Russia, but with a roster hit by numerous injuries.
Tyler Seguin, Jeff Carter, Jamie Benn and Duncan Keith were all forced to withdraw from the tournament, with Logan Couture, Ryan O'Reilly, Corey Perry and Jay Bouwmeester called up to replace them.
While that quartet are strong players, Canada will certainly miss their absentees over the next couple of weeks.
With starting netminder Carey Price still easing himself back in after a long spell out of the game, Canada could be vulnerable as the tournament progresses.
Russia is looking to bounce back from the disappointment of having to settle for bronze at the World Championships on their home ice in the spring 2016. Russia's management has assembled an impressive array of forward talent for the World Cup.
NHL stars Alex Ovechkin, Evgeni Malkin, Vladimir Tarasenko and Nikita Kucherov will be expected to deliver the goods, while Artemi Panarin, Evgeni Dadonov and Vadim Shipachyov who dominated the KHL together in 2014/15 season, are also likely to bring some damage in Toronto.
Montreal Canadiens' Andrei Markov leads Russia's defensive unit formed mostly with promising youngsters, but Russia's hopes could be decided by the form of their goaltenders.
2012–13 season Vezina Trophy winner Sergei Bobrovsky was impressive in the exhibition game with Canada, stopping 45 of 48 shots.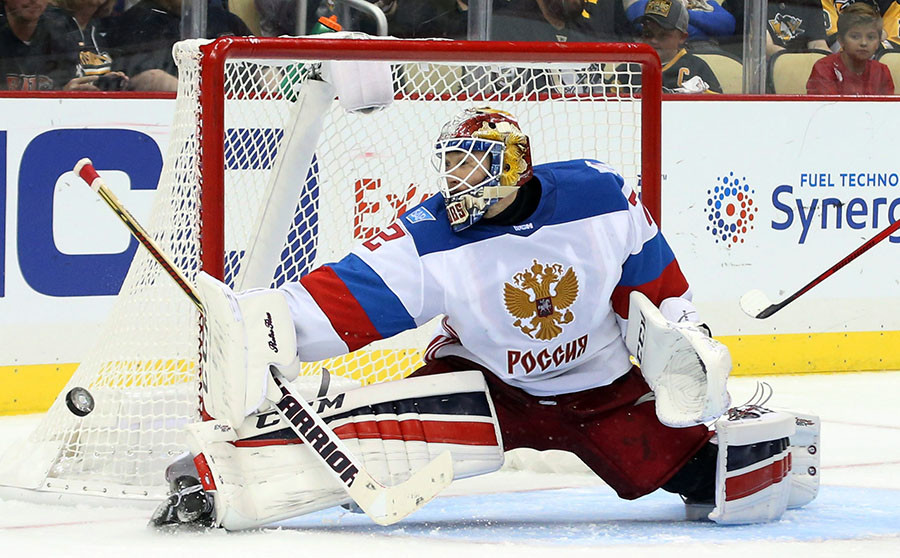 While Semyon Varlamov and Andrei Vasilevskiy are also known to be reliable in the net.
Team USA head coach John Tortorella has implemented a physical style of play designed to protect leads and bore the opposition into submission.
Penalty-killing has been a weakness for team US during the exhibition games, while the decision to leave offensive stars like Phil Kessel and Tyler Johnson off the roster could backfire on Tortorella.
However, with Jonathan Quick and Cory Schneider making a very strong goalie tandem in the tournament, Team USA could be a tough nut to crack.
Sweden face a difficult opening game against Russia with the loss of Nicklas Kronwall, Henrik Zetterberg and Alex Steen to injuries is a blow to their hopes.
But with star defenders Erik Karlsson, Anton Stralman and Victor Hedman in front of Henrik Lundqvist in the net, who known to be one of the world's top goaltenders, the Swedes are another team to be feared.
Finland showed some skills when claiming silver at the World Championships earlier this year in Russia, but whether their young squad is ready to claim one of the game's top prizes just yet remains to be seen.
Forward Patrik Laine is a star-in-the-making, while Aleksander Barkov, Joonas Donskoi and Olli Maatta are other names worth noting.
The Finns will be entertaining to watch, but could find the likes of Canada and Russia too strong.
Team North America's roster of U23 players is full of potential stars with Connor McDavid, Jack Eichel, Nathan MacKinnon and Auston Matthews amongst a plethora of up-and-coming talents.
Like Finland they're a team worth keeping an eye on, but they will probably lack the know-how to go all the way.
The Czech Republic and Team Europe complete the eight-team line-up which features an opening round-robin of two groups of four.
Team Europe is also formed from players from different countries. But unlike Team North America, players represent much wider range of nationalities.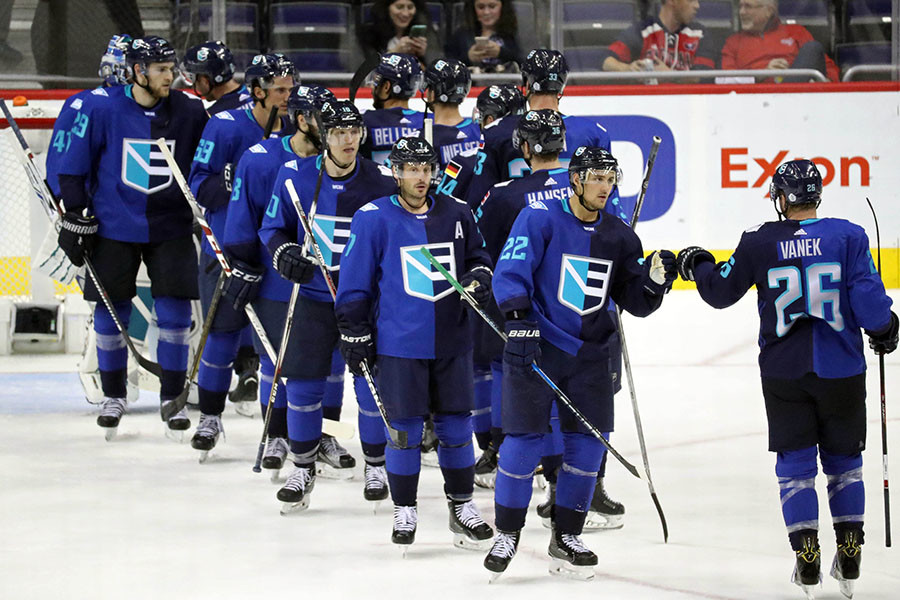 Team's roster includes player from Germany, Denmark, Latvia, Slovenia, Austria, Norway, Switzerland and Slovakia.
The top two from each group progress to the semifinals, with the winners meeting in a best-of-three final series.
Would Cup of Hockey line-up
Group A: Canada, Team USA, Czech Republic, Team Europe
Group B: Russia, Finland, Sweden, Team North America