WADA hackers publish new list of athletes' drug test results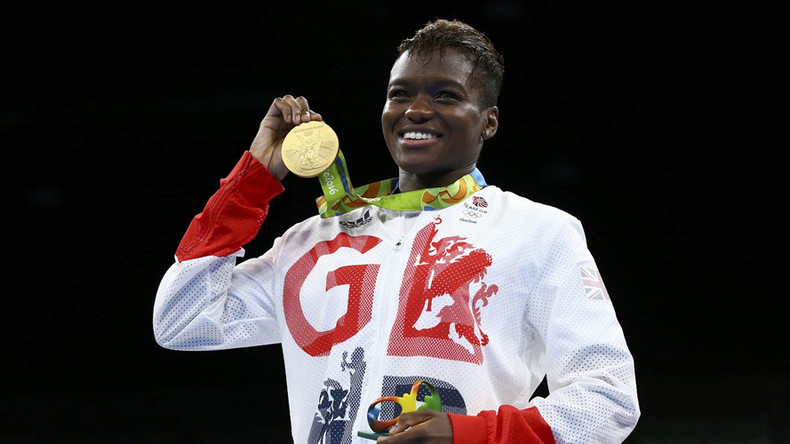 The hacker group known as 'Fancy Bears' has released a new list of WADA drug test results of well-known athletes. The latest list includes athletes from Great Britain, Denmark, Australia, Spain and Germany.
Great Britain's Nicola Adams, who became a double Olympic champion by winning gold at Rio 2016, is one of the athletes featuring in the list.
The documents show that Adams received a Therapeutic Use Exemption (TUE) in 2009 for her use of banned substances salbutamol, salmeterol, fluticasone propionate, and another TUE in 2016 for the use of methylprednisolone.
Spanish gold and bronze medal-winning swimmer Mireia Garcia Belmonte is also on the list. Belmonte received a TUE in May 2013 for the inhalation of salbutamol, a medication that opens up the medium and large airways in the lungs.
The database published on the hacking group's website includes 11 athletes from five countries.
Great Britain
Nicola Adams, boxing, Olympic gold medalist
Laura Trott, cycling, double gold medalist
Siobhan-Marie O'Connor, swimming, silver medalist
Olivia Carnegie-Brown, rowing, silver medalist
Denmark
Jeanette Ottesen, swimming, bronze medalist
Australia
Kimberley Brennan, rowing, gold medalist
Alexander Belonogoff, rowing silver medalist
Jack Bobridge, cycling, silver medalist
Spain
Mireia Garcia Belmonte, swimming, gold/bronze medalist
Germany
Julian Justus, sports shooter
Laura Siegemund, tennis player
The Fancy Bears previously released a list of names of US Olympians who were taking banned, performance-enhancing substances.
Athletes who featured on the list were the Williams sisters and Rio Olympic gold medalist gymnast Simone Biles.
READ MORE: Top US athletes deny cheating after hackers show usage of banned substances
The group was alleged by some media to be Kremlin-backed. But Russian presidential spokesman Dmitry Peskov was quick to discredit those claims, saying on Tuesday that the hackers are in no way related to official Moscow.
"It can be stated with all certainty that there is no involvement of the official Moscow, [Russian] government or special services in such actions. This is completely ruled out," Peskov told journalists.
"These unfounded allegations … do not honor any organization, if they are not backed by something substantial.
"I do not know whether those who came out with such statements possess any substantial arguments," Peskov added.
Read more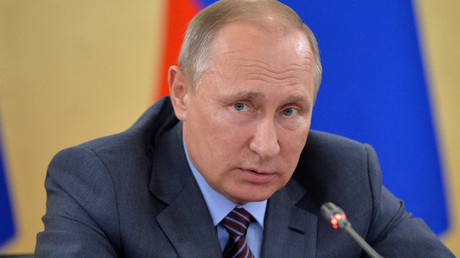 He also said that Russian officials are ready to provide help in the investigation of the hack attacks: "If it is a matter of requesting assistance, it will doubtless be offered.
"Russia has voiced its support for participation in the effort against cybercrime, and invites all the partners and international organizations concerned for cooperation in that area," he said.
Russian President Vladimir Putin on Thursday stated that although Russia does not approve of the actions of the WADA hackers, the information they have obtained does raise questions.
"We don't approve of what hackers do, but what they've done is definitely of interest to the international community, especially the sports community," Putin said, as cited by RIA Novosti.