Williams breaks all-time record for Grand Slam match wins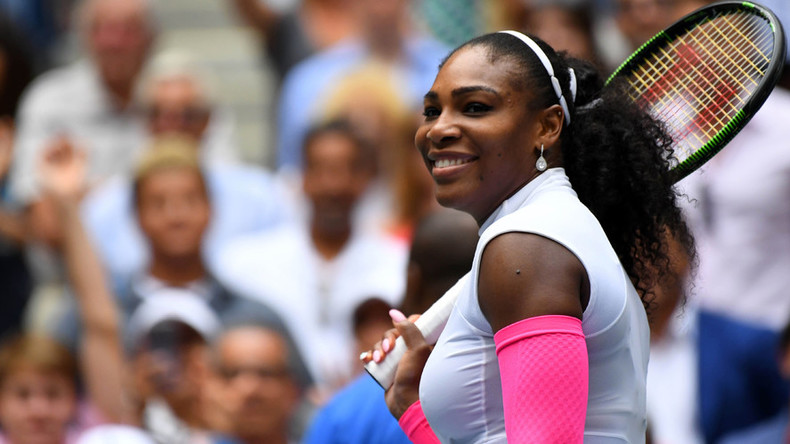 Serena Williams surpassed Martina Natratilova for the most women's Grand Slam match wins, with a dominant 6-2, 6-1 victory over Sweden's Johanna Larsson in the fourth round of the US Open.
Williams' success took her to 307, one ahead of Navratilova and equal with Roger Federer's mark for men.
"To be up there with both men and women is something that's super rare, and it actually feels good," Williams said.
"I was really excited to reach that, was it 306? 307? I was really excited to do that. Something I didn't even know about until Wimbledon.
"I was like, 'Oh, I have a new goal!' That was pretty cool for me. Obviously I want to keep that number going higher and see what can happen."
Williams appears likely to edge ahead of Federer on Monday when she faces Yaroslava Shvedova of Kazakhstan in the round of 16. Shvedova is yet to beat Williams in four attempts.
The American star is also looking to eclipse Steffi Graf's record of 22 Grand Slam tournament wins after drawing level with the German with her victory over Angelique Kerber at Wimbledon.
A shoulder problem contributed to Williams' third-round exit at the hands of Elina Svitolina of Ukraine at the Olympics, but she believes she fit enough to finally edge past Graf.
"[My shoulder] definitely feels solid. I'm doing a lot of work on it so I can keep it in this position," she added.
"Definitely not going to stop doing all the rehab and therapy, so I don't want to go down.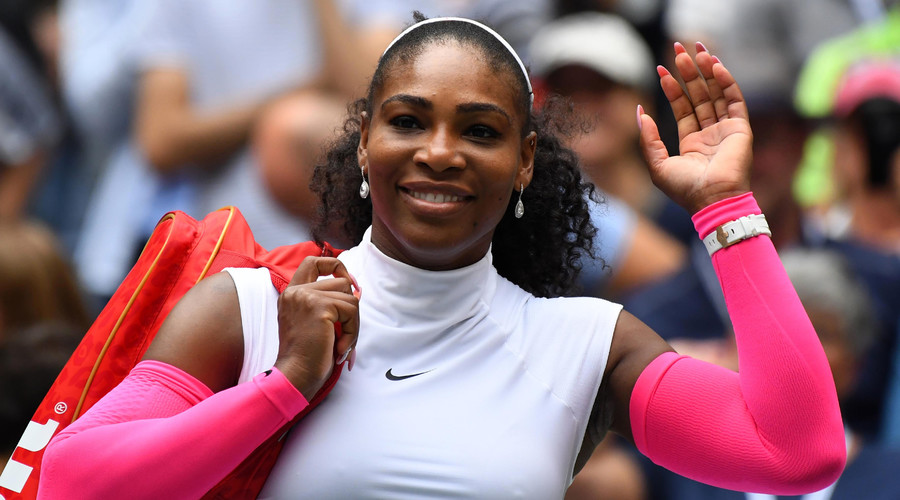 "It's pretty good. It's a lot of post-match stuff, stuff I'm not really excited about, but at the end of the day I think it's good for me."
Williams is seeded to face Kerber in the final, which would be a showdown for the No. 1 world ranking.
A Williams victory would keep her at the top of the pile and see her beat Graf's record of 186 consecutive weeks at No. 1.
The two have met eight times previously, with Williams winning six of those matches.
Ominously for the rest of the players left in the tournament, Williams thinks she can still step up a level.
"I feel OK," Williams said. "Obviously I don't feel like I'm Serena out there yet, but hopefully she'll come around the second week."