Zenit St Petersburg issues hilarious response to Burger King naming rights offer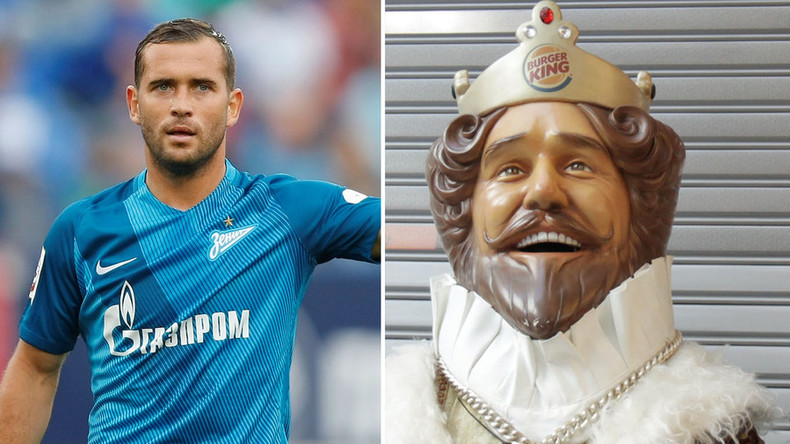 American fast-food chain Burger King made an audacious attempt to rename one of Russia's most famous clubs. However, Zenit St Petersburg is quite happy with its current name and rejected the offer in hilarious fashion.
It has been reported that the American food giant offered $6.8 million to have the Russian Premier League giants renamed Zenit Burger King.
Plenty of clubs around Europe have accepted money for the branding rights to their stadiums, such as Arsenal who play at the Emirates Stadium, while Red Bull Salzburg went a step further by being named after the energy drink company.
However, Zenit clearly was not interested in the 'mouth watering' option of being affiliated to Burger King and issued an interesting response on Twitter.
Zenit's social media team have gained something of a cult following thanks to their antics on Twitter and other social networks.
The Russian club put a new spin on their team photo with the artistic version below, with former coach Andre Villas-Boas at the helm.
Zenit also got into a social media spat with the Daily Mail after its club logo was named by the British newspaper as one of the worst in Europe.
The side from St. Petersburg clearly had the last laugh.
Zenit has made something of a mockery of the transfer window in September 2014 by claiming the club had signed Bart Simpson.
Meanwhile former forward Hulk, who was a fans favourite at Zenit, was filmed by the club in a number of funny videos.