Russian athletes apply for Paralympic place at CAS, IPC insists they won't attend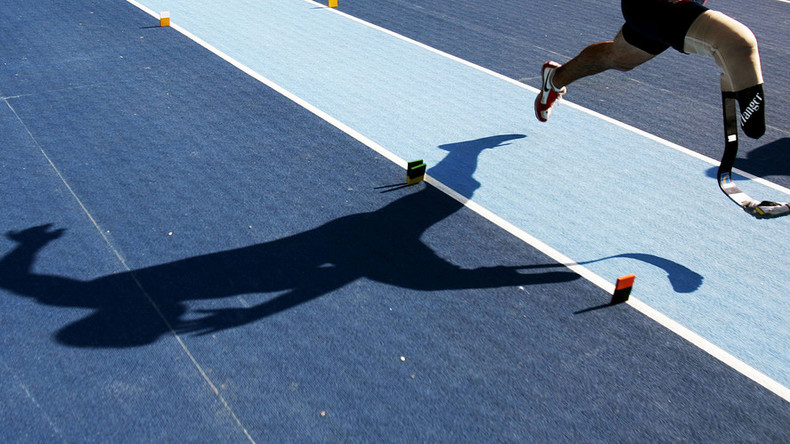 Thirty-four Russian athletes have applied to have their individual cases heard by the Court of Arbitration for Sport (CAS). However, the International Paralympic Committee (IPC) has said that Russian athletes will not be at the games, even as independents.
The entire Russian Paralympic team was banned from the upcoming games by the IPC after allegations of state-sponsored doping in Russian athletics were published by a November 2015 World Anti-Doping Agency (WADA) report.
Last week the Russian Paralympic Committee (RPC), which has been suspended by the IPC, submitted an appeal to the Swiss Federal Court which was subsequently rejected on Wednesday, August 31st.
This has led to many Russian athletes individually submitting their cases to CAS in a last gasp attempt to be granted a place at the Rio 2016 Paralympics.
However, a significant roadblock was put up by the IPC on Thursday when it announced Russians would not be allowed to compete at Rio 2016 as neutral athletes.
According to a statement published on the IPC website, more than 175 Russian athletes applied to compete at the games as independent athletes. However, the IPC rejected all the cases.
After a statement explaining their position, the IPC summarized its judgment in five points, the most significant of which read: "In short, the ineligibility of Russian athletes for the Rio 2016 Paralympic Games is the inevitable consequence of the suspension of the Russian Paralympic Committee."
Overall the IPC's latest statement makes it quite clear that Russian athletes stand no chance of competing at Rio 2016, whether that be as representatives of Russia or as independent athletes.
READ MORE: CAS upholds blanket ban on Russian Paralympic team imposed by IPC
However, if any of the 34 individual Russian appeals to CAS are successful, this might put a pressure on the IPC to allow some Russian athletes to compete at the Paralympics this month.
Having said that, with the games due to start on September 7, there is not much time for CAS to properly consider all 34 cases and it seems the IPC will most likely keep the blanket ban in power.