Cuban volleyball players face rape trial in Finland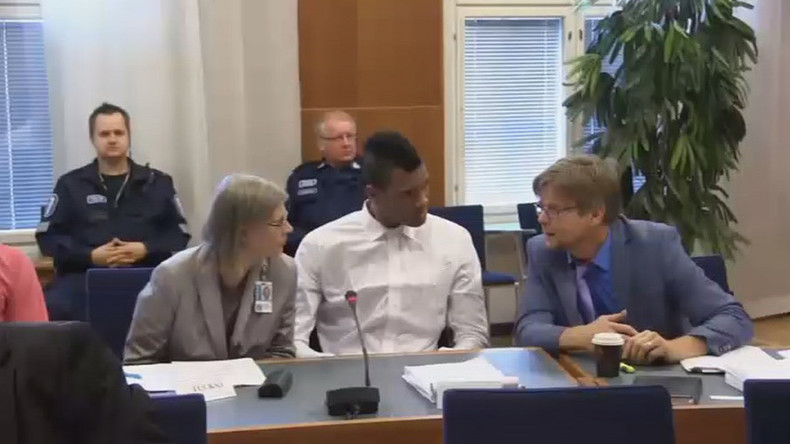 Six Cuban volleyball players are standing trial in Finland accused of raping a woman in early July at a hotel in Tampere, where Cuba's national team was staying at the time.
The alleged offense happened during the 2016 FIVB World Volleyball League, which takes place in various cities around the world. The Cuban team had played matches in Osaka and Bratislava before heading to Tampere, a city in southern Finland.
Eight men were originally arrested in connection with the incident but two were later released without charge.
Despite the players being detained in Finland, Cuba decided to enter its volleyball team into the Rio Olympics this summer but lost all five of its matches.
If the men are found guilty of the offense, they could face a maximum prison sentence of eight years.
This type of trial is rare in Finland with only 8 percent of cases in which the victim has been raped by a stranger leading to trial.
The trial will take place behind closed doors at the District Court of Pirkanmaa, and is expected to last three days.
All six men have denied the charges.