Olympic cheat? Usain Bolt pictured in bed with Rio gangster's widow hours after marriage rumors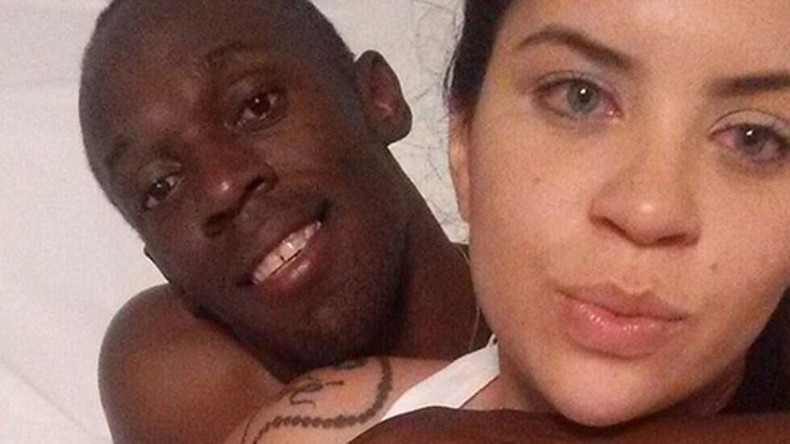 Usain Bolt's Olympic gold and 30th birthday bash mash-up may have gone awry, after the supposedly 'spoken for' athlete was seemingly pictured cuddling up in bed to a Brazilian student.
Bolt achieved a historic milestone on Saturday by successfully defending his 4x100m title, giving the Jamaican sprinter gold medals in the relay event across three consecutive Olympic Games.
It capped an impressive week for the man who days earlier secured gold medals in both the 100 and 200 meters for the third Games in a row, bringing his overall tally to nine.
He reportedly followed up his heroics on Saturday by celebrating his 30th birthday at Rio de Janeiro nightclub All In, reports Globo.
However, the birthday boy may have had too much fun, judging by leaked photos of the Olympic star in bed with a Brazilian student.
The lady in question has been identified as 20-year-old Jady Duarte - reportedly the young widow of a notorious Brazilian gang member Douglas Donato Pereira.
Pereira, also known by his nickname Dinah Terror, was killed this year, according to local media.
Procurados, a website which lists wanted criminals in Brazil, describes Pereira as "one of the most violent drug traffickers in Rio de Janeiro."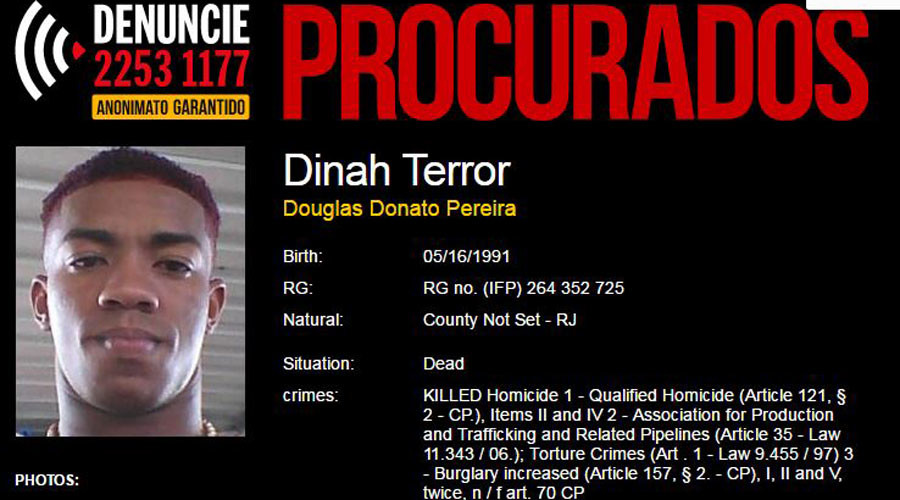 He was thought to involved in the brutal murder of Rayssa Christine Machado de Carvalho Sarpi. The 18-year-old's torture was filmed and shared across social media in 2014.
She told Globo the pair met while partying, and later posted images of their night in a Whatsapp group.
"I never wanted to be famous, I'm dying of shame," Duarte is quoted as saying.
One of the photos shows Bolt with his arm around Duarte, while in another he appears to be planting a kiss on her cheek.
Duarte described her night with the fastest man alive as "normal" in a post on Twitter.
Como já disse minha noite com Bolt foi "Normal"

— Jady Duarte (@JadyDuarte_) August 21, 2016
Astonishingly, rumors had been swirling as recently as Sunday that the athlete was preparing to pop the question to Jamaican girlfriend Kasi Bennett.
In an interview with The Sun, Bolt's sister described the pair as "perfect" for each other and said she expected the two to tie the knot.
"I've met her and she's lovely," Christine Bolt-Hylton told the tabloid.
"I would say that there's a very strong possibility they'll get engaged when he comes home," she added.
Bolt's girlfriend deleted her Twitter account on Sunday, but not before posting a cryptic message: "Doing something I'm pretty sure I've made fun of people for doing… But here goes: I'm tapped out. Logging off."