Cherchesov named Russian national team boss following Euro embarrassment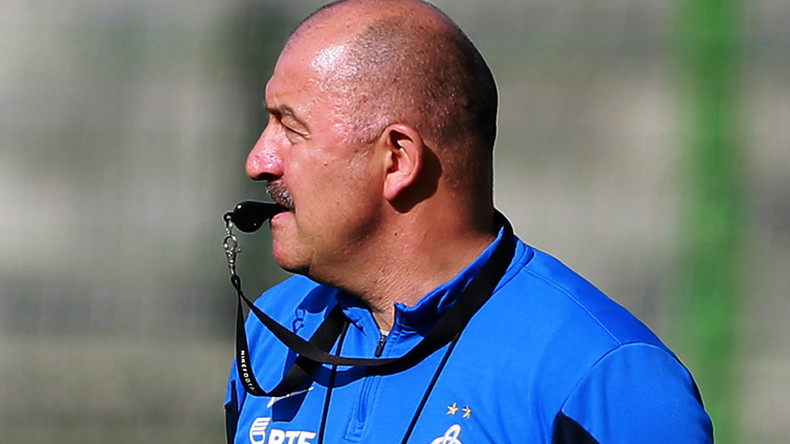 Former Spartak Moscow and Dynamo Moscow manager Stanislav Cherchesov has been appointed head coach of the Russian national football team, weeks after the country's shameful showing at the Euro 2016 tournament in France.
Cherchesov has signed a two-year contract which will run until the end of the 2018 World Cup in Russia, and the 52-year-old has made it clear that preparations for the centerpiece of world football on home soil will be open to the press.
In one of his first interviews since accepting the position, Cherchesov promised to be transparent with the media, but not so much as to create a 'reality-show' atmosphere.
"We will always keep [the media] informed about what is going on with the national side. We will not create another a TV reality-show, but we will give you information, so that there will be no speculation. The press and the national team should be as one," Cherchesov said, TASS reported.
Russian Football Union (RFU) Executive Board member Igor Lebedev recently reported that, while the main task voiced by Russian Sport Minister Vitaly Mutko is to reach the semifinal stage of the 2018 World Cup, Cherchesov's personal ambition is to reach the final of the competition.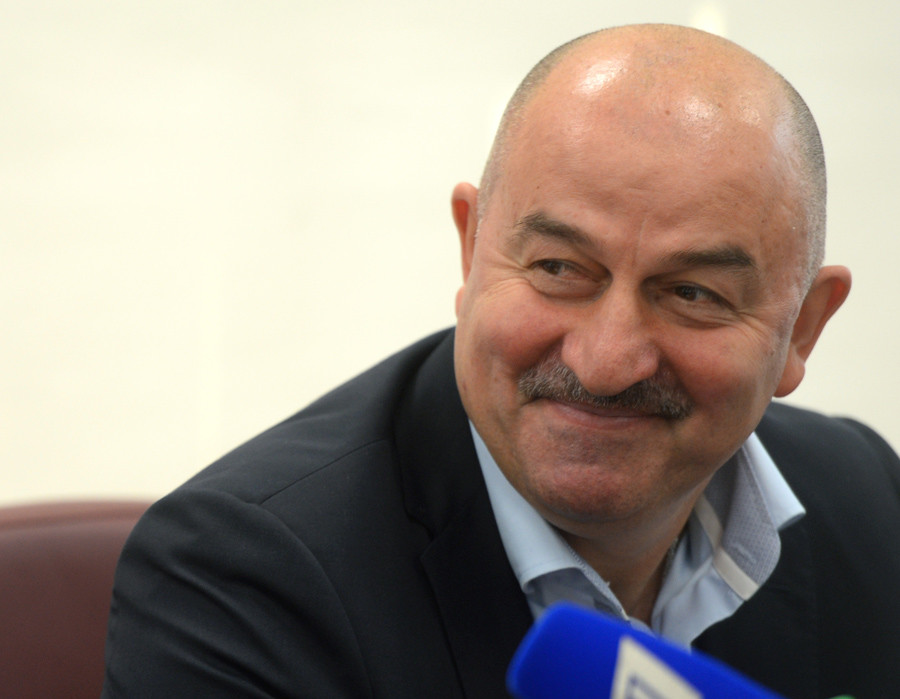 It will be a tough ask for Cherchesov – Russia catastrophically crashed out of Euro 2016 after gaining just one point from their three Group B matches to finish last behind Slovakia, England and Wales. They currently hold 38th position in the FIFA rankings with 728 points, the second-lowest ranking they have held since sinking to 40th place in 1998.
But former goalkeeper Cherchesov, who made 39 appearances for Russia in his playing career, has plans to restore pride in the national side.
"I will do my work with dignity and a smile. So that responsibility isn't compromised, we must find a balance to make the national side competitive and successful," Cherchesov said, while hinting he does not plan on making any dramatic changes to the team.
"Drastic measures is a revolution, and history dictates that revolutions don't bring positive results. I must speak with everyone who can help me in this matter and then we can take the necessary steps," he said.
Read more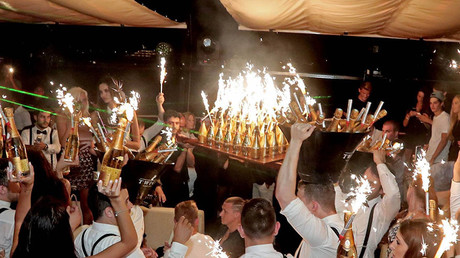 "As regards team selection, in football you often plan for one thing, and another happens. Firstly, you need to stop whining and being self-deprecating. You need to give back respect to yourself and value yourself accordingly. We will begin from this."
Following the Euro 2016 disappointment, Russia fell further into disrepute when star players Aleksandr Kokorin and Pavel Mamaev were photographed at a luxury champagne party in Monaco.
But Cherchesov claims Kokorin and Mamaev "will not be ruled out" of consideration for selection, which instead will depend on their readiness to play.
The appointment of Cherchesov to national team manager means that Kurban Berdyev, who had originally courted interest from the RFU, will take over as Spartak Moscow head coach. Dmitry Alenichev resigned as Spartak boss last week following a shock Europa League qualifying stage defeat to AEK Larnaca.