Russian Olympic-medalist swimmer Korotyshkin robbed in Rio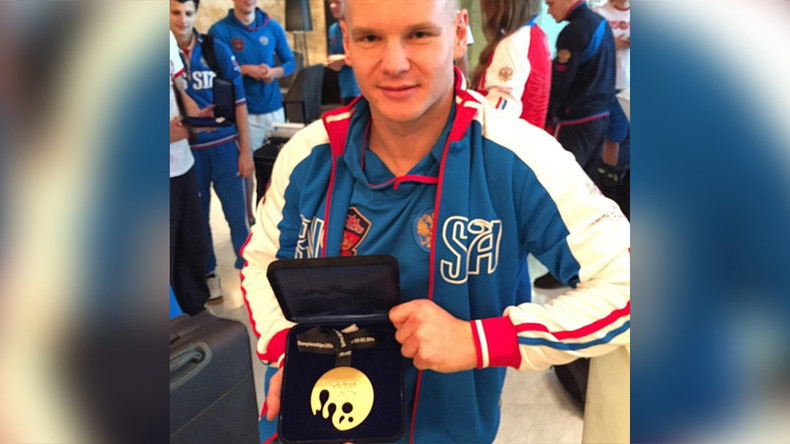 Russian swimmer Evgeny Korotyshkin has become the latest athlete to be robbed in Rio de Janeiro during the 2016 Olympic Games.
Korotyshkin, who won a silver medal at London's 2012 Olympics and is currently the president of the Moscow Swimming Federation, was attending the Games as an honored guest.
In a post on his Instagram account, Korotyshkin says he was confronted by two armed men on his way to the Astor restaurant in the Ipanema beach area.
"I hasten to report that all is ok with me. [The robbers] parted without any trouble. I gave them everything from my pockets in return for an exciting story I can tell my kids. Not too expensive. But nonetheless disturbing," Korotyshkin wrote.
A number of athletes, officials, and also media personnel have fallen victim to armed robbery during the Olympics in Rio that began on August 5. In addition, three computers and cameras have been stolen from the "Russian House" fan base, which was constructed for Team Russia supporters on Copacabana beach.
Korotyshkin retired from swimming in 2015. He is a six-time world record holder, eight-time European record holder, and 21-time Russian record holder.