Second Olympic boxer arrested for attempted sexual assault in Rio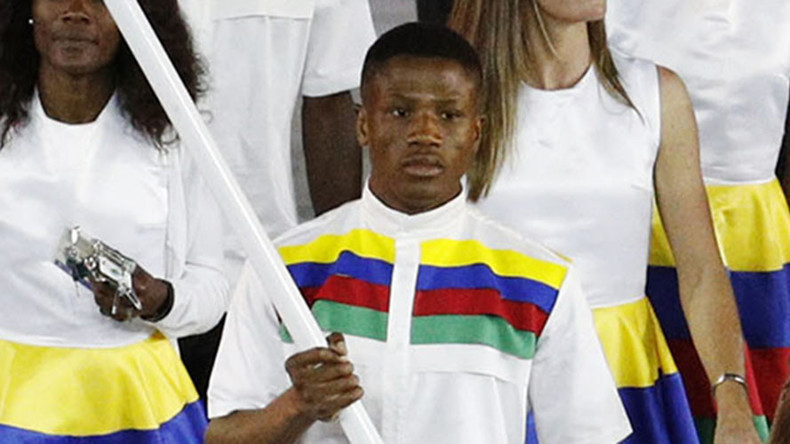 Namibian boxer and flag bearer Jonas Junius has been arrested for an attempted sexual assault on a housekeeper in the Olympic Village, Brazilian media report.
Police in Rio have said that Junius attempted to grab and kiss the housekeeper and also offered her money for sex, Brazilian online publication globo.com reported.
Inspector Veloso from Recreio police station in Recreio dos Bandeirantes has said that unless Junius is bailed, he will be transferred to the high security prison in Bangu by the end of today, as reported by the Daily Mail.
JUST IN: Jonas Junius, Olympic boxer from Namibia, arrested for attempted sex assault of a housekeeper in Olympic Village, police say

— Gabriel Elizondo (@elizondogabriel) August 8, 2016
Gabriel Elizondo, an Al Jazeera reporter in Rio, tweeted that "Junius is expected to be transferred to Rio's Bangu prison later today."
The 22-year-old is scheduled to fight in the round of 32 against Frenchman Hassan Amzile on Day 6 of the Games.
His arrest comes after another boxer, Moroccan Hassan Saada, was arrested on suspicion of raping two women in a room in the Olympic Village on Friday.
Police confirmed that Saada will be jailed for a period of 15 days pending a full investigation, ruling him out of competing at the Games.