Olympic boxer arrested over rape claims in Rio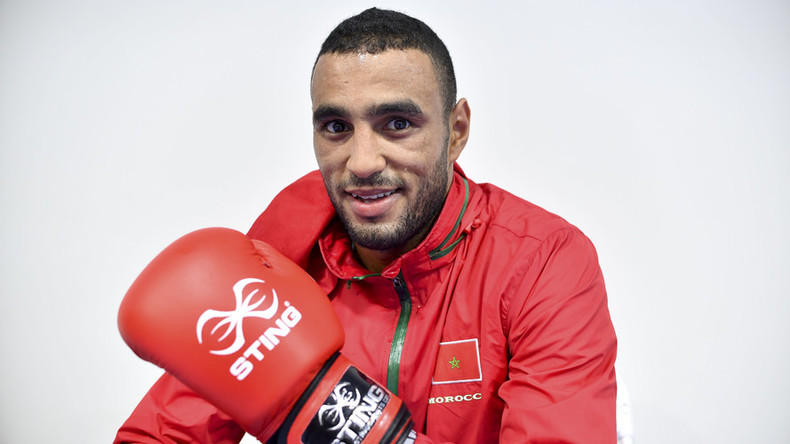 Moroccan Olympic boxer Hassan Saada has been arrested on suspicion of the attempted rape of two women in the athletes' village at the Rio 2016 Games.
Saada, who was arrested early on Friday, is accused of attempting to rape two Brazilian chambermaids on Wednesday.
The 22-year-old is believed to have invited one of the maids to take a selfie with him in his room.
After taking the picture he is alleged to have used force to try and kiss the maid. Later the same day, Saada is accused of offering money to another maid to perform a sex act.
Read more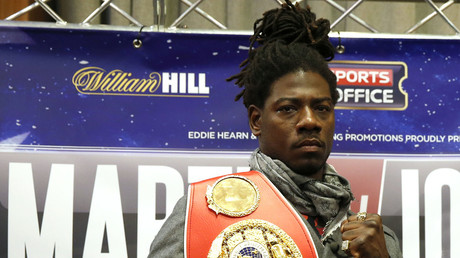 Based on the evidence gathered during the investigation, Police Chief Eduardo Ozório said the athlete will be jailed for 15 days while they conduct their investigation.
Relatively new to international boxing, Saada won a youth national title in 2012 before repeating the trick at senior level two years later.
Last year he claimed bronze at the AFBC African Confederation Boxing Championships in Casablanca.
Saada was due to fight in the light heavyweight category against Turkey's Mehmet Nadir in the preliminary round on Saturday, although he was not expected to challenge for medals.
It is anticipated that his Rio Games participation is over.